Patricia Obo-Nai: the first lady of mobile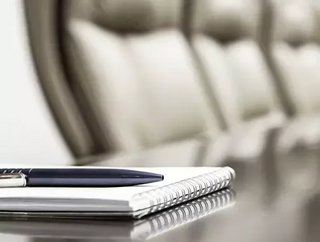 From leading digital transformations to promoting equality and diversity, Patricia Obo Nai is a legend in the telecom space...
The first woman to become Chief Executive Officer of , Patricia Obo-Nai is a giant in the African technology and telecoms sector. Prior to her appointment as CEO of the country's second-largest mobile carrier by market share, Obo-Nai was a 20 year veteran of the country's communications space. 
She started as an intern at Millicom Ghana in the late 90s, rising to the position of Chief Technical Officer over her 12 year career with the company, before transferring to Vodafone Ghana in 2011, assuming the role of CEO in April of 2019. 
Patricia Obo Nai
Obo-Nai is a graduate of the University of Ghana, where she studied law; with additional qualifications from the Kellogg School of Management at Northwestern, INSEAD, and the London Business School. 
What makes her a legend, however, is her unceasing passion for using technology and telecommunications to better the lives of marginalised Ghainans across the country. "A few years from now, AI, robotics, machine learning, 3D printing and augmented reality will all be deeply rooted in our everyday lives just like computers, phones and electricity are necessities today," she said in an interview last September, stressing the need for young Ghanains to pursue education in technology, and calling on employers to support the education of the country's youth in STEM subjects. "Let us change our minds, stop causing fear of these subjects and challenge ourselves. Technology is the future and it is exciting, be ready," she added. 
Obo-Nai is also a fierce advocate for using technology to lower mortality rates among pregnant women in the country. "It is wholly unacceptable that a mother in sub-Saharan Africa is over 100 times more likely to die during pregnancy and childbirth than a woman in Western Europe in an age when having a mobile phone and access to the internet alone can greatly enhance their life chances," she wrote in an open letter to The Africa Report.