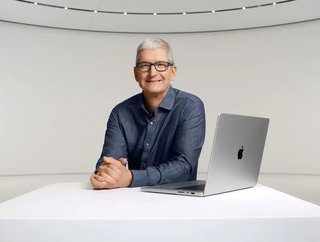 Here, we take a look at some of the leading CEOs in the smartphone world, from long-standing legends with reliable brands to up-and-coming innovators
Smartphones made their first entrance in 2007, with Apple's iPhone setting the stage for competition and innovation on a global level. Ever since, not only has everyday life been infiltrated by these little touchscreen devices and the groundbreaking technology that makes them up, but competition between the global smartphone brands has been fierce. Luckily, this breeds a one-upmanship-style approach to development, meaning that we've never been short of devices to um-and-ah over.
Here, we look at the Top 10 smartphone CEOs who have helped keep the game fresh and made a significant impact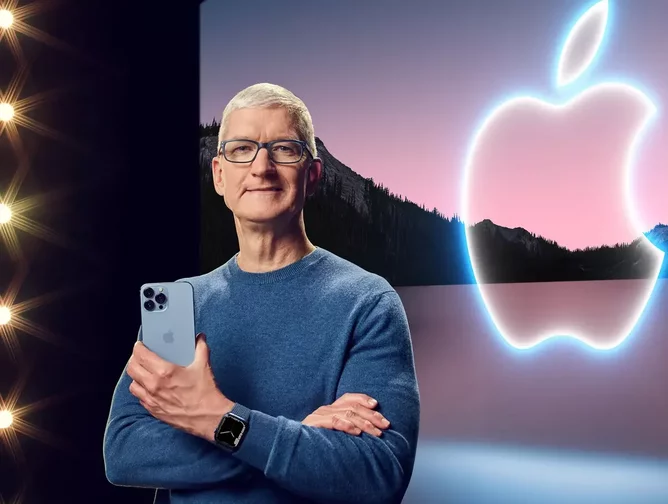 1. Tim Cook
Title: CEO, Apple Inc
Nationality: USA
Appointed: 2011

"As the world emerges from a pandemic… we have the once-in-a-lifetime opportunity to shape the future we want to live in."
Last year marked the ten-year anniversary of Tim Cook stepping into Steve Jobs' shoes as the CEO of Apple. Over the last decade, the Cupertino-based electronics giant has grown into one of the world's biggest brands. The latest generation iPhone smashed both expectations and its competitors' sales figures in 2021, buoyed further by the success of its more affordably-priced iPhone SE (the newest version of which launched in February to strong sales).
Cook is often held in contrast to his predecessor — a businessman and supply chain organiser rather than a tech visionary. Nevertheless, his leadership over the past decade has seen Apple repeatedly smash just about every record for smartphone sales that existed and, for a brief moment last year, top a $3tn valuation.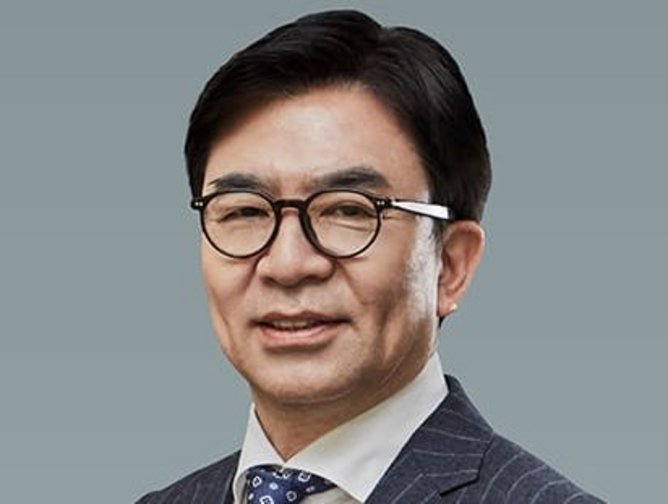 2. Hyun Suk Kim
Title: Head of Consumer of Electronics, Samsung
Nationality: South Korea
Appointed: 2018
One of three co-CEOs at South Korean electronics giant, Samsung, Hyun Suk Kim has shared the title with Dong Jin Koh and Ki Nam Kim since 2018. Kim oversees the company's Consumer Electronics division, which is responsible for Samsung's ubiquitous series of Galaxy-branded handsets ‒ as well as tablets and wearables.
Samsung has spent the past few years locked in a fierce battle with Apple and Xiaomi, trading places with the American and Chinese firms for the title of world's biggest smartphone brand. Despite lowering the price of the Galaxy S21 line last year and impressive demand for the latest generation of its foldable smartphones, supply chain issues and record-breaking sales of the iPhone 13 have conspired to push Samsung out of the top spot this year. Under Kim's leadership, however, the South Korean conglomerate continues to dominate in its home market and fiercely contend with its rivals abroad.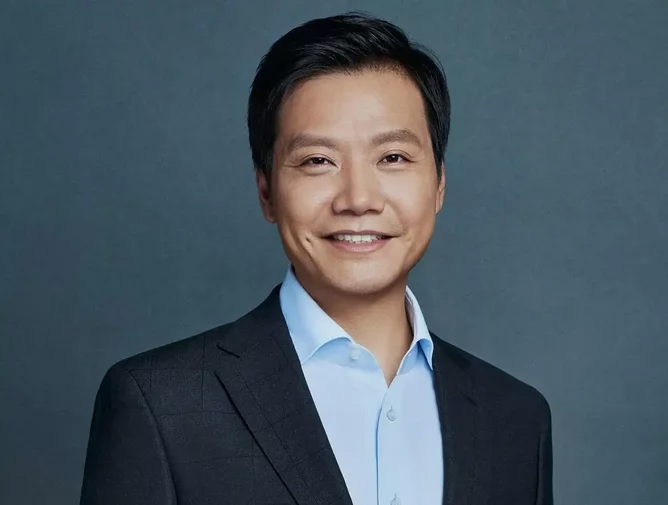 3. Lei Jun
Title: Co-Founder and CEO, Xiaomi
Nationality: China
Appointed: 2010
As co-founder and CEO of Xiaomi, Lei Jun has overseen one of the most successful startups in history, taking the Chinese smartphone brand from an industry upstart in 2010 to a global industry leader.
In 2021, Xiaomi ‒ leveraging both its strong portfolio and the downfall of Huawei's smartphone division ‒ managed to rise to second place in the global smartphone sales rankings, even briefly capturing the top spot. Jun is a prolific investor, both inside Xiaomi's walls, where he is pouring huge amounts of money into the development of the company's first electric vehicle, and personally.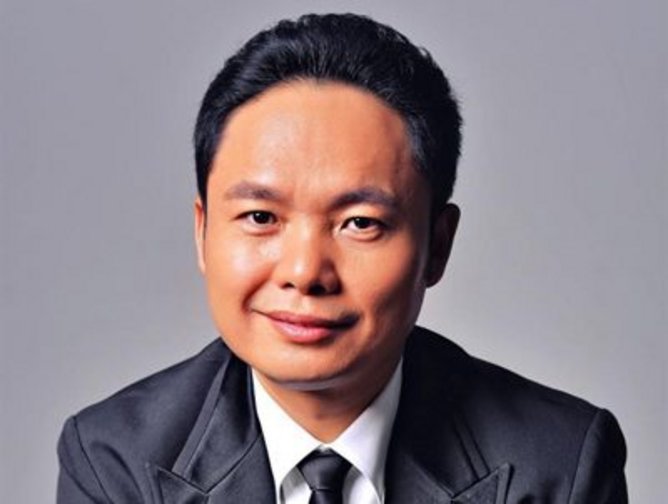 4. Tony Chen
Title: Founder, CEO, Oppo
Nationality: China
Appointed: 2004
Since helping found the brand ‒ another subsidiary of Chinese smartphone mega-conglomerate BBK Electronics ‒ in 2004, Tony Chen has been the guiding force behind the company's meteoric rise to one of the biggest growth drivers for China's smartphone industry over the past two decades. Oppo's sleek, simple designs that emphasise user-friendliness are credited as being a large part of China's rise to dominance in the affordable smartphone space.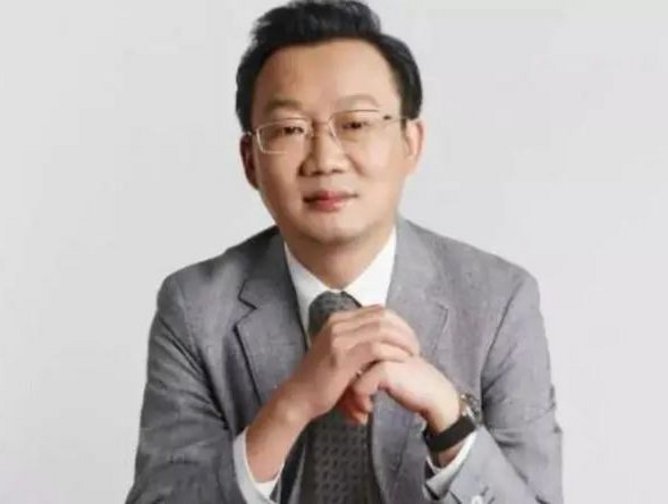 5. Shen Wei
Title: Founder, CEO, Vivo
Nationality: China
Appointed: 2009
Previously the CEO at Chinese smartphone giant BBK Electronics, Shen Wei stepped away from that position in 2009 to take a leading role in the creation of one of its leading subsidiaries, Vivo. Focusing on "creating products that combine beautiful design, professional acoustic fidelity, as well as extreme video display, in order to create a joyful experience for the young and trendy", Wei has led Vivo to become a leading light of China's smartphone market.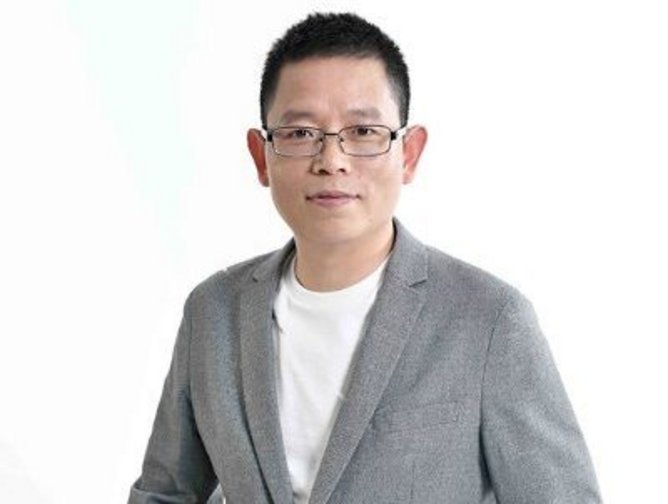 6. Ski Li
Title: Founder, Global CEO, realme
Nationality: China
Appointed: 2018
Founder of the world's fastest-growing smartphone brand, realme, Ski Li has taken his company (which he founded under the umbrella of BBK Electronics, China's smartphone conglomerate and the biggest company you've never heard of) from unknown underdog to a front runner in the industry in just a few short years. Li graduated from the Nanjing University of Aeronautics and Astronautics, and served as Oppo's head of overseas operations prior to founding realme ‒ experience that he has leveraged into record-breaking growth of the brand outside of China, especially in the Indian market.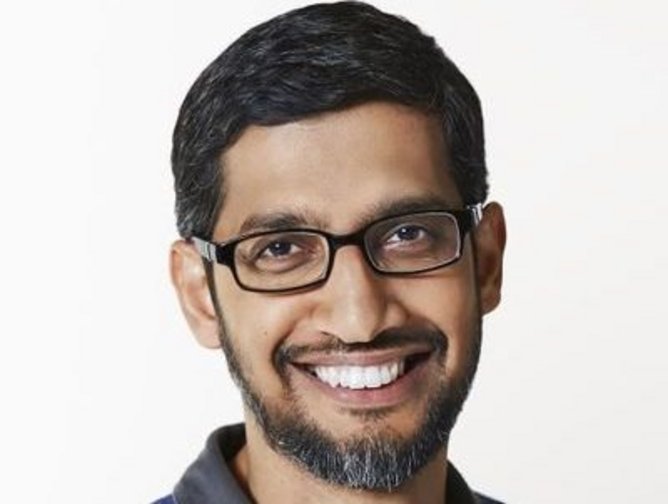 7. Sundar Pichai
Title: CEO, Alphabet, Inc
Nationality: India
Appointed: 2015
As the CEO of Alphabet, Inc., Sundar Pichai has to wear a lot of hats. In addition to heading up the world's largest software company, being a cloud entrepreneur and sustainability advocate, Pichai (along with his SVP of devices, Rick Osterloh) is setting about finally conquering the smartphone market. Despite early lack of brand recognition (something which feels really weird when you're describing a Google product), the latest generation of Pixel phones looks set to go to war with Apple and Samsung in earnest.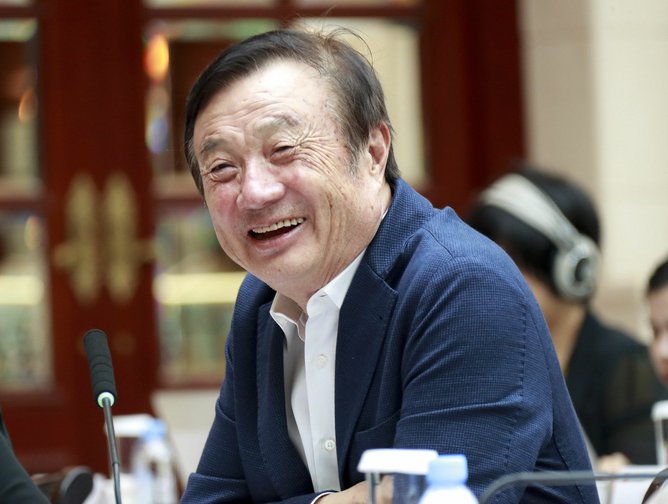 8. Ren Zhengfei
Title: CEO, Huawei
Nationality: China
Appointed: 1988
A celebrated member of the Chinese military's Engineering Corps, Ren Zhengfei founded Huawei in 1987, subsequently building the brand into an electronics and technology powerhouse. Despite ongoing success in the data centre, cloud computing and Chinese consumer electronics industries, Huawei's smartphone business is on the decline, marred by overseas sanctions and overtaken by younger Chinese competitors. Despite setbacks, Zhengfei has continued to call on employees in his smartphone division to fight hard for a future in which "no one dares to bully us".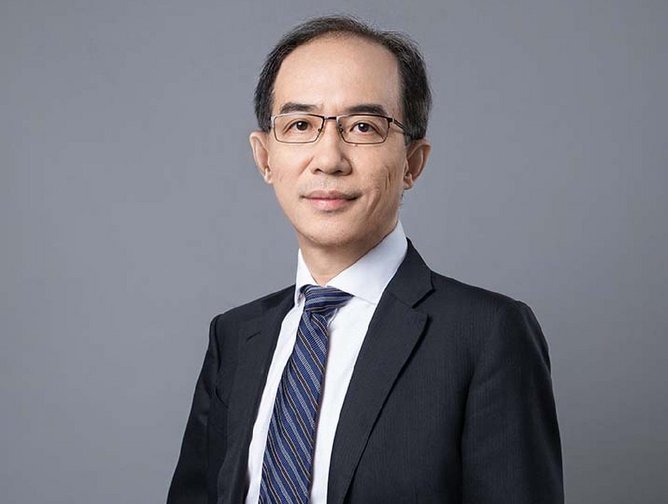 9. Xu Ziyang
Title: CEO, Executive Director, ZTE
Nationality: China
Appointed: 2018
Xu Ziyang joined ZTE in 1998, becoming CEO and Executive Director of the partially state-owned Chinese electronics firm in 2018. Lauded for a "global mindset and deep insights into the international communications market", Xu has kept a steady hand on the wheel of the firm, which reported strong revenues in 2021. Xu is a graduate of the University of Electronic Science and Technology of China.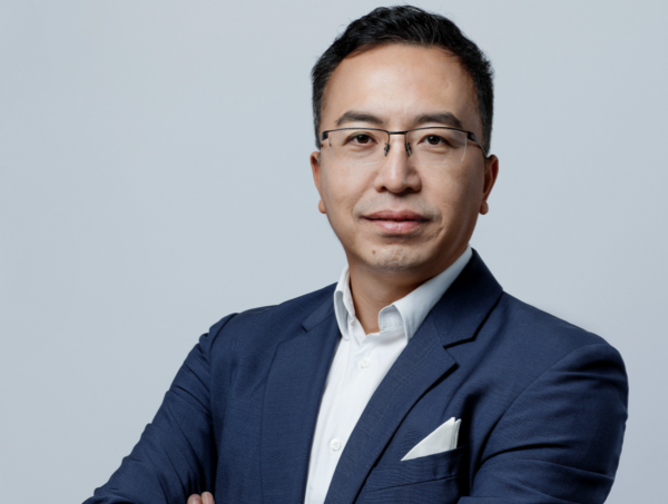 10. George Zhao

Title: CEO, Honor
Nationality: China
Appointed: 2013
As CEO of ex-Huawei subsidiary Honor ‒ sold in late 2020 as a way for the beleaguered firm's budget smartphone division to skirt US sanctions ‒ George Zhao has taken the smartphone industry by surprise. Despite assurances that Honor would continue to produce budget devices and essentially not rock the boat, Zhao's firm has launched a succession of flagship-killer phones that have been widely well-received. With room to grow, at last, it seems as though Zhao has big plans for Honor.