Top 10 sustainability leaders in telco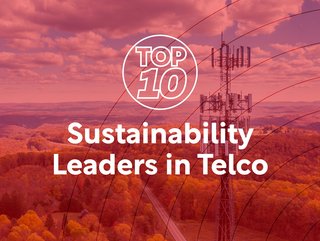 Top 10 sustainability leaders in telco
Featuring e&, Ericsson and Vodafone, we round up the top sustainability leaders in the telco sphere and celebrates what makes them sustainability champion
It's undeniable that sustainability is at the forefront of the minds of businesses in all matters of sectors, and telecommunications is no different. And those in sustainability-centric roles are driving their company's environmental goals for both their own benefit and that of the planet, paving a path to a more eco-conscious future.
These individuals, we feel, are worthy of recognition for their tireless efforts in ensuring said goals remain in touching distance.
Here's Mobile Magazine's Top 10 sustainability leaders in telco, showcasing remarkable pioneers with an unwavering commitment to ensuring a brighter - and greener - future.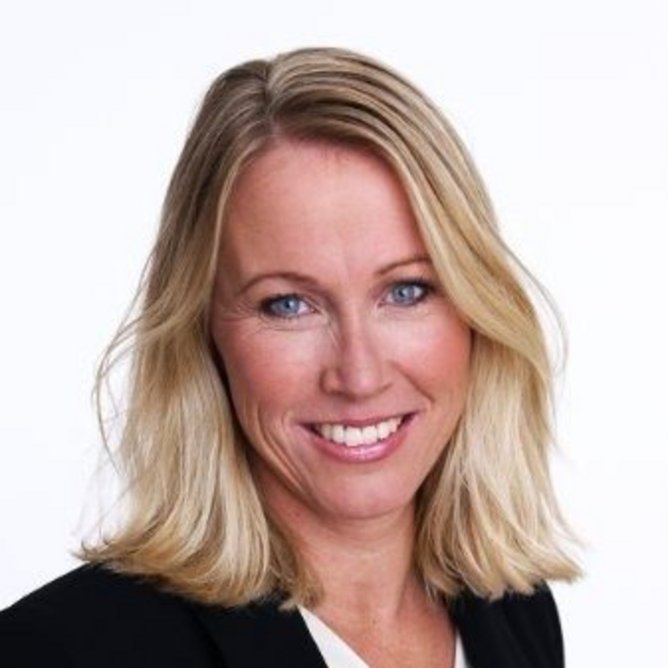 Tone Skuterud
10. Tone Skuterud
Role: Senior Vice President and Head of Sustainability (ESG)
Company: Telenor
Skuterud has a strong combination of experience from technology and renewable energy companies and a track record of leading and guiding change projects in diverse and global environments. Since May 2020 Skuterud has overseen Telenor's Business Units in Asia with responsibility for Sustainability, HSS and GRC, with a wide focus on contributing to societies with a commitment to doing what's right and a range of areas, including leading climate strategy initiatives and supply chain sustainability initiatives across Telenor Asia's businesses.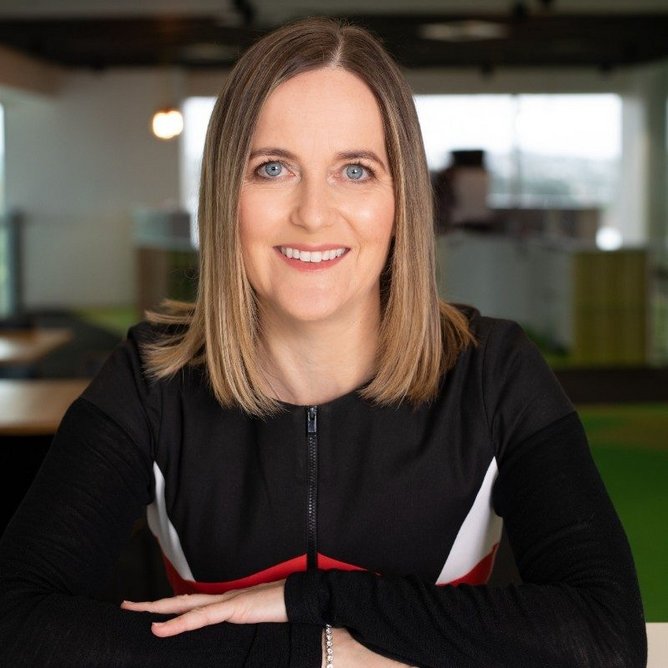 Juliet Jones
9. Juliet Jones
Role: Legal, Regulatory & Sustainability Director
Company: One New Zealand
"I am passionate about New Zealand and want to create a sustainable future for this country's people and our precious environment," Jones says of her role. She has more than 20 years of communications experience and has proved herself to be a committed and motivated leader throughout her career.
She adds: "We recognise our role in enabling other organisations to transition to cleaner, greener ways of connecting. We are investing in new technologies to further reduce our carbon emissions and to help other New Zealanders do the same."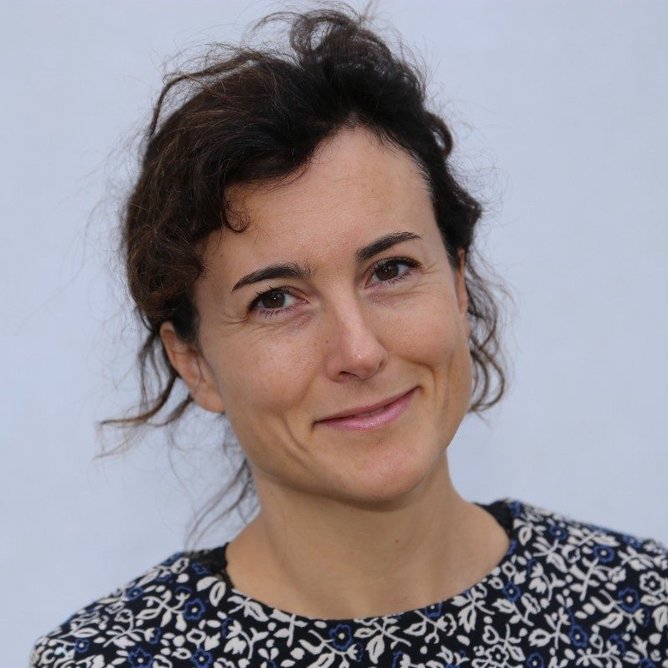 Sara Nordbrand
Role: Head of Group Sustainability
Company: Telia Company
"We have a very important part to play," Nordbrand said in 2020, stating the telco industry is key in fighting climate change. "We have the potential to make a real difference in reducing global CO2 emissions through our core business. The coming years we will accelerate this positive impact while reducing emissions in our own operations and supply."
Joining Telia in 2019 to help further develop the company's sustainability programs and initiatives, Nordbrand has over 15 years of experience in sustainability, particularly in climate change strategy, sustainable investment and supply chain management.She boasts a passion for building resilient organisations and societies for a better future.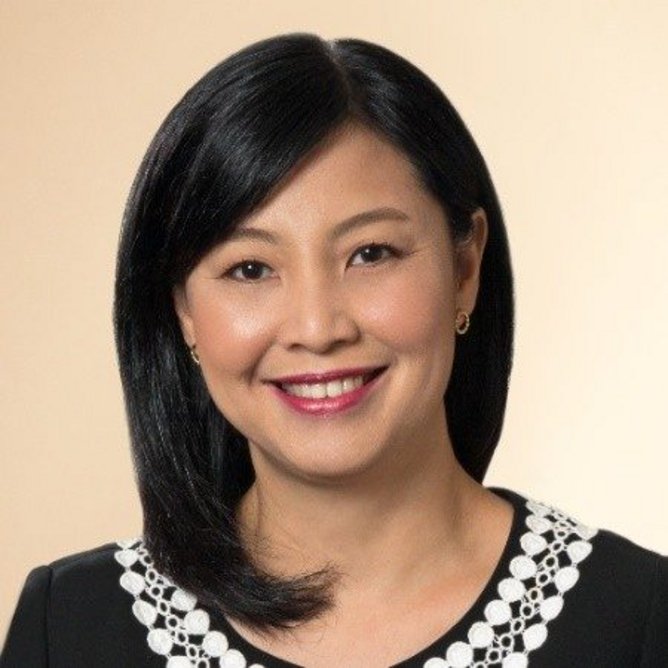 Veronica Lai
7. Veronica Lai
Role: Chief Corporate & Sustainability Officer
Company: StarHub
Lai leads StarHub's Legal, Corporate Secretariat, Corporate Communications, Regulatory and Sustainability functions. With a career of almost 25 years at StarHub alone, Lai has held senior leadership roles at StarHub since 1999. Calling her role "a curious situation of learning on the job" in conversation with Argyll Scott, she praises her award-winning team of PR professionals and sustainability experts who eased her into the role, propelling the company's sustainability message. In 2023, Lai was listed on the inaugural list of the Legal500 Green GC Powerlist, which ranks the top general counsels leading in sustainability practice.
Melissa Schoeb
6. Melissa Schoeb
Role: Chief Corporate Affairs Officer
Company: Nokia
Nokia's future focus makes it a leading player in both technology and sustainability. Its ESG strategy is driven by Schoeb, who says: "At Nokia, we believe that there can be no green without digital.​​​​ Our objective is to develop ESG into a competitive advantage by leveraging our technology and portfolio strengths to maximise our positive impact on industries, society and the environment. We believe that digitalisation and enhanced connectivity will be crucial in the response to climate change through more efficient use and re-use of the world's resources."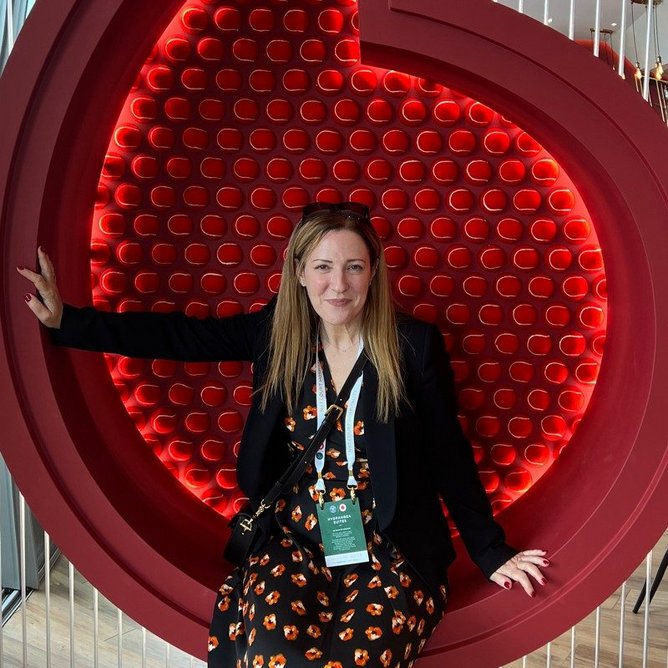 Nicki Lyons
5. Nicki Lyons
Role: Chief Corporate Affairs & Sustainability Officer
Company: Vodafone
"In the circular economy, recycling, I believe, should be the last resort. Repair and reuse are absolutely what this is about," Lyons said in conversation with edie. Lyons has been Vodafone's Chief Corporate Affairs & Sustainability Officer since October 2021 with responsibility for external communications, government affairs, regulatory affairs, and sustainable business. Openly thankful for working with purpose-led business driven by a desire to make a positive impact, she says that to make long-term change, businesses must make a long-term commitment.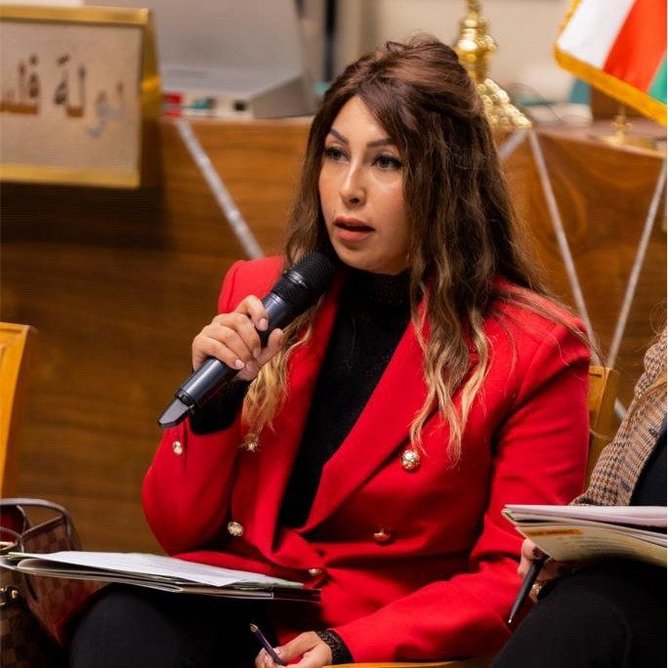 Sara Adel
4. Sara Adel
Role: CSR, Sustainability & Etisalat Foundation Manager
Company: Etisalat (e&)
A self-professed optimistic fighter, Adel stands strongly for her values and beliefs which are reflected in her work. She is a driving force for the brand's work for sustainability of actions and impact. Adel is also a Manager at the Etisalat Foundation, setting the milestones for the establishment of the Foundation, spearheading and leading long and short-term development projects. With two decades of experience in social responsibility and CSR, her primary focus is to bridge the gap between society's and the company's objectives in pursuit of sustainable actions and impact.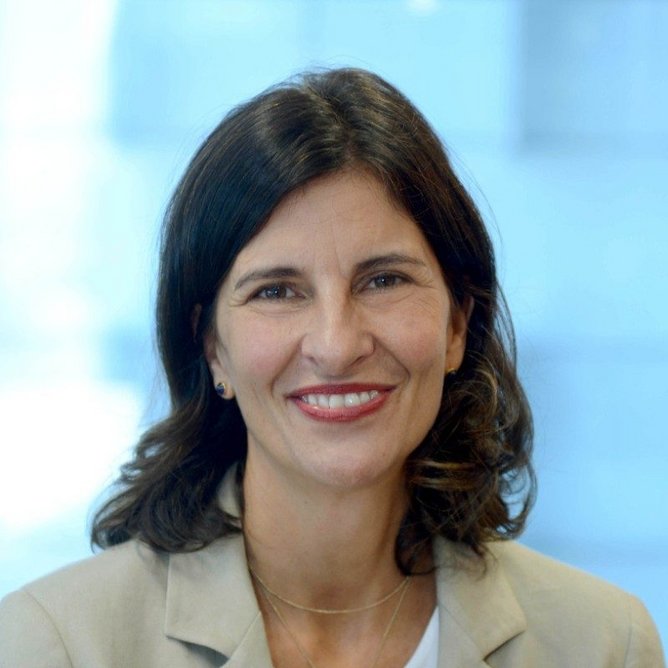 Elena Valderrábano
Role: Global Chief Sustainability Officer
Company: Telefónica
"The best is always yet to come and it depends on us," Valderrábano says. A key innovator, Valderrábano is also the President of DIRSE (Asociación Española de Directivos de Sostenibilidad, the Spanish Association of Sustainability Managers) A trained and former lawyer, environmental law is one of Valderrábano's specialties. She has previously been recognised as one of the most influential women in ESG Sustainability Magazine as her core value of being an advocate for change governs her career choices and helps her direct change.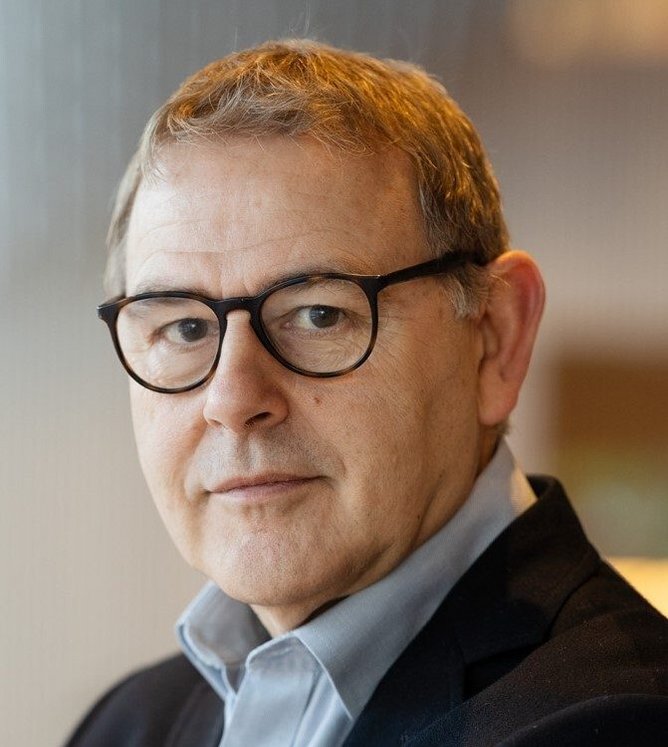 Mats Pellbäck Scharp
Role: Head of Sustainability
Company: Ericsson
Delivering improvements through innovation and change, Scharp has been Head of Sustainability at Ericsson since July 2016. He actions meaningful change by bringing out the best of teams within line functions, in cross-functional and cross-industry and society settings. In his role, Scharp holds group responsibility for circular economy, environmental performance, climate action, environmental management and sustainability impacts and benefits from ICT and IoT as well as supporting customer engagements, new business models and public private partnerships in areas of responsibility.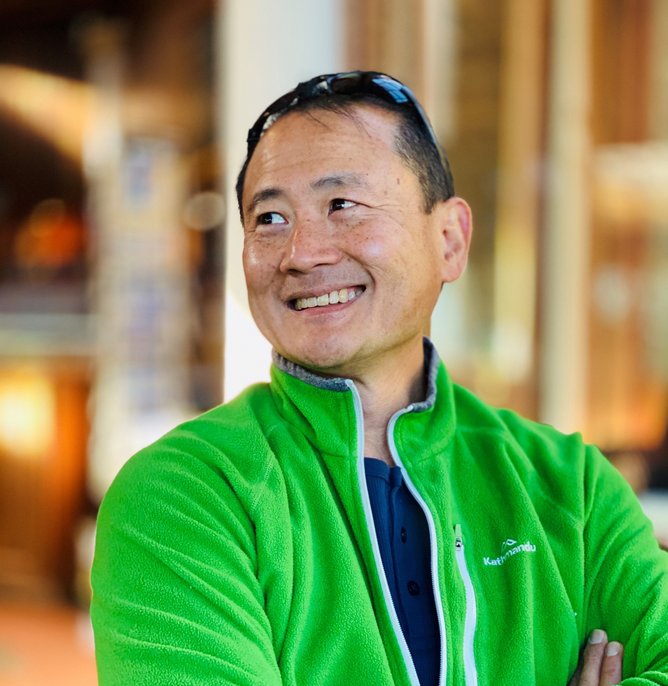 Andrew Buay
1. Andrew Buay
Role: VP Group Sustainability
Company: Singtel Group
Purpose-driven, versatile and highly agile, Buay's career has spanned all aspects of telco. As VP of Group Sustainability, Buay is at the forefront of the Singtel Group's corporate sustainability practices, covering all elements of environmental, climate action and social impact among other climate-centred elements. In 2019 Singtel was bestowed Singapore's highest environmental accolade, the President's Award for the Environment. Buay has also been involved in a global sector-based task force to align the global mobile industry toward a 2050 net zero carbon target and pathway subsequently approved by SBTI in 2019.