Top 10 global 5G infrastructure companies and their leaders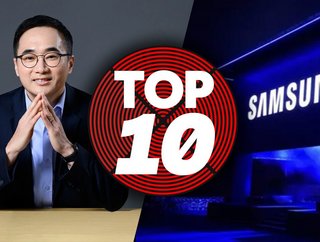 Top 10 global 5G infrastructure companies and their leaders
As 5G continues to revolutionise the industry, we round up the Top 10 companies shaping the future of the technology - and those at the forefront of change
5G - or fifth-generation technology - continues to be rolled out worldwide after it was first deployed back in 2019. Now an increasingly standard technology for broadband cellular networks, the technology helps bridge the digital divide.

10. Tian Chong Ng
Role: CEO
Company: Singtel
HQ: Singapore, Singapore
Employees: 8,500+​​​​​​​

Asia's leading communications technology group, Singtel invests in research and development and has received recognition for its thought leadership and achievements in 5G infrastructure. Singtel has a portfolio of services from next-generation communication, 5G and technology services to infotainment to both consumers and businesses.

Ng joined as Chief Executive Officer in May 2023 after a decade at HP and contributes to Singtel's efforts in 5G infrastructure development, network deployment, and overall strategy implementation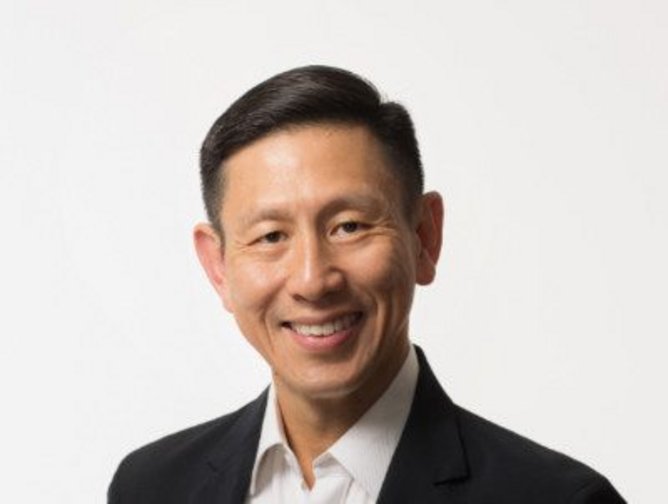 Tian Chong Ng
9. Annabel Huo
Role: Senior Vice President
Company: Comba Telecom
HQ: Shatin, Hong Kong
Employees: 850​​​​​​​
A 5G infrastructure giant known for its comprehensive portfolio of solutions, research and development focus, global presence, strategic partnerships and industry recognition, Comba Telecom contributes to the development and deployment of 5G networks on a global scale. Huo, Comba's Senior Vice President, has extensive experience in the telecommunications industry and contributes to the company's 5G product development and market expansion.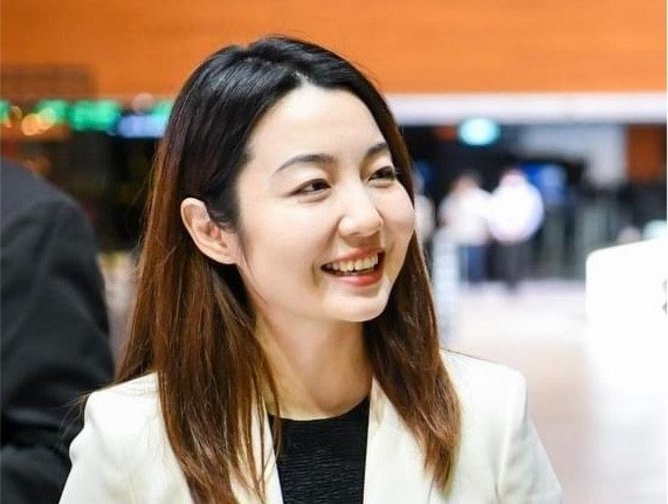 Annabel Huo
8. Pedro Torres
Role: CTO Europe, Outdoor Wireless Networks
Company: CommScope
HQ: North Carolina, USA
Employees: 12,000+​​​​​​​
With partnerships and a focus on innovation, CommScope contributes to the development and deployment of 5G networks worldwide, addressing diverse market needs and is recognised for its industry leadership and commitment to advancing 5G technology.
Torres regularly makes appearances in videos and on panels about 5G to enhance industry and customer understanding, including on topics such as making roll-outs easier and greener, accelerating deployment and ongoing 5G needs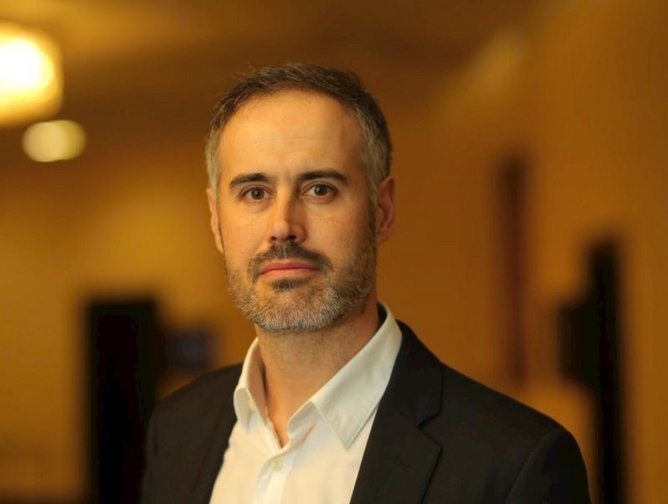 Pedro Torres
7. Thomas Arnoldner
Role: CEO
Company: A1 Group
HQ: Vienna, Austria
Employees: 10,000+
Although uncertain of what the future holds, A1 Telekom attests it is geared up for future demands. The brand is unleashing the potential of digitalisation by accelerating 5G rollout plans across the CEE markets. CEO Arnoldner heads up A1 and his future oriented, optimistic and passionate outlook to leadership, partnered with his extensive experience, propels A1's place as a 5G infrastructure company.
Alongside Nokia, A1 reached 2 Gbps data rates with 5G 3 Component Carrier Aggregation technology at the end of 2022.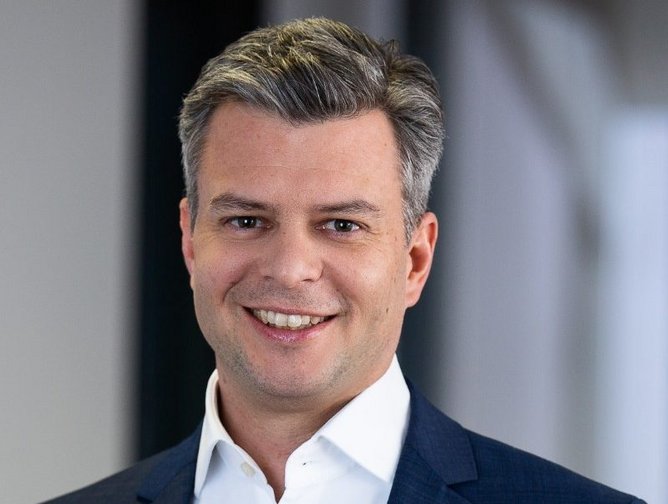 Thomas Arnoldner
6. Yusuke Kiga
Role: Global 5G, Chief Commercial Officer
Company: NEC Corporation
HQ: Tokyo, Japan
Employees: 16,500+​​​​​​​

Kiga previously managed delivery of numerous mobile network virtualisation and BSS/OSS transformation projects in 4G/5G era and international deployment of packet CORE and RAN products. Now they are responsible for global go-to-market strategy and sales of NEC's Open Network portfolio covering mobile network infrastructure, software and services.
NEC has been recognised as a visionary in the Gartner Magic Quadrant for 5G Network Infrastructure for Communications Service Providers and continues to play a leading role in 5G.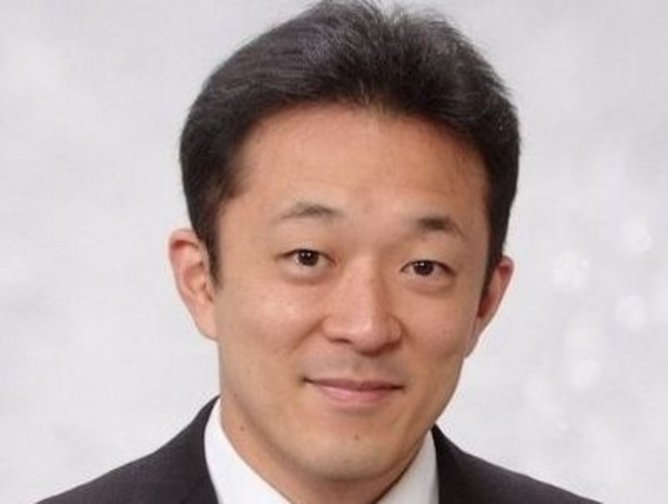 Yusuke Kiga
5. Mark Whalley
Role: Head of Products, 5G/Edge
Company: Fujitsu
HQ: Tokyo, Japan
Employees: 61,000+​​​​​​​
Fujitsu's experience, comprehensive solutions, strategic partnerships, research and development efforts, and global presence contribute to its standing as a significant player in the 5G infrastructure domain.
Previously Product Manager of Azure Cloud Services for North & Western Europe, Whalley became Head of Products, 5G/Edge in April of this year and will lead the brand - which has made significant contributions to the development and deployment of 5G infrastructure - to continue its impact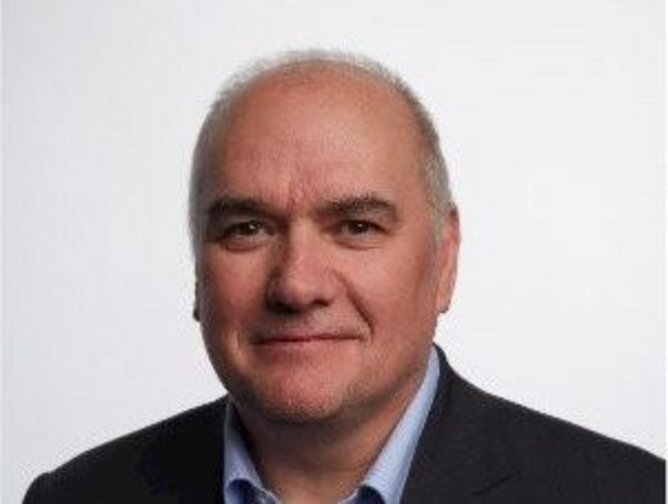 Mark Whalley
4. Abdul Razaque Memon
Role: Vice President 5G and IoT Solutions
Company: Huawei
HQ: Shenzhen, China
Employees: 195k+​​​​​​​
Dr Memon boasts more than 25 years of industry experience, including over 13 at Huawei. With a focus on 5G, IoT and Vertical Industry Solutions, Memon is engaged in designing and configuring various IoT and 5G vertical solutions along with various ecosystem partners.
His focus is working closely with telco, enterprises and Ecosystem partners on designing and configuring the Vertical Industry Solutions with 5G, IoT, cloud, AI and applications.
In April, Huawei executives revealed 5.5G connectivity that will take consumers closer to the peak speed with a 10Gbps download as 5G speeds worldwide decreased thanks to the broader adoption of its connectivity on existing networks.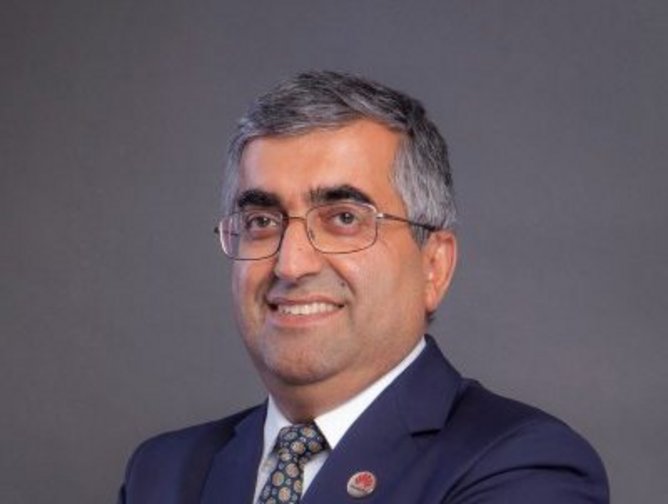 Abdul Razaque Memon
3. David Cooper
Role: CTO
Company: Ericsson
HQ: Stockholm, Sweden
Employees: 113,500+
Ericsson was the first company to bring 5G to four different continents, and has been able to roll out 5G using their existing hardware. The 5G service is available to 63 countries and there are 147 live networks. Ericsson in Denmark is currently working with Faroese Telecom to achieve 100% geographical coverage across the The Faroe Islands' total land area and sea coverage of up to 120 kilometres in all directions.

Cooper has worked for Ericsson for more than 18 years , and before taking on his role as CTO, spent six-and-a-half years as Head of Networks, 5G & IoT alongside an 11-year stint as Head of Sales and Engagement Practices.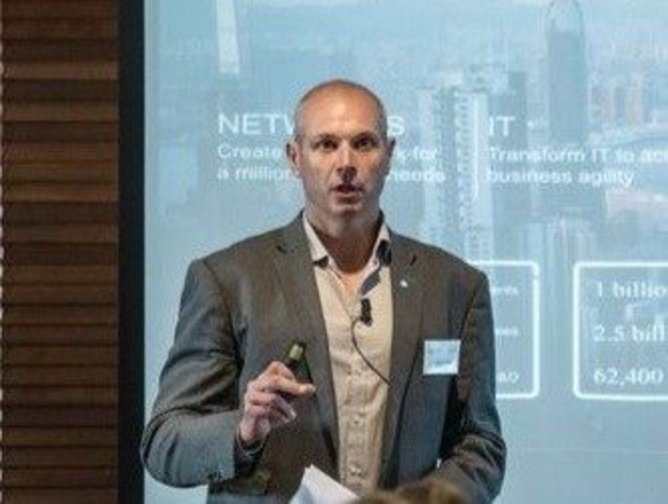 David Cooper
2. Terry McCabe
Role: CTO APJ
Company: Nokia
HQ: Espoo, Finland
Employees: 82,000+
Celebrating enterprise customers partnering with them to deliver the extraordinary, Nokia has 286
commercial 5G deals worldwide and 98 live 5G operator networks. McCabe, like the company he works for, is focussed on digital transformation, cloud technology and evolved communications. Although Nokia boasts an array of 5G achievements, in 2021, Nokia - in partnership with TPG Telecom - deployed Asia Pacific's first live 5G femtocell, with the solution allowing operators to provide their customers with superior indoor 5G coverage.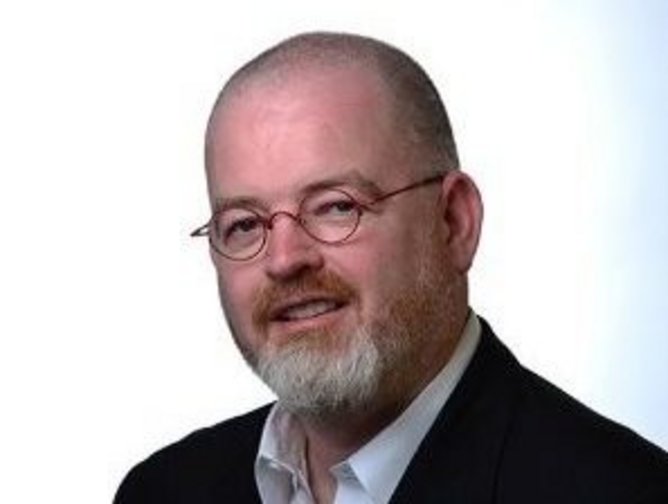 Terry McCabe
1. Dr. Woojune Kim
Role: Director and Head of 5G Partnerships and Collaboration - Networks Business
Company: Samsung
HQ: Suwon-si, South Korea
Employees: 98,500+
Samsung continues to push for 5G delivery and provides commercial 5G services across the world - particularly in Korea, the US and Japan. Dr Kim was at the forefront of how Samsung made preparations to lead the 5G era. With an extensive knowledge of cutting-edge technologies - including 5G - Kim's blend of in-depth knowledge and the ability to manage diverse team of engineers and business has helped catapult 5G to the forefront of the 5G game. Kim also consulted the likes of the UK government on how Samsung's building and managing secure, high performing, reliable 5G networks across the world.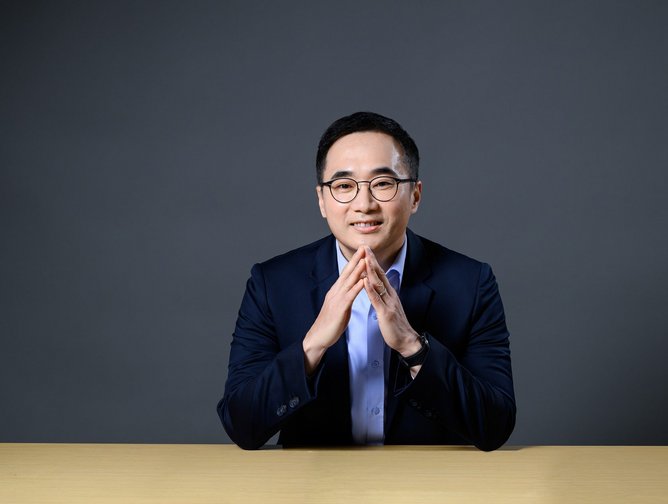 Dr Woojune Kim