The new Fairphone 3+ delivers sustainable, modular upgrades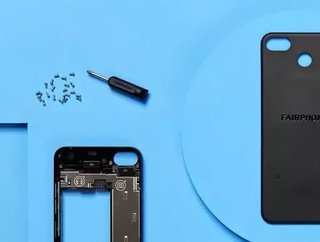 Fairphone is challenging conventional mobile manufacturing with a modular approach designed to create more sustainable, circular manufacturing processes...
, the Netherlands-based tech and social good enterprise, is approaching the current handset development cycle a little differently to its competitors. 
The company claimed in a release that "this achievement is the company's latest step in their journey to create fairer, long-lasting, high-quality devices." 
In order to improve the longevity and sustainability of its current gen Fairphone 3 device, the company has released additional, modular camera units that customers can attach to their existing Fairphone 3 handsets in order to create the Fairphone 3+.
Image Courtesy of Fairphone
The base model Fairphone 3 launched in August of 2019, and the Fairphone 3+ (which will be sold either as a complete package or as a modular upgrade for less than $84 until October, when the price will go up to about $114). 
Currently, phone dev cycles mean that major mobile and hardware manufacturers release an update to their about once a year, with an additional mid-cycle version aimed at targeting a new market segment. Samsung releases its Plus and models to complement its Galaxy line; Apple has its S range; Google just released a budget version of the ; and chipmaker Qualcomm recently did the same with its new aimed at top-of-the-line gaming devices. 
Combine this bi-annual release cycle with inbuilt planned obsolescence, and you get a world in which 1.4bn new phones are sold every year - according to Fairphone's figures - usually to replace handsets which still function perfectly well. 
People typically replace their smartphone every 2.7 years, and less than 5% of the materials in most modern handsets can be recovered and reused. 
Fairphone's mission as a mobile manufacturer is to combat this growing trend of e-waste by encouraging its customers to hold onto their phones for as long as possible. The company claims the average Fairphone user keeps their device for between five and seven years, an increase in ownership which can decrease the phone's CO2 footprint by 28-42%. 
On top of this, the Fairphone 3+ is made from 40% recycled plastics - which the company claims is a huge increase over the Fairphone 3, and a massive step up compared to the industry as a whole. 
The Fairphone 3+ is equipped with a Qualcomm 632 processor, 64GB memory (which can be expanded to 400GB with a MicroSD card), a replaceable 3000mAh capacity battery and uses GorillaGlass 5.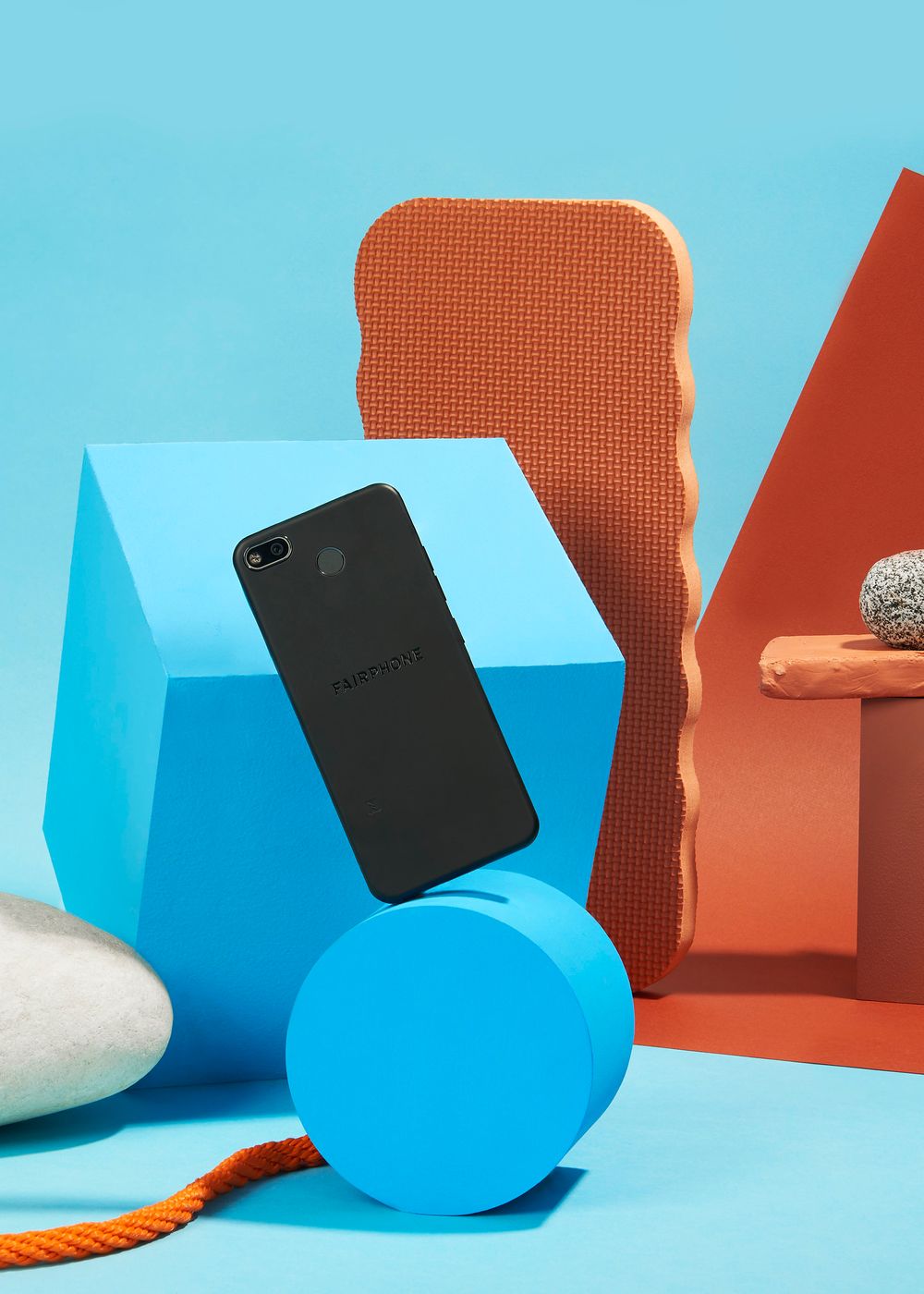 Image Courtesy of Fairphone
The device is designed with as many replaceable, modular components as possible, allowing users to easily repair their handsets or replace a broken part rather than the whole phone. 
"We believe that we must make the most of the materials used in consumer electronics. We're moving one step closer to a circular economy by encouraging the reuse and repair of our phones, plus making it easier for users to keep their devices for longer," commented . 
"The launch of the new camera modules and the Fairphone 3+ is a concrete example of how we're making this possible. By showing that it is commercially viable to care for people and the planet , we want to motivate the electronics industry to act more responsibly."