Samsung struggles to meet strong demand for foldables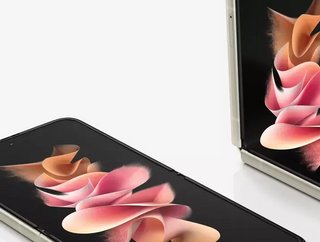 As sales of the Galaxy Z Fold and Flip 3 models surpassing 1mn units, the global chip shortage is reportedly starting to bite Samsung's production capacity
Samsung's latest generation of folding smartphones - the Galaxy Z Fold3 and the Galaxy Z Flip3 - are both off to a strong start. South Korean news agency Yonhap News reported on Monday that combined sales of the two premium handsets had exceeded expectations, with more than 1 million units sold. 
However, Samsung execs are reportedly worried that the South Korean tech giant will be unable to meet such strong demand if it continues, as global chip shortages continue to hinder manufacturers around the world.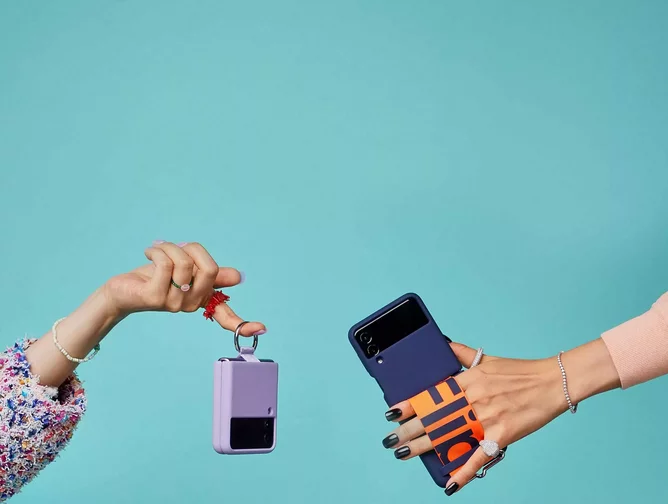 Currently, customers looking to buy one of Samsung's new folding Galaxy devices are facing a waiting period of 1 month, according to reporters, leading to some franchised Samsung stores and independent retailers refusing to stock the devices due to the expectation of customer complaints. 
One issue, according to a Korean analyst, could have been Samsung's miscalculation of the demand for the latest generation of Z Fold and Z Flip devices. Pre launch sales figures for the Galaxy Z Flip 2 and Galaxy Z Fold 2 released last year barely topped 80,000 units, and orders for the Samsung Galaxy S21 released earlier in 2021 - by far Samsung's most popular flagship device in previous years - topped out at just 300,000. 
By contrast, pre launch sales for the third generation of Samsung's foldable phones totalled 920,000 units. 
Flipping out for the Z Flip 3
The monstrous success (although the execution remains to be seen) of the Galaxy Z Flip and Fold 3 has largely been traced to the devices' reduced price tag. Until this year, folding phones like the original Z Flip and the revamped Motorola Razr Flip were decidedly proceed in the luxury range, purchased largely by the wealthy and the tech reviewer with access to the corporate credit card. 
The third generation Samsung foldables, however, were relatively more affordable - especially the Z Flip 3. Priced for the first time under £1,000 (the Z Flip 3 starts at $999/£949) the Z Flip 3 has been the runaway success story from this launch. While the more expensive Fold 3 racked up a respectable 300,000 units, the Flip 3 accounted for a full 70% of pre launch and first day sales, accounting for 700,000 units. 
The success of the Z Flip 3 (which also sports a smaller form factor - using its foldable screen to scale down the device, as opposed to the Fold series, which opens out into something akin to a tablet hybrid) definitely points to a widespread appetite for folding phones that don't break the bank. And, as the technology becomes cheaper, and the market responds accordingly, we should start seeing the first few folding phones enter the mid-range price category over the next year or two. The question remains however, of whether or not manufacturers of folding phones can secure the necessary semiconductors to meet this growing wave of consumer demand.