TM Forum and TTC collaborate on telco diversity & inclusion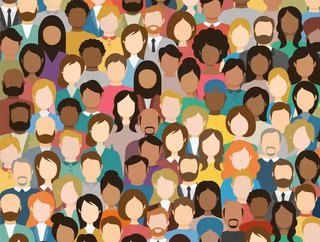 The Tech Talent Charter and TM Forum are partnering to better address inequality in the UK tech sector. 
TM Forum, one of the world's largest industry associations representing the interests of the technology and telecommunications sectors, is partnering with the Tech Talent Charter (TTC) in order to help drive diversity and inclusion in the workspace. 
''The importance of greater inclusion and diversity in tech is, thankfully, no longer up for debate," said Debbie Forster, CEO of the TTC, in a statement to the press. 
She added: "Sectors and organisations now need to work together to shift the dial – and this will happen a lot quicker if we pool our successes, failures, ideas and learn from them to bring about real structural change." 
The TCC, a non-profit organisation focused on addressing workplace inequality across the UK's technology sector, has already amassed more than 500 UK employers as signatories to its charter. 
The document, which lays out a series of steps guiding the recruitment and retention practices of its adherents, already counts Cisco, techUK, Unilever, Lloyds Bank, HP, the Department for Digital, Culture, Media and Sport among its list of signatories. 
The TCC Charter is also offering a free toolkit containing a set of free resources designed to help organisations improve their inclusion and diversity. 
The policy guidelines laid out by the TCC are also reportedly in line with the UK Government's Digital Strategy. 
TM Forum itself comprises more than 850 member organisations across 180 countries, including all 10 of the world's top 10 network and communications providers. 
Forster, along with the TCC's inaugural report on the state and progress of diversity and inclusion in the UK's tech sector, stressed the importance of collaboration in order to bring about lasting, industry-wide change. "One single company can't do it alone, which is why we're asking organisations to sign up to the Tech Talent Charter and join the movement," she said.