Tech Mahindra launches Sandstorm service for enterprises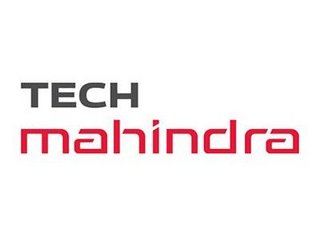 Sandstorm is a cutting-edge solution that allows service providers to remotely measure customer experiences on any device
Showcased at Mobile World Congress 2023, Sandstorm is an innovative remote network monitoring and smart device assurance service for telcos and enterprises
Tech Mahindra, a leading provider of digital transformation, consulting and business re-engineering services and solutions, has announced the launch of Sandstorm, a groundbreaking remote real-time network monitoring and smart device assurance service for telcos and enterprises.
Launched at the 2023 edition of Mobile World Congress in Barcelona, Sandstorm is a cutting-edge solution that allows service providers to remotely measure customer experiences on any device, from smartphones, tablets, VR headsets, smart TVs, to connected cars.
Sandstorm providing Tech Mahindra's customers with a competitive advantage
According to Tech Mahindra, Sandstorm empowers enterprises to access any device "remotely" and use its automation platform to test and deploy applications, devices, and others for end customers. The platform can help understand how apps are interacting with the actual network across diverse geographies in real time, and delivers deep insights into device lower-layer information mapped to applications. This results in faster application development, and time-to-market. Due to the on-demand subscription approach, even granular reports can be generated quickly and cost-effectively on the platform. The comprehensive and innovative solution for network monitoring and device assurance will provide a competitive advantage to Tech Mahindra's customers and help them achieve their business goals.
"The launch of Sandstorm will revolutionise the way telcos and enterprises monitor and assure their network and devices," comments Rohit Madhok, Global Head of Digital Engineering Services at Tech Mahindra. "Sandstorm's intuitive design interface and easy-to-use tools, will enable our customers to quickly set up, run applications and gain valuable insights that were previously unattainable remotely and in real-time. Early success stories have demonstrated the immense capabilities that SANDSTORM brings to the table. This is a testament to our commitment to deliver game-changing technology that helps our customers stay ahead of the curve."