Trailblazer: Julie Fedele, Vice President at Liberty Global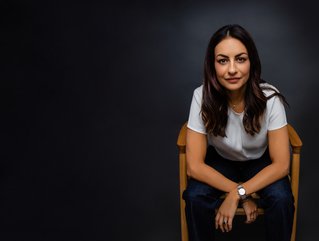 Julie Fedele is also a board member of Women in Cable Telecommunications and the Founder of influential self-growth platform Twofeetin
Liberty Global is one of the world's largest converged video, broadband and telecommunication companies. It has a network of 20,000 employees serving 11 million global customers and achieving annual revenues of US$11bn. And at the helm of this enterprise is Julie Fedele, the Vice President of Emerging Business Activation.
Under the headline brand of Liberty Global sits some of Europe's most instantly recognisable telecoms names. These include the likes of Virgin Media, O2, UPC, Telenet and Vodafone Ziggo.
Fedele's transition into telecoms
Interestingly, despite her current position in one of the world's leading telecoms players, Fedele had little direct experience in the sector before she joined Liberty Global. In fact, she took on this leadership role after a 10-year-career with the healthcare giant Bupa.
"I quickly saw the parallels with the healthcare industry, having worked inside across multiple roles during my 10 years at Bupa," Fedele explains.
"Both sectors have seen sustained growth and rapid disruption. This disruption means that traditional sources of growth become challenged and finding new sources is something that really excites me. There is a tremendous opportunity to reimagine capabilities and partnerships by leveraging our core assets like network, customer base and product platforms."
"We are essentially an infrastructure-based, consumer business that monetises this infrastructure with integrated services. As third parties evolve their services, we become a meta-aggregator, simplifying experiences for the consumer. Coming into this role, I asked: 'how can we leverage our assets at pace to develop new value – and break long development cycles?'."
As such, it was her proven track record of value activation that marked her out the role – a trait that proved to be an invaluable aid to the company's direction.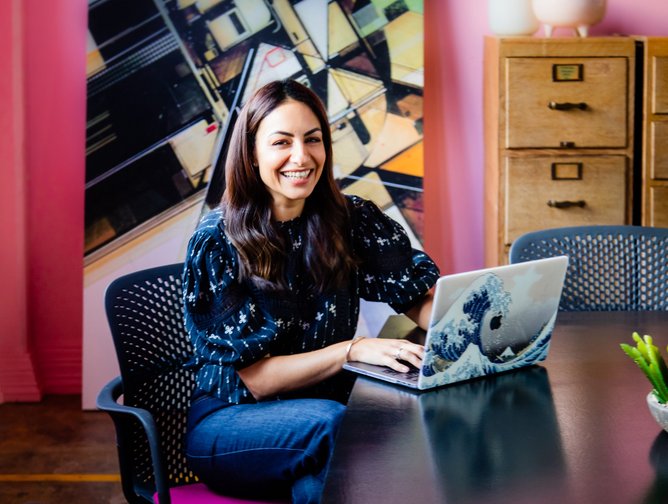 Twofeetin: supporting corporate wellness and fostering personal growth
Alongside her role at Liberty Global, Fedele is a firm advocate of corporate wellness.
In fact, in 2021, she founded her own self-growth platform, Twofeetin.
Twofeetin is a curated platform, to help users 'discover and demystify all things personal development'. This coaching method is designed to make personal roadmaps clearer and give users the tools that they need to create more fulfilling strategic goals.
"I have always been cosmically curious about anything to do with self-growth, but a few years ago, the tools and resources I had collected became a lifeline. I relocated to the UK for work and, whilst on the surface I was enjoying a successful career and a happy home, inside, I knew that I wasn't living the life that was meant for me."
"That's when I decided to go two feet in – to my life and my journey of self. I invested deeply and learnt so much from incredible teachers across the worlds of science and spirituality. Through that journey, I finally reached a place where my power and purpose aligned – and now I want to help others do the same."
Fedele's belief in the importance of wellness is immediately evident, as she is an Angel Investor in a number of worthy causes, including the accessible coaching platform More Happi, the community-curated producer of feminine hygiene products ohne, and the platform supporting female founders, Alma.
Since joining Liberty Global, Fedele has also been appointed as a Board Member for Women in Cable Telecommunications.