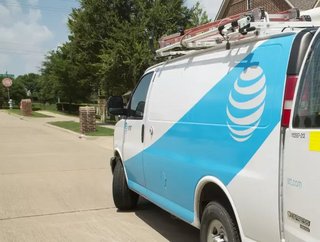 As part of our in-depth look at the global progress of the 5G rollout, we catch up with Brian Daly, AVP of Standards & Industry Alliances at AT&T
The global 5G rollout is continuing to accelerate this year, with carriers fighting for spectrum, pouring billions of dollars into new infrastructure, and doing everything in their power to entice customers into signing up to the new technology. In the US, the 5G rollout so far has been a bit of a mixed bag. Operators have had access to low and mid-band 5G for a while now, but are still working on the necessary steps to implement critical mid-band connectivity following the FCC's spectrum auction earlier this year. 
T-Mobile, Verizon, and AT&T are all fighting tooth and nail for an edge in caputuring a bigger slice of the US consumer and enterprise 5G markets, in the hope of making good on their massive capital investments. 
As part of a broader feature in this month's issue of Mobile Magazine, we spoke to Brian Daly, Assistant Vice President in AT&T's Standards & Industry Alliances division to get an update on the progress of AT&T's 5G rollout. You can read the full feature here, and the expanded Q&A session below.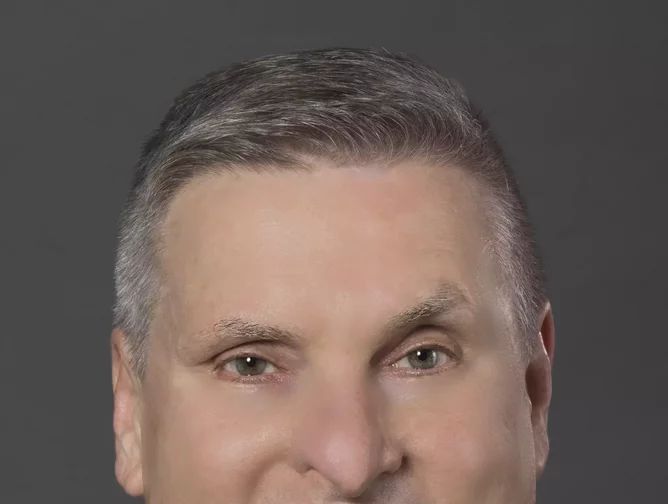 Brian, given the global shift towards remote work in many industries that is expected to live on after the pandemic, how is 5G essential to supporting that kind of future?
"AT&T's network was there for its customers during the last year because it was optimized with future demands in mind and designed to adapt to unexpected challenges. On an average day now, about 468 petabytes of data crosses our network, which is up 40% year-over-year. 
At-home video calls and conferences are becoming the norm, and that's why we're investing heavily in AT&T 5G and AT&T Fiber. The lower latency, higher bandwidth and greater security of AT&T's 5G network will allow for an enhanced user experience as we continue to work, learn and consume entertainment at home." 
How is the rollout of 5G in the US changing the user experience for AT&T's customers? 
"Our 5G network now covers 230mn Americans in 14,000 cities and towns, and AT&T 5G+ is now available in parts of 38 cities in the U.S. We're in the business of connectivity, and we continue to invest and innovate to improve the experience for consumers across the country. Take the entertainment industry for example. Demand for video has grown significantly over the past decade, and viewership is not growing on traditional platforms – it's growing on mobile.
5G provides increased bandwidth, more connectivity, and less buffering and interruptions as you watch that content. We're already seeing 5G's impact on the entertainment we consume today, but as it progresses, it can power more immersive, multisensory, digital content like AR and VR that gives you an unrivaled interactive experience." 
How can MNOs ensure that 5G increases coverage across rural, marginalised and isolated communities, rather than just affluent urban ones?
"We are working closely and collaboratively with the government, our industry and customers to expand and enhance our networks to reach rural areas. We support the FCC's efforts to expand broadband access to many parts of rural America through the Rural Digital Opportunity Fund and Digital Opportunity Data Collection. 
There's still a lot of work to do, as rural builds take longer and present their own unique sets of challenges. Also, generally speaking, the more rural we go, the harder it gets as we have to use technology and available spectrum more creatively. But we're working to serve the needs of our rural customers, we're excited about it, and the network team has a lot of momentum heading into 2021." 
What can we expect to see from AT&T in the coming year, given your recent purchase of more than $23 billion dollars of spectrum in the latest auction? 
AT&T acquired 80 MHz of C-band spectrum in the FCC's Spectrum Auction 107, and we plan to begin deploying the first 40 MHz of this spectrum by the end of 2021 and into 2022. This will complement our nationwide 5G network on low band and allow us to deliver faster speeds across the country.