UK NFIB issues warning over mobile phone scams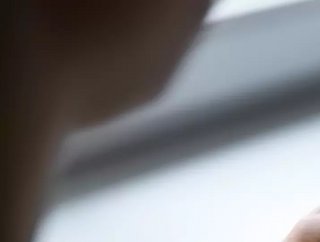 The UK National Fraud Intelligence Bureau (NFIB) warns mobile phone users of an ongoing scam in which individuals impersonate mobile network companies.
The UK's National Fraud Intelligence Bureau has issued a warning to mobile phone users after being made aware of an ongoing mobile scam involving customers being "cold-called" by individuals impersonating employees of mobile network operators and suppliers. 
What is the mobile network scam and what happens?
According to the organisation, the scams include offers of early handset upgrades, or new contracts with significant discounts. The NFIB says that, once scammers have convinced the customers that the deals are genuine, they then ask for online mobile account credentials, home addresses, bank account details, logins, and passwords. 
Using these details, the suspects then place orders with genuine companies on the victims' behalf, before selecting a different handset to the one requested, and sending it to that victim's home address. 
Once the victims have received the handsets, the suspect then explains that it was made in error, instructing them to send the handset to a different address not associated with the company they claim to be calling from. The NFIB says that these addresses are normally residential. 
The final stage involves the scammers intercepting the supposedly returned devices before ceasing all contact with the victim, leaving them with no phone and no mobile network contract. 
Since January 2020, the National Fraud Intelligence Bureau has received over 300 reports of this particular scam, reporting losses exceeding £86,000. So what can you do to protect yourself? 
How to protect yourself from a mobile network scam
If the caller asks about mobile upgrades and network contracts, hang up without giving out any personal information if you are unsure as to whether the call is genuine or if you think that the person calling is not from the company they claim to be from. 

Only contact your mobile network provider using a number that you know is correct. But what if you don't know? There are usually contact details such as this and including a phone number on the operator's official website. 

If you receive a device or handset that you didn't order, contact the genuine sender immediately, the details of which will be displayed on the parcel or package the device was shipped in. 

NEVER post a device to an unknown address. Genuine employees of mobile networks would not ask you to do this and would always send a jiffy bag or empty package for you to return the device without any additional charges. 
Any incidents can be reported to Action Fraud at  http://www.actionfraud.police.uk or by calling 0300 123 2040.