Huawei offloads its mid-range Honor brand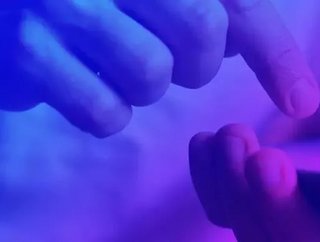 In an effort to keep the affordable smartphone subsidiary alive in the face of US sanctions, Huawei has sold its Honor smartphone unit...
As US sanctions continue to impact its supply chain, Huawei has finalised the sale of its budget and mid-range smartphone brand, Honor.
The deal, which was announced on Tuesday, will see the Chinese tech giant offload its Honor unit to a consortium of more than 30 agents and dealers. 
Huawei will retain no shares of the company in the hope that its divestiture will allow Honor to resume sourcing components from US companies, as well as other markets where Huawei's operations have been restricted over the past few years. 
The consortium is making the purchase through a newly formed company, Shenzhen Zhixin New Information Technology. 
While the firm has not disclosed a figure for the sale, last week, reported on rumours that another consortium, Digital China, would pay a total of $15.2bn for the business. 
According to people familiar with the matter, the all-cash sale will include almost all of Honor's assets, including brand, research & development capabilities and supply chain management. 
Huawei has since confirmed that Digital China was not involved in the final transaction, although the offered figure might point to the final purchase price and scope of the deal struck by Shenzhen Zhixin New Information Technology.
The move, according to Huawei's statement, comes in the face of "tremendous pressure" due to the "persistent unavailability of technical elements" required for the manufacture of its smartphones. While Huawei has recently taken steps to take control of its own supply chain, building , the plant's output is likely to be focused on making chips to support the company's 5G infrastructure efforts, . 
The increased cost and reduced supply of chips and other smartphone components from companies like Qualcomm will reportedly result in Huawei focusing its smartphone business more heavily on premium and enterprise devices. As a result, Honor, which has represented the company's efforts to compete in the Chinese and international budget phone range, no longer fits into its strategy. 
"This move has been made by Honor's industry chain to ensure its own survival," Huawei said in a statement reported by Reuters. On Tuesday, another source told Reuters that the US government would have no reason to apply sanctions to Honor after it separates from Huawei.