Hiya launches new AI-based carrier cybersecurity solution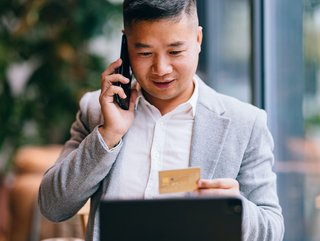 Hiya has announced the launch of Personal AI, a new AI-based cybersecurity solution to help mobile carriers protect their customers from spam and fraud
Hiya, the voice security platform, has announced the launch of Personal AI, a new capability designed to protect users from spam calls, which is now live on the Hiya network.
According to Hiya's latest data, spam and fraud calls have increased by 30% since the start of 2022, with some individuals receiving as many as 15 unwanted calls per day.
However, despite this growing threat, the majority of global mobile carriers have not implemented specific call protection services.
The cybersecurity strengths of Hiya's Personal AI system
The Personal AI system addresses this threat by using data about how call recipients have interacted with callers, including answer rate, known contacts, talk time, time of call, and more, to determine if a call is wanted or unwanted for a subscriber, in real time.
"The magic of Personal AI is that what makes it good at spotting unwanted calls is also what enables it to deliver more calls that are genuinely wanted by recipients – and it's constantly getting better over time," comments Alex Algard, Hiya CEO.
Hiya Protect, which powers AT&T Call Protect, Samsung Smart Call, the Hiya app, and more, serves more than 200 million active users in over 60 countries, representing more than half a billion phone calls daily.
The service is now available with Personal AI and is fully configurable, allowing carriers to determine key settings, such as the sensitivity of illegal call detection, which data sources to use in identifying calls, and how to label calls for consumers.