Ericsson 5G Trailblazer Ceren Clulow back at Cloud & 5G LIVE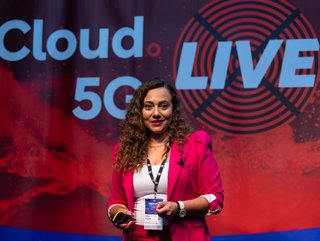 Ceren Clulow speaking on the Cloud & 5G LIVE stage at Tech LIVE 2022
Joining us at Cloud & 5G LIVE on 11 and 12 October 2023 is Ericsson 5G Trailblazer and Programme Director for Connecting Cambridgeshire Ceren Clulow
Mobile Magazine is excited to share yet another name joining the Cloud and 5G LIVE speaker line up ahead of the event this autumn.
The conference, streamed via Brella, takes place across 11 and 12 October and will feature engaging keynote speeches, panel discussions and live Q&A sessions with industry experts.
Throughout the event, attendees will have the opportunity to network with inspiring and motivational leaders from the world's largest companies, forge new business connections with potential future partners, seek collaboration opportunities and gain personal and professional development through the range of workshops and speaker sessions.
Cloud & 5G LIVE started as a stage at Tech LIVE 2022, live from Tobacco Dock in London. But this year's instalment marks the first fully-virtual incarnation of the event.
Five themes will guide attendees through this year's bumper two-day event: The Future of Cloud Computing, The Future of 5G, Women in Cloud & 5G, Cloud & Infrastructure, 5G Network Transformation.
Day one will cover the vast and ever-evolving subject of 5G, followed by cloud and sustainability across day two.
You can get your FREE ticket here.
More than 30 internationally-acclaimed keynote speakers, panellists and fireside hosts are set to speak at the event. Already announced to be gracing the Cloud & 5G LIVE stage are Reliance Jio's Vice President 5G/ 6G Technology and Product Development Ravi Sinha, Manish Mangal, Global Business Head, 5G & Network Services at Tech Mahindra and Mark Bunn, Senior Vice President of SaaS Business Operations for Nokia Cloud and Network Services.
Joining them is Ceren Clulow, Programme Director at Cambridgeshire County Council and Ericsson 5G Trailblazer. A returning guest, Clulow joined the Cloud & 5G stage at Tech LIVE 2022 where she shared her insights on DE&I in the telco industry and showcased how her team enabled the first 5G Connected Forest with Nottinghamshire County Council.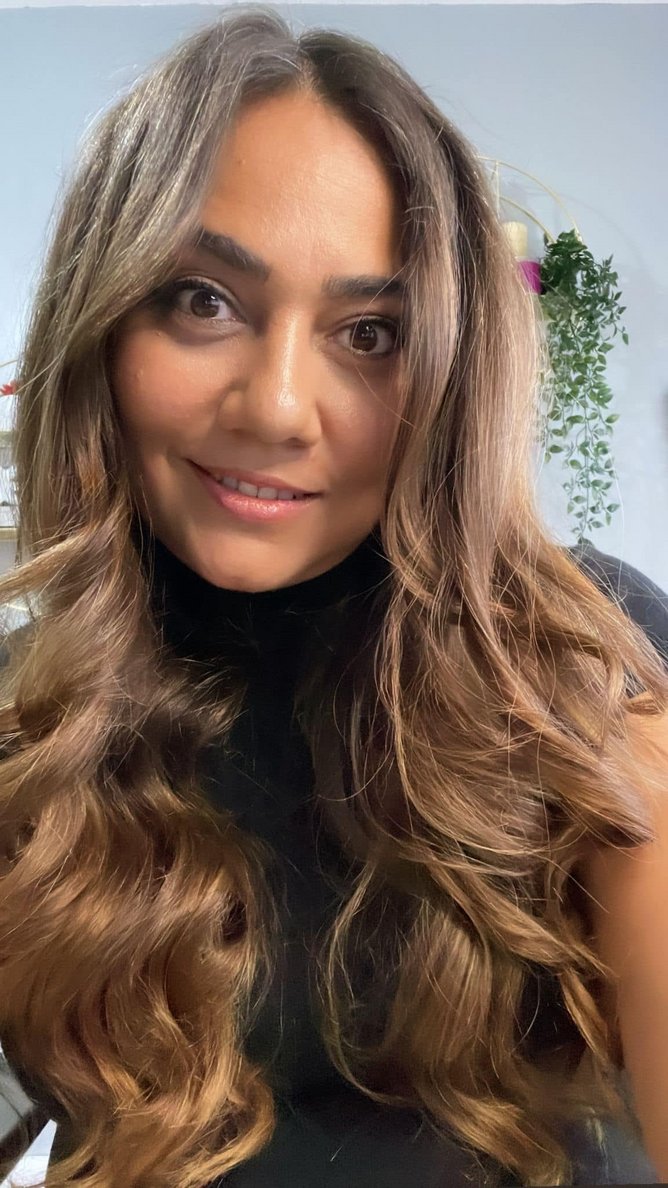 Ceren Clulow, Ericsson 5G Trailblazer. Credit: Ceren Clulow
As part of the Future of 5G segment of the show at this year's event, she will host a keynote on 11 October titled 5G and the Transformative Role of Local Bodies.
More speakers will be announced in the run up to Cloud and 5G LIVE.
Who is Ceren Clulow?
Clulow joined Cambridgeshire County Council as the Programme Director for Connecting Cambridgeshire in January 2023 and is leading the implementation and ongoing delivery of its Digital Connectivity Infrastructure strategy.
Her work in local government involves leading complex multi-agency projects through working with central government, elected members, council-wide multi-functional teams, district and borough councils, funding partners, and a network of national and international partners.
Ahead of her appointment, she held a variety of roles at Nottinghamshire County Council over a 15 year period, including Digital Connectivity Officer, and was responsible for driving the use of digital technologies to improve business productivity and economic growth.
Recognised for her achievements, Clulow is a national award winner and won the Outstanding Individual Contribution Award 2022. She has also been selected by Ericsson as one of the five 5G Trailblazers in the UK, and is the Chair of the Association of Directors of Environment, Economy, Planning and Transport's (ADEPT) Digital Connectivity Working Group.
Clulow describes herself as a passionate and ambitious strategic thinker, which accompanies her track record in digital innovation service delivery.
Her experience means she is used to working closely with both public and private sectors and her work will ensure residents in her locality have the leading-edge digital connectivity infrastructure needed to support economic growth, allow businesses and communities to thrive, and make it easier for people to access public services.
******
For more insights into the world of Mobile - check out the latest edition of Mobile Magazine and be sure to follow us on LinkedIn & Twitter.
Other magazines that may be of interest - Data Centre Magazine.
Please also check out our upcoming event - Cloud and 5G LIVE on October 11 and 12 2023.
******
BizClik is a global provider of B2B digital media platforms that cover Executive Communities for CEOs, CFOs, CMOs, Sustainability leaders, Procurement & Supply Chain leaders, Technology & AI leaders, Cyber leaders, FinTech & InsurTech leaders as well as covering industries such as Manufacturing, Mining, Energy, EV, Construction, Healthcare and Food.
BizClik – based in London, Dubai, and New York – offers services such as content creation, advertising & sponsorship solutions, webinars & events.