Jio: Telco expert Ravi Sinha to speak at Cloud & 5G LIVE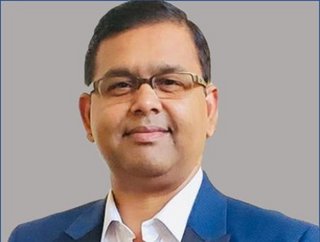 Ravi Sinha will host a keynote at Cloud & 5G LIVE in October
VP of 5G and 6G Technology and Product Development Ravi Sinha announced to speak at Mobile Magazine's Cloud & 5G LIVE virtual event between 11-12 October
Mobile Magazine is thrilled to reveal the first speaker announced to be attending Cloud & 5G LIVE on 11 and 12 October 2023.
The streamed conference will span two days in October, featuring engaging keynote speeches, panel discussions and live Q&A sessions with industry experts.
Throughout the event, attendees will have the opportunity to network with inspiring and motivational leaders from the world's largest companies, forge new business connections with potential future partners, seek collaboration opportunities and gain personal and professional development through the range of workshops and speaker sessions
But this isn't the first time we've brought the industry greats to you. As part of Tech LIVE 2022, we brought you Cloud & 5G LIVE from Tobacco Dock in London.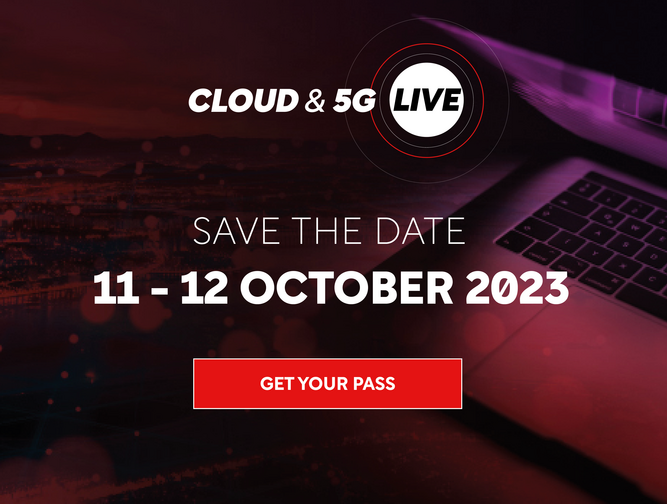 Cloud & 5G LIVE will take place virtually on 11-12 October
Five themes will guide attendees through this year's bumper two-day event: The Future of Cloud Computing, The Future of 5G, Women in Cloud & 5G, Cloud & Infrastructure, 5G Network Transformation.
The first of those announced to speak is Ravi Sinha.
He will lead a keynote, 5G Networks: Paving the Way for Enhanced Connectivity and Innovation, during the 5G Network Transformation segment of Cloud & 5G LIVE, closing the second day of the event.
Who is Cloud & 5G LIVE speaker Ravi Sinha?
Working with the world's fastest growing telco brand Reliance Jio as Vice President 5G/ 6G Technology and Product Development, Sinha is a versatile research and development executive with experience in leadership roles in the wireless industry. He has a wealth of experience across the sector, specifically in product development and technology strategy, business analysis, M&A assessments and strategy planning.
Sinha has more than 25 years of experience and has worked with some of the world's largest telecom companies and service providers, experience that propels Mumbai-headquartered telecommunications company Jio - where he has worked for 10 years - toward achieving its long-term objectives.
Alongside his work with Jio, Sinha is the Co-Chairman of O-RAN Next Generation Research Group (6G and beyond) and the Chairman of Small Cell Forum (SCF) Emerging Technology Group. The industry executive also leads multiple teams from telco and service verticals in 6G, 5G and high compute edge fabric related to use cases, architecture, advance radios, native AI automation and native security. Sinha is also leading global SDOs in Open-Source Paradigm.
For two successive years, Sinha has been named among the top 50 influencers on the subject of 5G on LinkedIn and Twitter.
You can catch up on all the talks from the Cloud & 5G Stage at Tech LIVE London 2022 here.
Join global business leaders and experts at Cloud & 5G LIVE VIRTUAL on 11 and 12 October 2023. Register to attend today! Click here to learn more.
*****
For more insights into the world of Mobile - check out the latest edition of Mobile Magazine and be sure to follow us on LinkedIn & Twitter.
Other magazines that may be of interest - Data Centre Magazine.
Please also check out our upcoming event - Cloud and 5G LIVE on October 11 and 12 2023.
******
BizClik is a global provider of B2B digital media platforms that cover Executive Communities for CEOs, CFOs, CMOs, Sustainability leaders, Procurement & Supply Chain leaders, Technology & AI leaders, Cyber leaders, FinTech & InsurTech leaders as well as covering industries such as Manufacturing, Mining, Energy, EV, Construction, Healthcare and Food.
BizClik – based in London, Dubai, and New York – offers services such as content creation, advertising & sponsorship solutions, webinars & events.