Germany's 5G Ruling Delayed Until Post Summer Break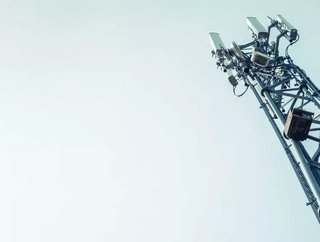 Germany's government delay decision on 5G component installations in the future 5G mobile communications network...
The argument by some lawmakers is that the national security threat posed by China's Huawei needs to be excluded altogether. However, Chancellor Angela Merkel's government is split over what guidelines to use for non-german vendors.
"There will be no cabinet decision on the IT security law next week," a government official told Reuters. The Bundestag will be in summer recess until September with the last meeting scheduled for July 3rd so no discussions can be held until their return.
 The interior ministry has written up a draft law that sets out minimum requirements for vendors and says they must be "trustworthy".
Huawei is already under much wider sanctions enforced by the US which are meant to disrupt the supply chain of its chips. These potential decisions in Germany will cause serious issues for the company to meet its supply commitments to the major 5G customers which include the top mobile operators in Germany. These include Deutsche Telekom, Vodafone and Telefonica Deutschland.
In the UK, a review is underway over its January cap on Huawei's portion of radio access networks. Currently at 35%. Just last week the UK advised telecommunications companies to ensure they have sufficient stock of Huawei equipment. 
Deutsche Telekom, Huawei's largest customer in Europe, has argued against any blanket bans on individual foreign vendors.
But analysts say that the tougher U.S. sanctions may prompt European mobile operators to reconsider their relationship with Huawei, regardless of what politicians decide.
Ericsson, the Swedish telecoms company has said that it would be more than capable of replacing all of the Huawei equipment in the UK's 5G network, should the British Government decide to ban the Chinese Vendor. 
The National Cyber Security Centre, which has flagged Huawei as a potential high-risk vendor, considers Ericsson to be less of a risk and described as not a high-risk vendor. 
The Uk's mobile network is ranked at 18th in Europe, something which is considered to be suppressing the country's ability to produce multi-billion dollar companies compared to the US and China.