Three UK investing £2bn to transform mobile network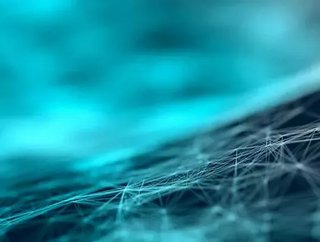 The UK telecom network provider is pumping £2bn into updating its network with improved 4G speeds and 5G capabilities...
British telecom operator has a to upgrade its mobile network and IT infrastructure. The company released a statement on Thursday in which it unveiled detailed plans to dramatically improve its 4G network speeds and roll out more 5G services. 
According to Three UK, the company has made - or is scheduled to make - upgrades to over 4000 sites with improved 4G, as well as the addition of a fully virtualised core network, 20 new data centres and 5G in over 100 locations.
Three UK will reportedly invest significant amounts of capital into the improvement of its 4G network, aiming to improve speeds by as much as 150%. The company's Voice calls on our 4G network (VoLTE) offering - originally launched in 2015 - has been rolled out across the company's entire 4G network. 
A company spokesperson affirmed that Three UK now has "over 11,000 sites enabling VoLTE on the 4G 1800/2100 MHz spectrum which will help improve customer experience," adding that the rollout will prevent Three UK customers from dropping back into 3G connectivity in certain areas, and experience better voice calling on 4G. According to the company, 80% of its customer base will benefit from these improvements. 
Three is also investing £100mn of its infrastructure overhaul budget into the improvement of network connectivity in 250 towns across the UK. "SSE Enterprise Telecoms will deliver over 450 unbundled BT Exchanges across the UK. The associated fibre connectivity will be linked into Three UK's network, meaning a faster, more reliable experience for our customers," noted a Three UK spokesperson. 
"This will mean SSE Enterprise Telecoms' fibre network, which currently stretches across 20,000 km, will reach over 30,000 km, providing a unique high capacity and resilient network for all of Three UK's customers." 
Three UK has also entered into a new partnership with Cold Technology Services to improve its fibre backhaul capability. Backhaul refers to the part of a telecom network that comprises intermediate links between the core and edge of the network. 
Colt's technology will reportedly increase backhaul capacity 20 times over at the sites where it is scheduled to be deployed.