Honor to launch first 5G smartphone with Qualcomm chip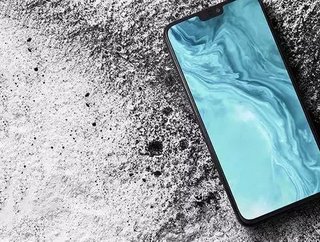 Chinese smartphone brand Honor is reportedly preparing to go to market with its first 5G smartphone with a Qualcomm chipset...
Since being , mid-range Chinese smartphone brand Honor initially went to great lengths to assure its customers that .
The decision to go ahead with the launch of its V40 Series, which uses MediaTek Dimensity chips, was announced in December. The launch was initially planned for this month, but has since been pushed back from the .
Now, rumours are circulating about the first "new" release of the year, Honor's first 5G capable smartphone. Sources close to the company have reported that the new handsets should hit the market sometime in either May or June of this year. 
The big news here is that the new devices will forgo MediaTek chipsets and use the fact that the newly independent Honor is not on the list of companies banned from dealing with US firms in order to resume the brand's collaboration with American chipmaker Qualcomm. 
Honor's new 5G handset is expected to include a Qualcomm chipset from its 7xx line, according to  
The report added that it is likely that Honor's first 5G device will not be a flagship, instead continuing to target the brand's usual mid-range price point. 
5G phones steadily made the transition from luxury to mid-range commodity over the past year, with the launch of reasonably-priced devices like Google's Pixel 4a 5G, and the Samsung Galaxy A71 5G. 
The ability to legally use US companies in its supply chain is one of the main reasons that Honor separated from its beleaguered parent company Huawei last year, so the rapid return to using US-made hardware is no real surprise. Whether the company expands its partnership with Qualcomm to include its 4G and LTE budget devices over the coming year remains to be seen. 
Honor's separation from Huawei may also result in its new devices regaining Google apps as standard - something Huawei has struggled to survive without.