Telecom roaming losses to reach $2.1bn by 2026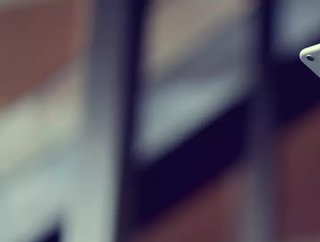 A report from Juniper Research predicts that lost revenue from misidentified roaming data could cost telcos north of $2 billion a year by the middle of the
As 5G (and 4G in some parts of the world) adoption continues to increase, failure to correctly identify and charge for roaming data traffic could begin to put a not inconsiderable strain on operator revenue streams later this decade, new data from Juniper Research has found. 
The report found that a number of the mobile operators surveyed were unable to distinguish between 4G and 5G roaming traffic using current standards, something that could result in a 331% growth in lost revenues by 2026 - exacerbated by the return of the global travel industry as the effects of the COVID-19 pandemic wane. 
The report adds that "This issue of misidentifying roaming data will only be exacerbated by the rising number of 5G subscribers roaming internationally." 
There will be an estimated 200 million 5G roaming connections by 2026; rising from 5 million in 2021.
In order to solve this potential issue, Juniper Research is advocating for innovation in the form of a Billings and Charging Evolution (BCE), which would leverage cutting edge technologies like artificial intelligence and machine learning in order to give operators the necessary visibility into their networks to handle greater roaming across different generations of communications technology. Juniper Networks' report "urges operators to identify emerging areas of potential revenue leakage by leveraging machine learning in roaming analytics tools to efficiently assess roaming behaviour and data usage." 
BCE is an alternative to the existing Transferred Account Procedure (TAP) system, which is supposedly not built to handle the massive growth in traffic brought about by the advent of 5G and IoT adoption. TAP is, according to experts from the GSMA, "too complex and rigid to support future technologies like IoT and 5G." BCE is an alternative approach developed by the IDS working group. 
Research author Scarlett Woodford remarked: "By combining BCE with AI-enabled roaming analytics suites, operators will be ideally positioned to deal with the rise in roaming data. Separating roaming traffic by network connectivity is essential to allow operators to charge roaming partners based on latency and download speed, and maximise overall 5G roaming revenue."