T-Mobile launches #5GforAll to lure back Dish subscribers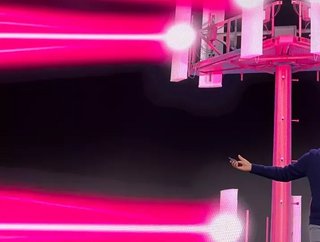 This latest promotion is a direct attempt to poach back the Boost customers T-Mobile sold to Dish a year ago. 
The relationship between US carrier T-Mobile and its old partner, satellite internet and MVNO Dish, looked like it couldn't sour any further. Now, however, T-Mobile has taken the growing enmity one step further. 
As part of last year's acquisition of US mobile network operator Sprint, T-Mobile appeased US regulators by selling off its prepaid mobile business, including Boost, Mobile, to Dish as part of a tacit agreement to position Dish as the US' fourth carrier alternative in place of Sprint. 
T-Mobile laid out a string of promises which, on paper at least, looked pretty genuine, and seemed likely to help Dish get on its feet as the company pivoted further into the telecom sector. 
T-Mobile promised to…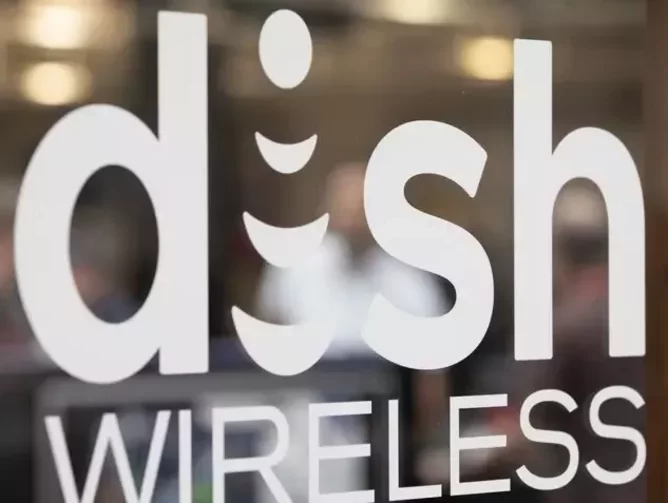 Sell Sprint's prepaid business, including Boost Mobile, to Dish within 120 days after the close of the merger, and maintain Boost's competitiveness before the divestiture

Provide Dish's wireless customers with access to the T-Mobile network for at least six years through a wholesale MVNO agreement while Dish builds its own network

Provide transition services for up to three years afterward to ensure Boost customers are transferred smoothly

Not do anything anti-competitive toward Boost, like throttling or limiting access to new network technologies

Sell Sprint's 800MHz spectrum to Dish three years after the closing of the merger

Give Dish the option to acquire old Sprint cell sites and retail stores that T-Mobile opts to decommission

Provide Dish with reasonable advance notice of network transition plans that could affect Boost customers
A year later, however, the relationship between the two "non-competing" MNOs has turned very rocky. WHile T-Mobile has technically honoured all of its promises, its adherence has been decidedly to the letter of the agreement rather than the spirit. 
T-Mobile's network support was reportedly so insufficient that it sent Dish running into a $5bn deal with AT&T. As a mobile carrier without any real network infrastructure of its own, Dish is dependent on partnering up with at least one nationwide carrier in order to offer its services. That was supposed to be T-Mobile, but the services the carrier provided to Dish were clearly inadequate to support the company's operations until it can get its own network up and running - something which it's supposed to get done as soon as 2023. 
Still, Dish has a fistful of T-Mobile's 5G spectrum and its successful Boost Mobile brand with 9mn prepaid customers. It should be fine, right?
Wrong.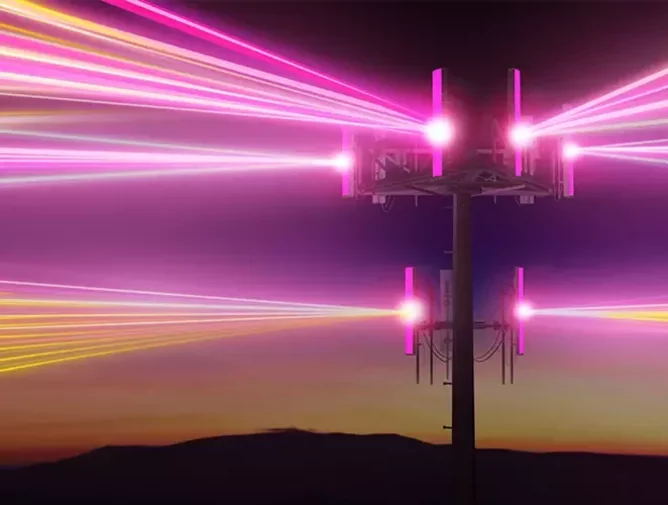 T-Mobile is taking back Boost 
This morning, T-Mobile announced a promotional campaign that looks committed to poaching back the very same Boost Mobile customers (as well as customers of other prepaid mobile companies like Cricket) that the company sold to Dish last year. Calling this a thinly veiled assault on Dish would be generous. 
"If Cricket or Boost won't upgrade their customers to 5G, Metro by T-Mobile sure will," - Jon Freier, EVP, T-Mobile Consumer Group.
He added: "At Metro by T-Mobile, we put customers first. The biggest 5G network at half the price of Boost or Cricket, unlimited data with 5G included AND a free 5G phone? Talk about an easy upgrade."
T-Mobile has never been a company afraid of saying the quiet part out loud, but this might be its most audacious swing at a competitor to date. 
The company's press release mentions Boost a whopping 12 times in about six paragraphs, claiming that Boost and Cricket "continue to charge premiums for 5G devices and 5G service, with capped data plans, 5G on only the most expensive plan and slower and smaller 5G networks," without actually acknowledging the fact that the responsibility for Dish's lacklustre network largely lies with T-Mobile itself. It's bold, I'll give them that. 
The promotion - accompanied by the hashtag '5GforAll' - offers consumers a free 5G phone and unlimited 5G service if they make the switch to T-Mobile Metro (advertised as being around half the price of Boost's monthly contracts). To add insult to injury, the campaign kicks off just a few months after T-Mobile announced that it would be shutting down its CDMA network - the network on which Dish operates - potentially leaving all 9mn Boost Mobile customers without service as early as January 2022. Dish responded at the time by calling T-Mobile a "grinch", accusing T-Mobile of reneging on its merger promises. T-Mobile responded by denying fault and implying that Dish hadn't understood its own contract agreement. 
It's almost as though US regulators making a good faith agreement to sign off on a $26bn telecom merger should have seen it coming.