Dish inks $5bn deal with AT&T as T-Mobile relationship sours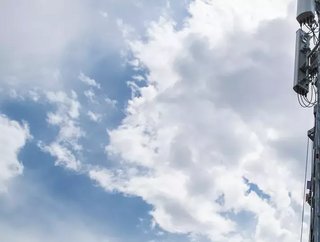 MVNO operator Dish is on shaky ground. As its long-standing partnership with T-Mobile falls apart, a new 10-year contract with AT&T might be the answer.
Dish is on a relentless quest to become America's fourth major carrier. However, that ambition isn't going so well at the moment. A series of dust-ups with its long-standing key partner T-Mobile, and a business model that's left it hemorrhaging customers by the hundreds of thousands every quarter, Dish is desperately looking to change up its game. 
First, Dish is looking to switch up its strategic alliances. In order to help it take a bite out of Verizon, T-Mobile, and AT&T, Dish has announced a new deal in which it will give $5bn dollars to, um, AT&T. 
This may seem counterintuitive but, as a mobile carrier without any real network infrastructure of its own, Dish is dependent on partnering up with at least one nationwide carrier in order to offer its services. 
Up until now, Dish had mostly partnered with T-Mobile for the CDMA network that supported coverage for its 9mn customers on Boost Mobile. Earlier this year, T-Mobile announced plans to shut that network down, offering little by way of suggestion as to how Dish was expected to proceed. The relationship between the two firms has soured since, and while the new 10-year deal between Dish and AT&T doesn't touch on a replacement CDMA network for Dish's customers, the $5bn investment certainly feels like a big "up yours" to T-Mobile.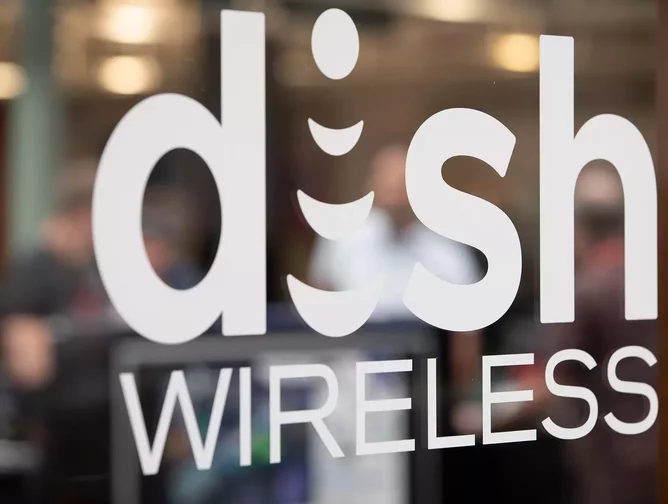 Dish currently owns three major MVNO brands, Boost Mobile, Ting Mobile, and Republic Wireless. Subscribers to these brands' services will be able to connect their devices to AT&T's 4G and 5G networks. 
In return, AT&T will gain access to some of Dish's wireless spectrum, through which it currently delivers some 5G services. Dish is currently in the process of expanding that 5G network and the company claims that it will continue to build out the US' first cloud-native, OpenRAN-based 5G network, with a goal of reaching over 70% of the population by 2023. 
"Teaming with AT&T on this long-term partnership will allow us to better compete in the retail wireless market and quickly respond to changes in our customers' evolving connectivity needs as we build our own first-of-its kind 5G network," said John Swieringa, DISH COO and Group President of Retail Wireless. "The agreement provides enhanced coverage and service for our Boost, Ting and Republic customers, giving them access to the best connectivity on the market today via voice, messaging, data and nationwide roaming on AT&T's vast network, as well as DISH's 5G network."