Mobile operators could benefit from the mobile gaming market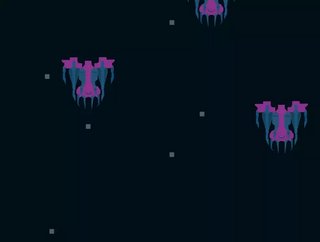 The mobile gaming market is a big opportunity for telecommunication companies, allowing them to unlock B2B and B2C revenues.
While their main focus is directed at the world of smartphones and mobile networks, it seems telecommunications companies can also benefit from the mobile gaming market as well. Worth US$75bn a recent study conducted by Analysys Mason has shown that entering the sector could provide mobile operators with the chance to make B2C and B2B revenues. 
The mobile gaming market is the largest subsection of the mobile industry with 73% of 73% of all adults worldwide playing mobile games. In 2020, the market generated its US$75bn revenue, which equates to 51% of the worldwide revenue for digital gaming. As such telecommunications operators are looking for ways to enter the arena and impact the industry's growth potential.
The role of 5G in the mobile gaming market
According to researchers, the development of 5G plays an important part in the mobile gaming market and in the revenue opportunities it offers to the telecoms industry. Martin Scott, a Principal Analyst at Analysys Mason, explained, "5G will drive spending on mobile gaming from US$$75bn in 2020 to US$138bn in 2025 when 30% of the smartphones worldwide will be 5G-enabled. 5G will strengthen the growth of mobile gaming services, giving gamers access to higher-value content". 
5G also plans to enable the next generation of cloud-based gaming services due to its availability to new customers, facilitating new gaming experiences such as mixed reality. Analysys Mason predicts that, due to its vital role in the success of these games, the network will create up to US$12.5bn in revenue in 2025.  
"Operators should use the growth of 5G-enabled gaming to target the B2B opportunity and to build a mobile edge computing (MEC) proposition, which they can do in partnership with other operators and/or public cloud providers", said Scott.
"As next-generation gaming ecosystems mature, operators should use their MEC, end-to-end network management capabilities to monetise the gaming service providers' demand for QoS assurance, strengthening the go-to-market partner role". 
Operators could also partner with gaming service providers to create new devices, XR content, and new infrastructure. The possibilities and opportunities presented by the mobile gaming industry are definitely something telecommunications operators should consider.