Halo and T-Mobile: Developing remote-controlled 5G cars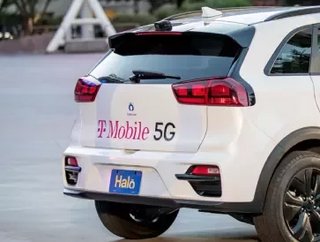 Partnering with the telecom T-Mobile, Halo, a leader in autonomous car technology, has launched a remote-controlled electric car service powered by 5G.
It goes without saying that 5G is everywhere from phones to robots and everything in between. If something hasn't been enhanced by 5G yet, the chances are it will be very soon. Queue Halo, a startup company based in Las Vegas which specialises in autonomous car technology. Together with the telecom operator T-Mobile, it has announced electric remote-controlled cars that use 5G connectivity. Let's take a closer look. 
How to use Halo's electric car service
According to the company, there are currently five vehicles in operation with more to be added at a later date. To use the service and "order" a car, users have an app that connects them to Halo's fleet of vehicles. 
Using the app, they select or "order" a vehicle which a remote operator will then drive to the user's location. Once the car has been delivered, the user can then drive the car as normal to their destination where the remote operator can then retake control of the vehicle and drive it to the next waiting customer.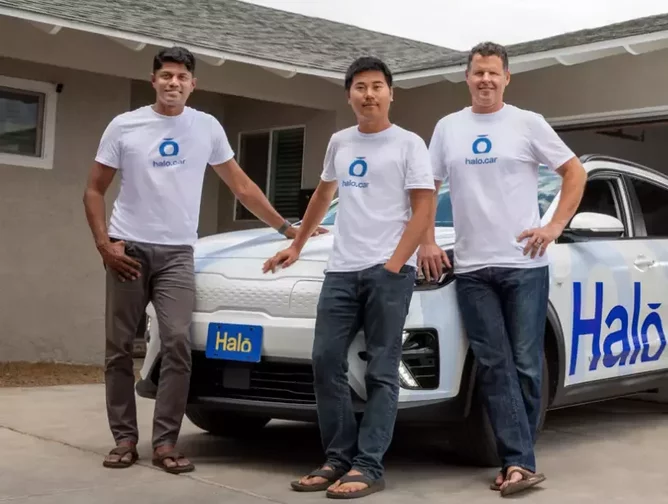 The cars are connected to their remote operators via T-Mobile's Ultra-Capacity midband 5G network and are equipped with nine cameras, radars, and ultrasonic sensors enabling them to drive autonomously. The service is expected to launch in Las Vegas later this year. 
Features of Halo's electric cars 
Halo claims that all vehicles included in the service will also be equipped with an advanced safe stop mechanism, immediately bringing cars to a full stop quickly if they detect an obstruction or hazard. 
Anand Nandakumar, Chief Executive Officer of Halo, said that the service can also run on extended range low-band 5G network and on LTE if required. A video explaining the service or more detail is displayed below.
Video: T-Mobile.
Halo said in a press release that its cars will be equipped with an algorithm that "learns in the background while humans control the vehicle, building a unique feedback loop to achieve Level 3 capabilities over time".
"Full autonomy is a massive challenge from both a technical and social-trust perspective that won't be solved for years to come", Nandakumar said. "But Halo has been designed to address these challenges by building automation over time starting with a solution that consumers will feel comfortable using today" he added.
Who is Anand Nandakumar, CEO of Halo?

 
Having spent time as a software engineer for several companies, Anand Nandakumar's first major role arrived when he became Co-Founder and Chief Technology Officer of Buycott in 2013. He worked there for just over a year before becoming an Architect and Engineering Manager for Sony Media Cloud Services.
Having left this role in 2017, he then joined Uber as a Perception Engineering Manager, a job he did until 2019 when he landed his first executive position as Chief Executive Officer and Founder of Stealth Startup, which he currently works for. Whilst in this role, he then founded Halo, the company making waves in the autonomous car industry.