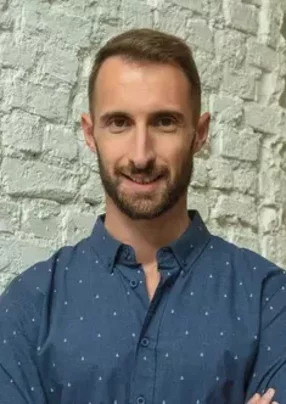 Ivor Micallef
Director of Entertainment
"Love what you do, do what you love," is the mantra of Ivor Micallef, Director of Entertainment who is shaping the entertainment strategy of Telenet
"Love what you do, do what you love," is the mantra of Ivor Micallef, Director of Entertainment at Belgium-based Telenet. 
A career focused on bringing the best entertainment to millions of Telenet customers has allowed Micallef to fulfil this early ambition.
"I have always had a passion for music, films and TV," said Micallef, who was born in Malta and has been living in Belgium for nine years to take up his role with the telecommunications company which is celebrating its 25th anniversary this year.
"I really believe in that mantra for life as if you do something you are truly passionate about you will transmit positive energy and this will generate great results. 
"During lockdown I have been learning the guitar. I have always been musical and played the violin. But I have always been drawn to the entertainment world and feel lucky that I can work in a space in which I tap into people's leisure time."
Prior to joining Telenet, Micallef worked at Melita, a cable company in Malta. "This opened the door to a marketing role and later it evolved towards a product management role where I was responsible for the video business."
Micallef has been with Telenet since 2012 during which time he has been involved in the  product definition of Horizon 4, Liberty Global's flagship video product, and as Telenet has evolved into an agile organisation and is now responsible for partnering up with different entertainments players to shape their commercial strategy.
Commenting on the essential traits needed to be an effective leader in today's world, Micallef cited these as the ability to be people orientated and cultivate a strong team culture.
"I think it's very important to build trust with your teams and allow them the freedom to do things in the way that suits them as well as involving them in the decision-making process while giving strategic guidance. Being self-motivated is very important for me as well. 
"A leader that inspires me is Reed Hastings, the CEO of Netflix. I think he has literally flipped Hollywood upside down. He has reinvented two whole industries, the entertainment world and the technology world. I'm really fascinated by what Reed and Netflix has been able to achieve. 
"There was that trend at the time when an actor felt like they were downgrading their career, if they went from the cinema to the TV world. But we saw actors like Reese Witherspoon and Nicole Kidman initially make the jump and  it has completely turned-upside- down.
"Today, actors feel much more acclaimed if they're associated with a Netflix series or movie than necessarily being in the cinema. So it's really interesting to see how the whole Hollywood space has completely been flipped upside down. In fact, I just bought Reed Hastings' book, No Rules Rules, Netflix and the Culture of Reinvention, which should be a fascinating read," said Micallef.
Read the full story HERE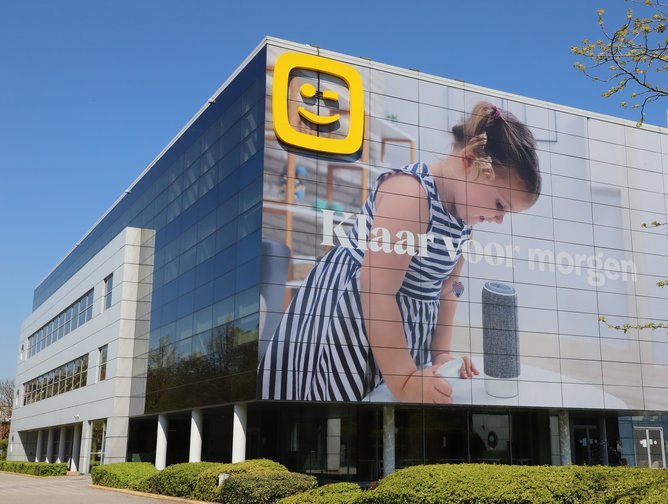 "Our digital journeys need to be absolutely frictionless. We do have traditional channels as well. But our digital touchpoints – our apps, websites, and user interfaces – are critical to our success."