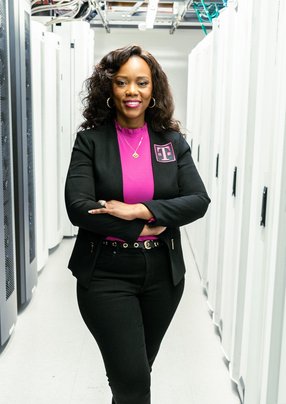 Edwige Robinson

SVP - Network Engineering and Operations
With over 27 years of experience as an executive leader, Edwige Robinson is currently Senior Vice President of Network Engineering and Operations, of the Central Region at T-Mobile US.
She was appointed in 2020 and is responsible for a Region that covers 23 Markets. Working across the business and partnering with key stakeholders, her team of employees and contractors, design, build, and maintain the T-Mobile network, which helps to deliver an outstanding 5G experience to T-Mobile customers nationwide.
Prior to joining T-Mobile, she held leadership positions with several telecom industry giants, including Comcast NBC Universal. There, she led Xfinity Mobile Engineering services. Robinson also held positions as Head Technologist and Strategist at Charter Communications and as Principal Technologist at Clearwire. Her career also includes roles at CommScope, Verizon Wireless, Nortel, and AT&T.
A huge supporter of gender inclusivity in the workplace, Robinson sits on several Advisory Boards driving STEM education to underserved communities. She serves on the Board of Directors of A Little Bit of Hope and 4Girls 4Change, with responsibility to drive strategy, programming and capacity building.
"Here at T-Mobile, in addition to being part of a team driving innovation and network transformation, one of my passions is to help women enter into the tech field. Not just to come in, but to stay and to succeed," explains Robinson.
"I am keen to ignite people and to help individuals reach their full potential, so that we can have the maximum impact in their career. I had a very difficult time growing up and, in spite of that, I became the tech leader I am today. So, I want to tell everybody, no matter your background, no matter where you're from, you have everything in you to reach your full potential. So don't discount yourself – push forward beyond your fears."
Robinson and her team are maintaining a cutting-edge 5G network and partnering with key stakeholders to deliver an outstanding 5G experience.
"We all know that 5G is super-fast and has more capacity. It is providing a tremendous amount of benefits to our customers, but is it improving customer experience in general?"
"Yes! If the customer has the ability to have their home interconnected, then they are able to check on their home while away or track their dog, for example, which makes life a little bit easier and better," said Robinson.
As the company enters into 2023, it wants to ensure that it is maximising the benefits of 5G, but more importantly that it continues to eradicate customer pain points and provide them with a quality network. In order for it to do that, it needs to continue to evolve in this changing world.
"The company will be utilising everything that 5G can offer, helping to bring to life all different types of technology and use cases for connected devices such as AI, drones, healthcare and more."
Read the full story HERE.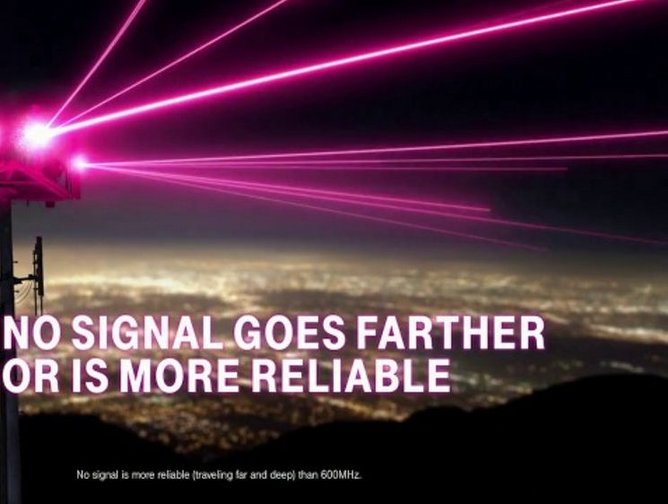 T-Mobile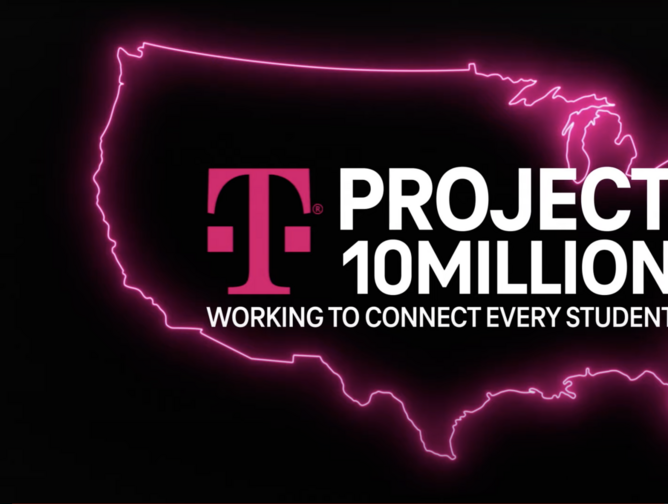 T-Mobile