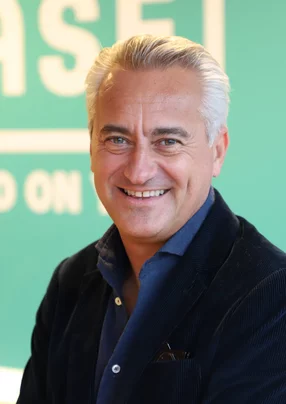 Gérald Demortier

Gérald Demortier, Chief of BASE Tribe at Telenet discusses his career, passion for telecommunications and role at Telenet
Telenet, a Liberty Global company, providers of media, telecommunications and entertainment services in Belgium, offers seamless connectivity, inspiring entertainment and superior business solutions. Through its two main brands, Telenet and BASE, it commercialises its products and services.
Available in Flanders and Brussels, Telenet enables and inspires customers to get the most out of their digital lives and businesses. It serves Belgium and Luxembourg with connectivity, hosting and security solutions.
BASE, which operates in Flanders, Brussels and Wallonia, is the company's mobile service that continuously challenges the mobile market by launching products and services that ensure the customer always wins.
Gérald Demortier, Chief of BASE Tribe leads the BASE brand within Telenet. "I'm responsible for all marketing, IT, customer journey and digital elements for the BASE brand. It is in fact a mobile-only company with one million customers," he explained.
Having worked for Telenet for 13 years, Demortier brings nearly 30 years of experience within the ICT industry. Prior to working at Telenet, Demortier worked for Microsoft.
"I spent eight to nine years working both nationally and internationally at Microsoft. I managed the small and medium businesses for 12 countries in Europe," said Demortier.
"I started at Telenet 13 years ago to build a new segment for the company, what we call the small and medium business segment, it was similar to my responsibility at Microsoft so I replicated a lot of my work and skills from there," he continued.
Upon starting at Telenet, Demortier was tasked with building a new segment for the company, he explained: "it was similar to my responsibility at Microsoft so I replicated a lot of my work and skills from there."
"13 years ago, at Telenet, there was just a residential type of customer and a corporate type of customer, but there was no product line, there was no sales organisation, service organisation to serve the small business segment."
It wasn't until after six years at the company, in 2015, when Telenet acquired BASE and Demortier took on a role within this brand of the company. Working in the acquisition process, Demortier worked on the integration case, which involved integrating all the commercial teams of BASE into Telenet.
Following that, Demortier said: "Then I led the retail faction. The biggest commercial team of Telenet and BASE at roughly 600 people. I led that team for three years and then the last few years I moved to manage BASE."
Reflecting on his career, Demortier explained how it is important that he consistently pushes himself. "I always try to push myself out of my comfort zone," he said.
"By doing this, I learn new skills to improve my own personal development, intellectually challenge myself and learn how to respond to new business challenges," Demortier added.
Coupling this with his passion for technology, Demortier explained that the telecommunications industry is the perfect environment for him to thrive in.
"I love working within the telecommunications industry because it's a never-ending story and the work never stops. I like to think I am impacting the daily life of people and that's something I like to be part of. Internet is the new electricity, telco services are so important in the 21st century, that's clear."
He concluded: "With this importance, it's an interesting journey to be part of. The evolution of the industry is so fast that we cannot imagine what's going to happen within 10 to 20 years, which excites me."
​​​​​​​Read the full story HERE.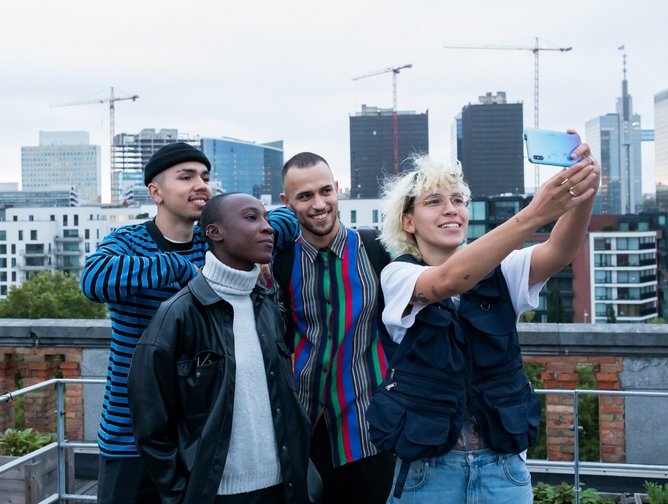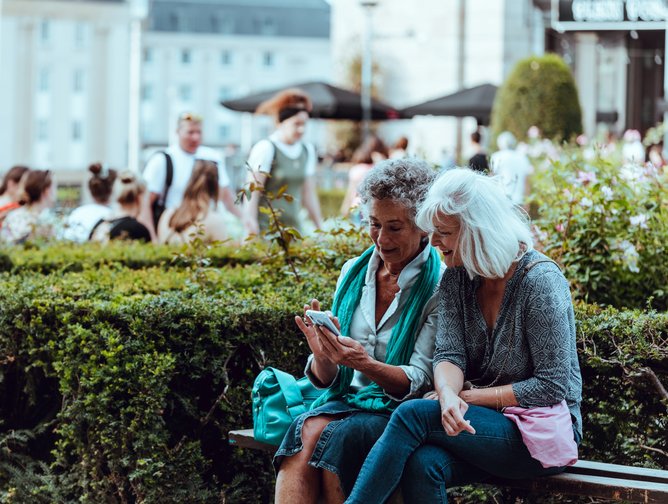 "Our digital journeys need to be absolutely frictionless. We do have traditional channels as well. But our digital touchpoints – our apps, websites, and user interfaces – are critical to our success."