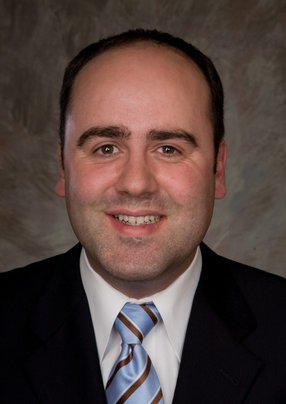 Patrick Lopez
Global VP Product Management, 5G

After 100 years at the forefront of Japanese telecoms, NEC Corporation is helping set a new industry standard for openness and innovation
As the Global VP of Product Management for NEC Corporation's 5G products and solutions, Patrick Lopez is responsible for the management of all the telecom giant's 5G products and solutions.
As you'd expect, he has extensive experience in the telecoms industry, with over two decades working at the forefront of the sector, and leadership roles in some of its biggest names.
Throughout his career, Lopez has been heavily involved in launching new products, and expanding the capabilities of the market.
Disruptive technologies, necessitating consistent evolution
Not only is the telecoms industry constantly evolving, but it is transforming at a pace that very few of the world's sectors can come close to rivalling.
The growth of the cloud, the rise of 5G, and the perma-innovators creating disruptive technologies all keep telecom operators firmly on their toes.
"I know I'm old enough to remember when we had to pay on our phone for every single text we sent or received, for every minute of calls, and we paid for data per byte. And then the smartphone came in, the app revolution came in, and then, all of a sudden, giant cloud providers emerged and were able to provide a variety of digital services globally, for free."
Alongside the introduction of the cloud came a wave of disruptive technologies, which completely changed the payment model of these services.
"One of the first was Skype, through which people could essentially call each other for free. So that broke down the idea that you had to pay for every minute. And then there was WhatsApp, and people figured out they could send unlimited texts, for free. So that killed that model," Lopez explains.
For Lopez, this disruptive approach to innovation is critical to the fast-moving nature of the telecoms industry. And, as we look towards the advent of 5G and 6G, such innovations are only set to accelerate.
"What's remarkable is that all those innovations have come from outside of the telecom world, but they have had a deep impact on the telecom world. And I think we're back on the same swing of the pendulum."
"Now is an amazing time for the telecoms industry and telecoms operators to create innovative services, because with the next wave of innovative services, they're not going to rely on fixed broadband like our WiFi – they're going to rely on 5G and 6G," Lopez asserts.
"So we're all dreaming of augmented reality, the metaverse and autonomous robots, and all these new services and devices are going to need to be mobile."
While, yes, the telecoms industry fulfils the world's entertainment needs, Lopez asserts that it's also important to take a step back and recognise how much of a pivotal role these technologies play across the world.
"I mean, obviously, a part of what we do is enable people to go on TikTok to post silly dance videos, but another part is providing services that are crucial for health, the economy and for the security of the countries that we work in. It's good, every now and then, to remind ourselves of what it is that we can enable and how we can contribute to the community," says Lopez.
Read the full story HERE.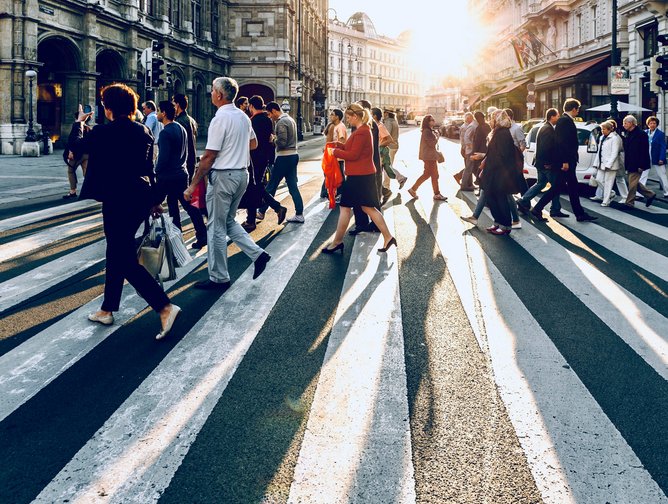 NEC Corporation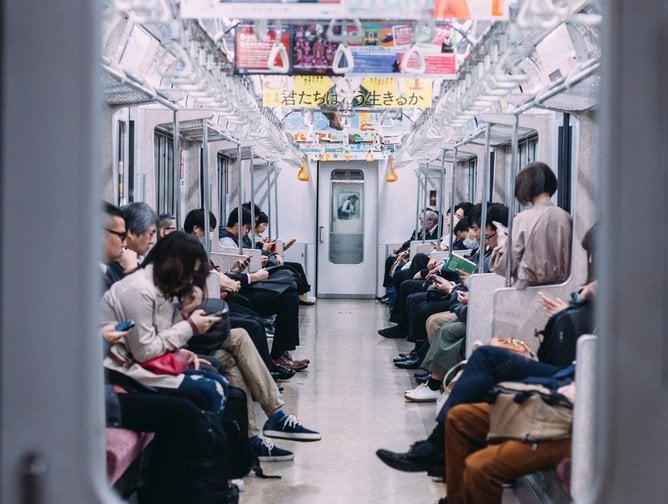 NEC Corporation