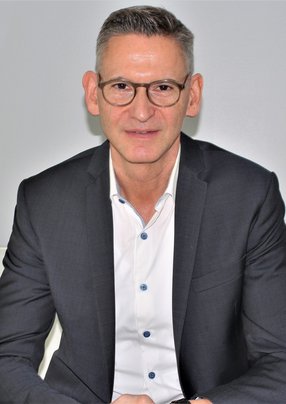 Mathias Hanel
Chief Commercial Officer of Ooredoo Algeria
Mathias Hanel, Chief Commercial Officer of Ooredoo Algeria discusses his role within the company and what led him into the telecommunications sector
Mathias Hanel has been the Chief Commercial Officer of Ooredoo Algeria since October 2019. His journey and experience in the telecommunications industry are extensive, having begun in 1991 with a thesis that he wrote on the German mobile market for a Bachelor's degree in European Business Administration from Reutlingen University in Germany.
"Since then, I have been working in the mobile industry - first in a brief stint in management consultancy and then for fixed, mobile-only and integrated operators around the world," Hanel said, reminiscing about his career after university.
The challenge of finding conceptual answers to complex problems
Inspired most by both complex and transformational projects, he is able to draw on his experience from working around the world in different markets with different operators. Discussing the transformation of Ooredoo Algeria, Hanel said: " This involves a huge effort to create the foundation [for the project] in terms of laying the strategy and building a transformational plan.
"Of course, it also involves fixing major performance problems, which you would tend to have when you are called into such a role with a recovery mission. So that is really the challenge; finding conceptual answers to complex problems and ensuring speedy and effective implementation," Hanel said.
However, challenges don't phase Hanel, and they are something that is better solved together. "When it gets difficult, this is what really gets me excited. I believe that such transformation scenarios can only be solved and addressed. But you have to do this as a team - you cannot do it as a one-man show." Hanel explains that, from his experience, he believes it is "very crucial" to have a team of competent, passionate, and like-minded colleagues around you who are all sharing the common objective of making a difference and achieving corporate results.
'Problem child' to transformational success
When Mathias first joined Ooredoo, it was struggling in what we called a "commoditised, prepay market within a ruinous and lasting price war." This led to Mathias giving it its nickname, the "problem child" amongst the operators in the Ooredoo.
Although it wasn't a problem for long, as Hanel made it his mission to turn the company around and drive its growth, which became his biggest and proudest achievement. Talking about it in more detail, he said: "I think this is a very comprehensive and consistent transformation story that successfully repositioned Ooredoo Algeria, and in a very short period of time, delivered a maximum of financial success.
When managing a mobile operator, keeping focused and having a clear sense of priorities is an important part of the role, according to Hanel, and it was by adopting this mindset that he was able to transform Ooredoo Algeria into the leading, agile, digital telco that it is today.
Read the full story HERE.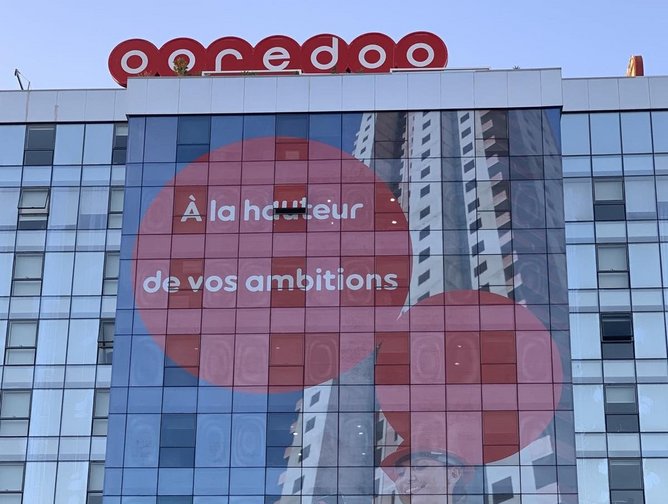 Ooredoo Algeria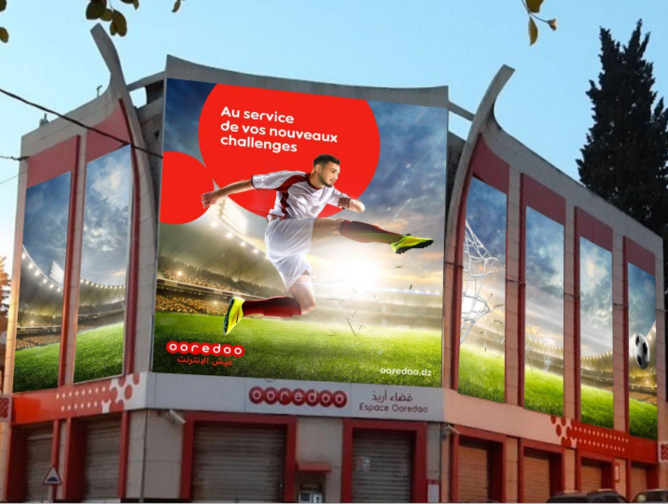 Ooredoo Algeria