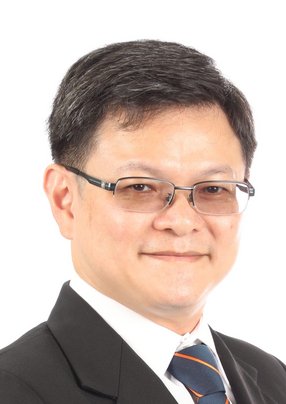 CP Lee

The charismatic and humble technology leader is starting to earn global plaudits, but his focus is only on praising his team and serving the customer
Ching Ping Lee, or 'CP' for short, is currently the Chief Technology & Operations Officer for Mola, a dynamic OTT service platform from Indonesia which reaches throughout Asia and Europe.
In proud service to the organisation and to the customers, Lee is now 1 year and 7 months into his joint role at Mola. He assumed the role of Chief Technology & Operations Officer after merging three divisions in the organisation - Technology, Content Management & Distribution and Operations Support. His responsibility now extends to the optimisation and development of media operations strategy, customer service, and compliance .
As Lee describes, "I'm not a person who just likes to sit back and performance maintenance work, I like to be out there fighting and making sure that I can help people on the ground level to win.
Every day throughout my Mola journey, it is all about getting the best out of the people that I work with, so we can do the best that we can to enhance the experience of our end users."
After all, this is a guy who made Entreprenuer.com's list of the Top 10 Most Innovative CTOs. Singing his praises, the leading business site described him as "a technically sophisticated executive leader…(with) dynamic experience leading engagements with potential and existing partners to source new business, inspire customer loyalty, and add positive effects to the top and bottom line."
To further paraphrase Entreprenuer.com, "In each of his professional roles, he has proven to have a keen aptitude for taking ownership of highly critical and visible projects and delivering optimal results in a fast-paced, deadline-driven environment."
Always quick to praise his team, they achieved further recognition after six months of hard work by also making the Top 10 OTT (Entertainment) Apps by Data.ai, as the team stabilised the underlying platform and prepared for football's European Championships.
Lee is proud to be part of an organisation that has "been able to look far forward." The management doesn't really look at what competitors are trying to do and follow them, but instead "strike a new way of looking at things, so that we actually really bring value to our users, and therefore value to the organisation and to our employees".
The next step for Lee is personalisation to different users, based on the pool of content that Mola has and using the data with AI as well as ML to make decisions around the nature of the different moving parts that regions have.
He is no stranger to building a technology stack, and loves building things with his hands.
"I'm an engineer at heart, so all the time I was taking things apart and putting them together. I really enjoy what I do because I have that ability to keep on reinventing and reimagining what we have."
One of the major aspects for Lee is how much he enjoys working across regions and how they bring unique challenges. Lee insists there's not one strategy that will work around the whole region (of Asia Pacific), and each country will have their "own particular progression sets that works best, because it's so diversified, so Mola looks for a "more common balance point, and yet maintains that social cohesiveness".
"I think that would be a challenge for any organisation, trying to balance the content as broadcast data."
Lee uses the example of Indonesia, where customers spend most of their time on the road. Mola focuses on a mobile-first delivery, as it is the main source of information as well as main source of entertainment.
"Having a mobile package that is very low barrier of entry means more people can then enjoy the service that we are able to provide them. But for users who probably have a slightly bigger bandwidth at home with the smart TVs, and with set boxes, then maybe they can afford slightly more premium packages with more premium content and higher resolutions."
Read the full story HERE.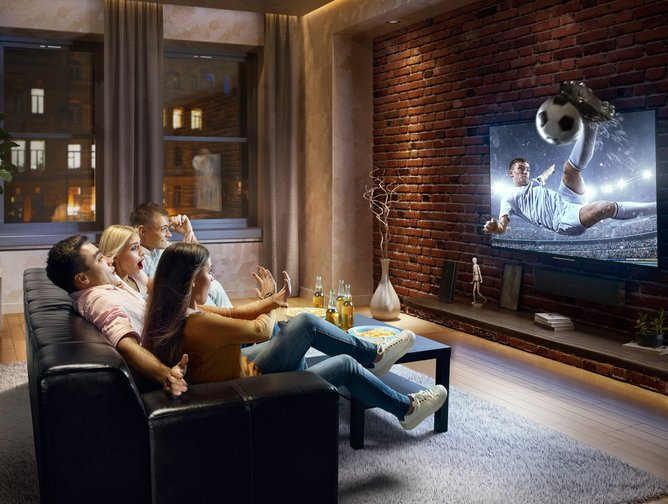 Mola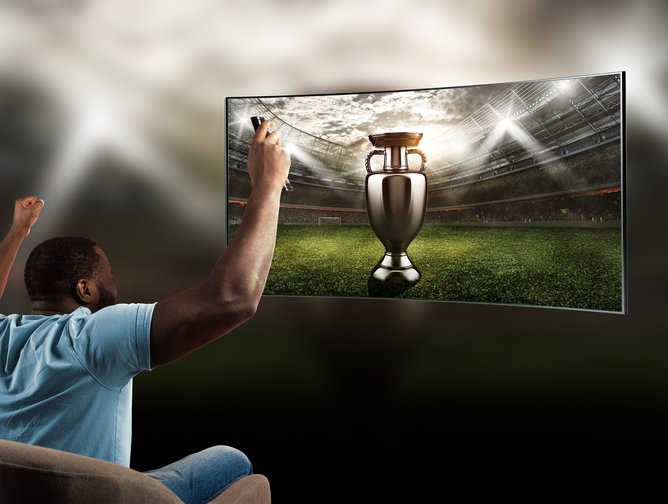 Mola
"Our digital journeys need to be absolutely frictionless. We do have traditional channels as well. But our digital touchpoints – our apps, websites, and user interfaces – are critical to our success."