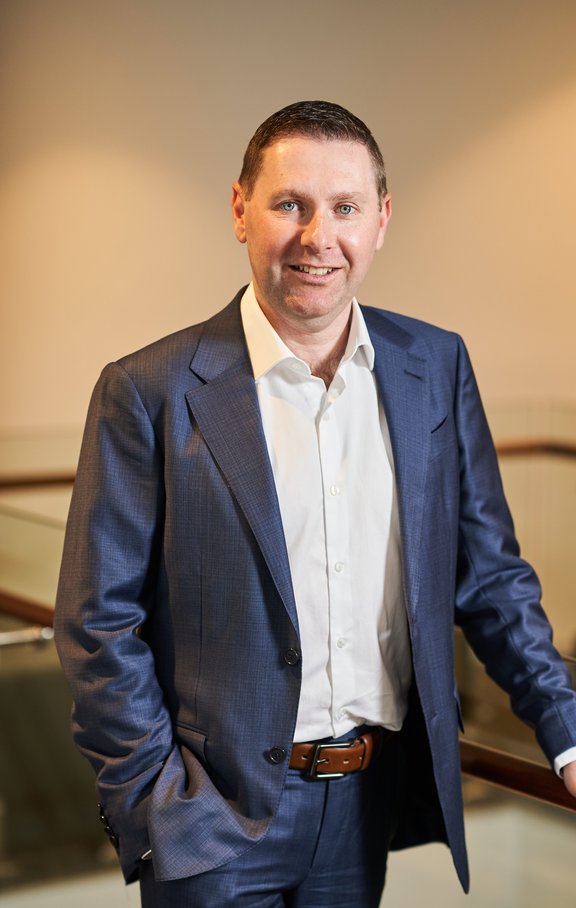 Scott Robson
Executive Director, Deployment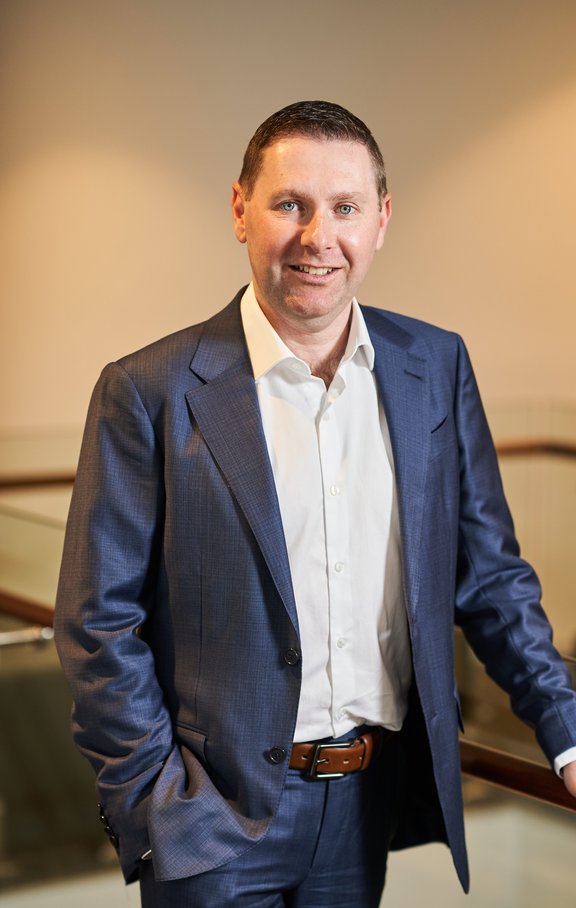 With more than 20 years' experience in the telecommunications industry, Scott is responsible for the management of Indara's infrastructure and services growth.
Scott has extensive turnkey mobile deployment experience and has been intimately involved in all major 3G, 4G and 5G rollouts as well as public and private network deployments. Scott's role is to grow Indara's infrastructure portfolio focusing on the customer's experience and implementation of new infrastructure products and services.
With a strong proven track record of delivery, Scott is passionate about delivering outcomes in partnership with customers and suppliers.
Scott holds a Master of Business Administration from Macquarie Graduate School of Management and a Bachelor of Building (Construction Economics), from the University of Technology Sydney.
Company Reports with Scott Robson
Interviews with Scott Robson