Spotlight: Inmarsat promises world's best private 5G network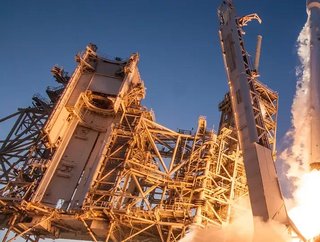 Inmarsat's bold claim is to offer "the lowest average latency and fastest average speeds" on a 5G satellite network. 
The satellite networking market and space itself are getting even more crowded. Established market leaders like OneWeb, Starlink, and Amazon's Project Kuiper are all racing to build out their constellations of low earth orbit (LEO) satellites in the battle to capture a slice of the potentially highly lucrative industry. This week, the competition got even fiercer. 
Inmarsat is a long-time satellite internet provider with a network of 14 satellites in geostationary orbit above the earth. Following the appointment of ex-Nokia CEO Rajeev Suri as the head of Inmarsat earlier this year, the company has announced a bold pivot to target the enterprise satellite network segment. He's calling it Orchestra. 
Intended to seamlessly integrate Inmarsat's existing geostationary satellites with terrestrial 5G and a new constellation of 150-175 new LEO satellites, Orchestra is being billed as a vehicle for delivering "ground-breaking new services in new places for global mobility customers in maritime, aviation, government and enterprise."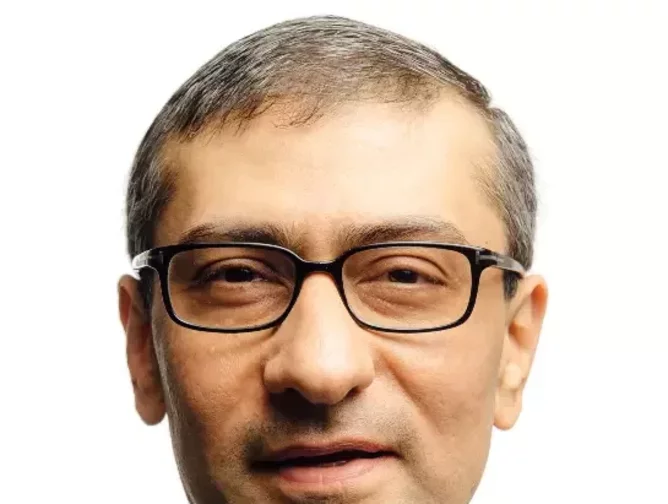 Aimed at all manner of enterprise applications, from airports or ships at sea to military forces deployed in remote locations, Inmarsat's Orchestra will, Suri claims, deliver higher throughput, lower latency, and "a unique resilience." 
"An orchestra brings different instruments together, each supporting the other and playing its role in the masterpiece. We're building Orchestra on the same concept," said Suri in a statement to the press earlier this week. 
"By combining the distinct qualities of GEO, LEO and 5G into a single network, we will deliver a service that is far greater than the sum of its parts." 
The new services Inmarsat is floating for Orchestra include close-shore navigation for autonomous vessels, next-generation emergency safety services for maritime crews, secure and tactical private networks for governments and direct-to-cloud connections for airlines. The company claims that numerous segments, from energy rigs and drilling platforms, and mid-market business aircraft, to coastal vessels, smart passenger ships and urban air mobility solutions will benefit. 
The network will benefit from 'dynamic mesh' technology, which allows individual customer terminals to direct traffic to and from other customer terminals, allowing the network to redirect capacity from its three main sources of connectivity to suit the specific needs of its customers. A ship within reach of a 5G ground station could receive ample capacity for its own needs as well as route capacity onwards to other vessels beyond terrestrial reach, effectively creating a mobile web of terminals that extend the network's reach and improve its performance and resilience.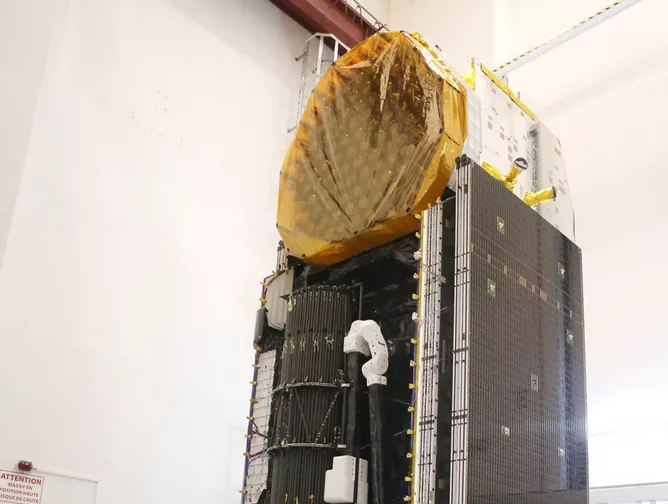 Inmarsat's Orchestra will likely not touch the consumer market at all - unlike other enterprise firms like OneWeb, which is dividing its attention between enterprise and individual customers - and instead focus entirely on the enterprise segment. It makes sense, since Inmarsat's more consumer-focused competitors, like SpaceX's Starlink, are already several years ahead with their own satellite network buildouts. 
The process of launching the necessary LEO satellites to bring Orchestra to market is expected to take until 2026 and cost an estimated $100mn, although it's unclear whether its services will be made available to enterprise customers before then on a more partner-by-partner basis. In an interview with Bloomberg, Suri said that Inmarsat  "is likely to have many interested dance partners.