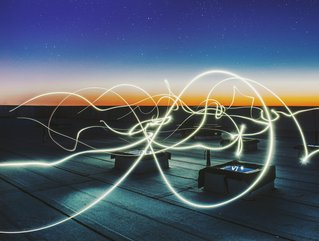 Extreme Networks' AP3000 is the industry's smallest, most power-efficient Wi-Fi 6E AP
Extreme Networks has introduced a number of new solutions designed to challenge the status quo of networking at the Extreme Connect User Conference
A series of solutions designed to challenge the status quo of networking have been unveiled at a Berlin-based conference.
Extreme Networks' AP3000 is the industry's smallest, most power-efficient Wi-Fi 6E access point (AP) and is designed to meet the needs of budget-conscious customers who want enterprise-grade performance in a small package. Extreme also extended its Universal Switch series with the introduction of the 7520 and 7720 switches - custom-built for enterprise core and aggregation use cases - and 8820 switches, high-density, deep buffer, switch routers designed for large enterprise networks. Extreme's Universal Platforms enable users to select their OS and change it as necessary, extending the life of the hardware and eliminating network upgrade costs.
Nabil Bukhari, Chief Technology Officer and Chief Product Officer at Extreme Networks said: "Extreme's Universal Platforms are something no one else in the industry can deliver. Customers can completely avoid hardware lock-in and select their desired use case, giving them more flexibility and saving them time and money when it comes to changes or upgrades.
"The new hardware introduced at Extreme Connect 2023 is all designed around flexibility, security and customer choice, enabling our customers to create a network that can easily support and scale to fit their evolving needs and provide the best experiences for their users."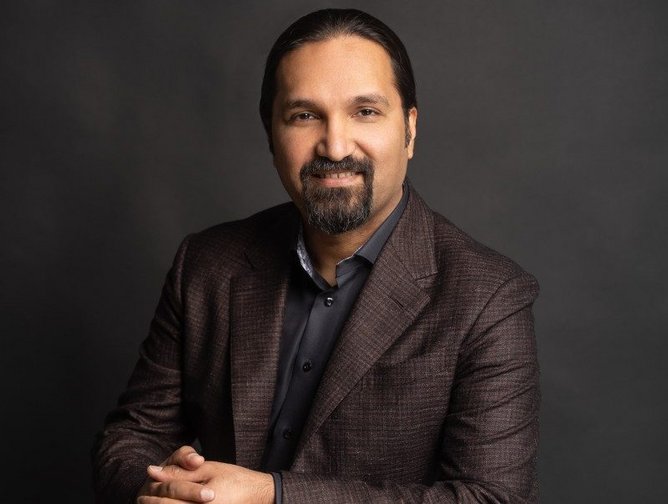 Nabil Bukhari, Chief Technology Officer and Chief Product Officer at Extreme Networks
The new AP3000 is designed to optimise performance in both high-density and harsh environments, and has just 13.9W of power draw, making it the lowest power consumption Wi-Fi 6E access point in the market.
Suitable for any space - from extreme climates to classrooms
It is available in two form factors, featuring a 2x2:2 dual radio and the option for external antennas with an extended temperature range, making it suitable for environments like freezers and hot climates, high-ceiling manufacturing facilities and warehouses, as well as in classrooms.
The AP3000 works seamlessly with Extreme Fabric - Extreme's unified, automated and secure solution that extends across multiple locations and device types, as well as streamlining deployments while isolating threats - enabling customers to automate onboarding and provisioning and take advantage of hyper-segmentation to boost network security.
Wi-Fi 6E APs are designed to offer faster speeds, lower latency and better performance in environments with high-density wireless devices. They are typically used in environments that require high-speed and reliable wireless connections such as large offices, campuses, stadiums and public venues as they can handle a larger number of concurrent connections and offer improved performance compared to previous Wi-Fi standards. Wi-Fi 6E APs are suitable for demanding applications like 4K/8K video streaming, virtual reality and IoT deployments.
Matthew Dumond, IT Director, Prospect Mountain School District said Wi-Fi 6E will be a "game-changer for the way we leverage our network to drive better experiences across campus".
"We have more IoT and student devices connecting to the network each day and an ever-increasing need to invest in innovative software applications to boost curriculums and learning. What makes the AP3000 so appealing is its small form factor, low power consumption and ability to perform in challenging conditions like auditoriums with high ceilings and small offices or classrooms in tight corners.
"Students and faculty connected to our new Wi-Fi 6E network will see a major difference in how quickly they can access online resources like videos, without any buffer time or interruptions to their school day."
Extreme Networks has deployed WiFi solutions for the likes of Liverpool and Manchester United football clubs, Daytona 500 and San Francisco Giants.