Executive profile: W. Erik Carlson, CEO of DISH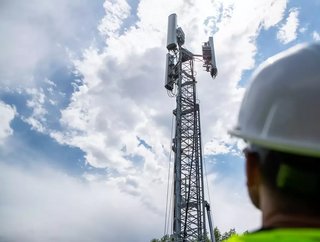 We profile the Chief Executive Officer of DISH Networks, W. Erik Carlson, taking a look at his 26-year career with the U.S-based satellite provider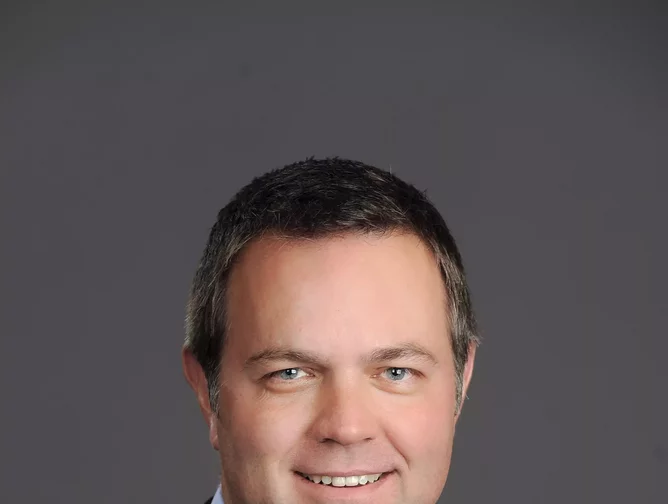 Since graduating from Bradley University with a Bachelor's degree in Business, Chief Executive Officer W. Erik Carleson has worked for U.S-based satellite provider DISH Networks for the past 26 years, starting his job with the company as the Account Executive, Manager, and Regional Manager in 1995. 
His second role with the organisation came around four years later in 1999 when he became the Regional Director, a role he held for a further four years before taking on the position of Vice President of Sales for a short period of time before being promoted to Senior Vice President of Sales & Retail Services two years later.
Now in senior management, Carlson continued to climb the ladder and, in 2008, became the Executive Vice President of Operations, a position he held for seven years. This led to another step up when he assumed the role of President & Chief Operating Officer in 2015, a job he was doing until 2017 when he started his most recent venture as the company President and Chief Executive Officer. 
What does W. Erik Carlson's role as President and CEO of DISH involve?
As DISH's CEO and president, W. Erik Carlson is responsible for overseeing all aspects of the company's DISH TV and Sling TV businesses. The leadership team also includes, but is not limited to, Co-founder and Chairman of the Board Charlie Ergen, Co-founder and Executive Vice President and Director, Jim DeFranco, and Stephen Bye, the Executive Vice President, and Chief Commercial Officer.  
In his role as Chief Operating Officer and President, Carlson oversaw the company's day-to-day operations including human resources, operations, information technology, media sales, marketing, and programming to name a few. Prior to that, Erik managed DISH's In-Home Services, customer service centres, customer billing, and manufacturing, which consists of equipment retrieval and refurbishment operations. In his role as Senior Vice President of Retail Services and Sales, where he managed the company's indirect sales operations.  
Images: DISH