BT to go ahead with £12bn fibre rollout after Ofcom ruling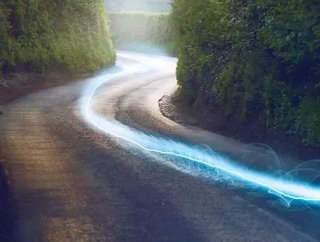 BT Openreach will continue with its plans for a £12bn full fibre rollout across the UK after getting the green light from telecom watchdog Ofcom...
Earlier this week, the fate of BT Openreach's nationwide full-fibre rollout hung in the balance. 
Then, on Thursday morning, government telecom watchdog Ofcom announced a new set of rules and regulations for the UK's telecom sector. Most importantly, the new regulations do not impose caps on the pricing of full-fibre connections that Openreach, which is BT's wholesale division, builds for the next decade. 
Now that BT has the thumbs up from the government to effectively charge as much as they want (or that the market will allow) for full fibre, Openreach boss Philip Jensen has revealed that the company is set to go ahead with its £12bn full fibre rollout across the UK. 
As a result, BT Openreach will build FTTP to 20mn premises by the mid-to-late-2020s. 
"We've now passed almost 4.5mn premises and are building faster, at lower cost and higher quality than anyone else in the UK," Jensen said. "Today's regulation will allow us to ramp up to 3mn premises per year providing vital next generation connectivity for homes and business right across the UK."
The rollout will be one of the largest in terms of scale and investment in UK history, and is expected to go a long way towards meeting the government's stated target of equipping 85% of UK houses with access to gigabit-capable broadband by 2025. 
However, Nathan Hill-Haimes, Co-Founder of broadband price comparison site www.comparefibre.co.uk has expressed some doubts over rural areas being left behind. 
"With BT claiming it will be building like hell after this decision, we should be well on track to hitting this target right?" he asked. "Perhaps- but like any business, BT has set its sights on where the majority of customers are, thus leaving rural communities at a disadvantage."
Ofcom has said that its decision will lead to around 70% of the UK's households having a choice of networks from competing full fiber carriers. The government claims it will provide supplemental funding to cover an additional 20% of UK properties, particularly those in rural areas.