Top 10 TV & Film streaming services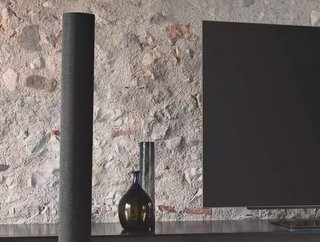 We take a look at 10 television and film streaming services
With the introduction of technology and the innovation in the television industry, streaming services are becoming more popular and available. These services allow customers to catch up on television they have missed, find new series and films, and watch content they can't find anywhere else. Streaming services range in content, price and availability. Here we count down 10 of the most popular streaming services.
10. ITV Hub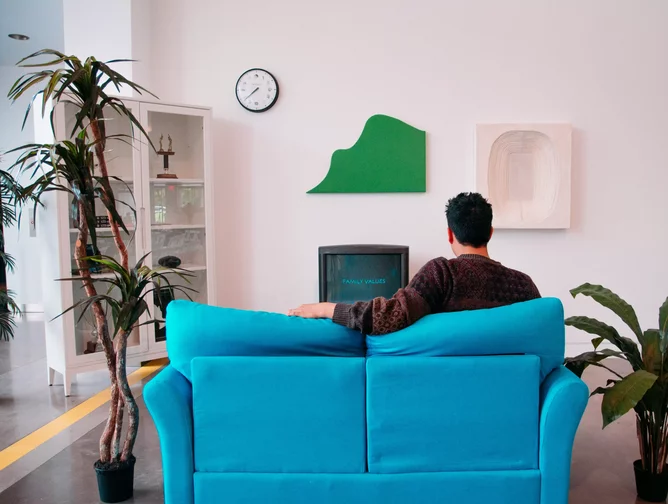 ITV hub is an online service which allows users to watch, stream and download ITV content. This service provided by the popular tv channels offers TV from all 6 channels, including children's television, films, soaps and exclusive series. The service is cost free, but at a small price of £3.99 per month you can watch without advertisements.
9. All 4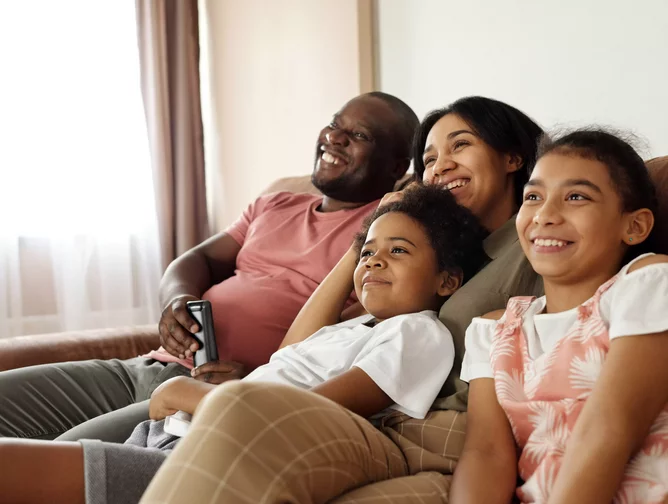 All 4 is an on demand service that allows watchers to stream and watch all TV and Film produced by four. This also includes past shows and series, all free of charge. The service and channel is funded through advertising.
8. BBC iPlayer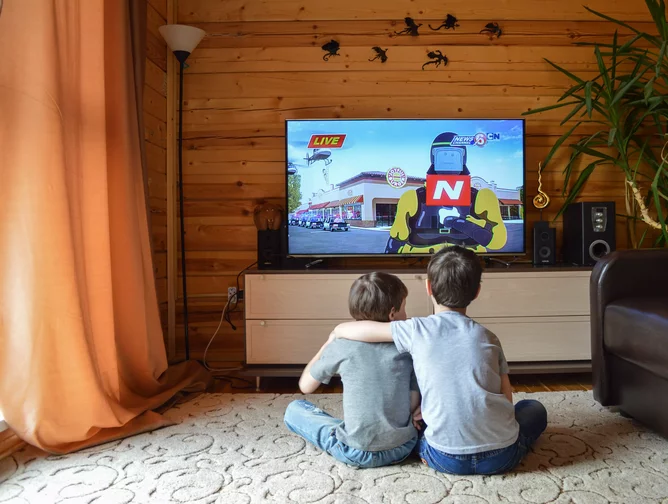 BBC iPlayer, similar to All 4 and ITV hub, is a service provided by a UK television network. Unlike the others this is funded through a television licence. The online service and application allows you to watch and download the latest TV and children's shows.
7. BritBox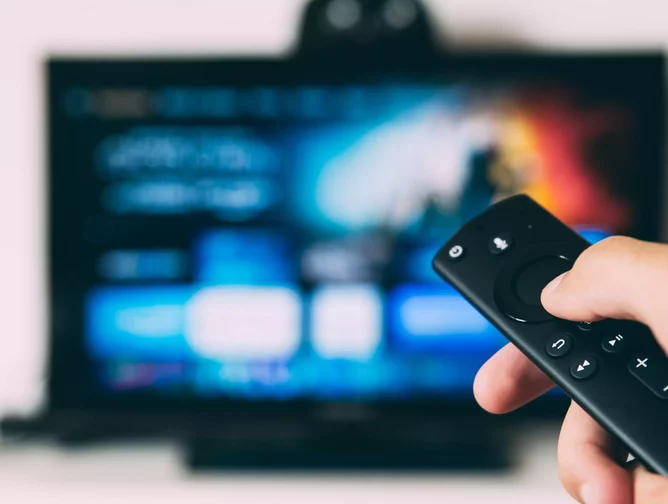 BritBox is a paid service created by ITV and the BBC, which offers content that can not be found on the free catch up services. On BritBox you can find past and discontinued series. The service is very popular among the United States as well as the United Kingdom.
6. Sling TV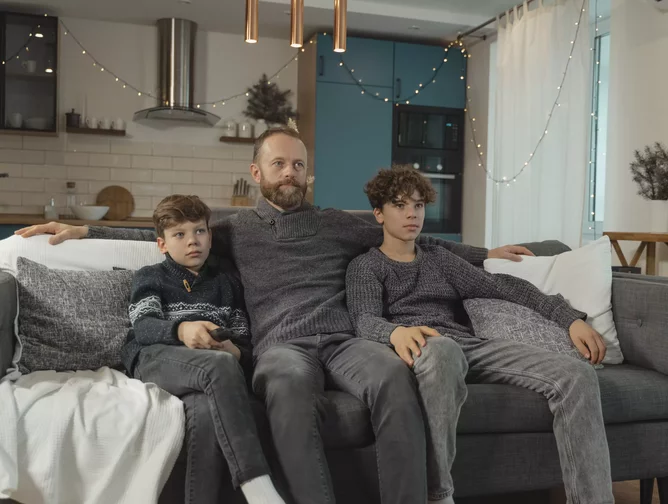 Sling TV is an American television streaming service. The service was founded in 2015 and eliminates the need for cable TV as it offers some channels that can be accessed through the internet as well as on Smart TVs.
5. Apple TV Plus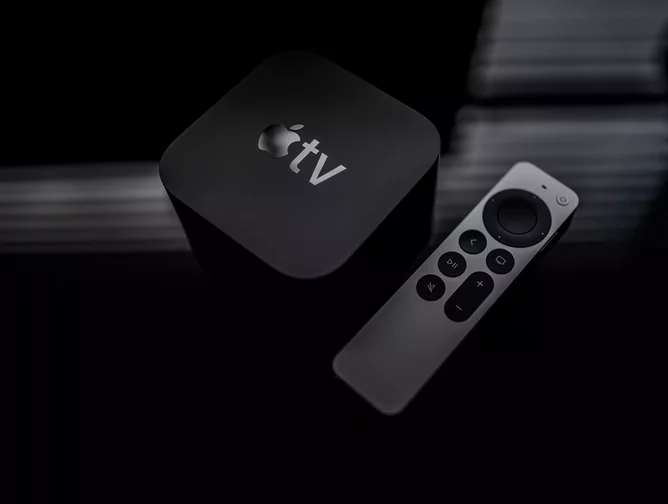 This is an ad-free subscription service created by Apple, which offers on demand television. This is available through the application on smart TVs or gaming consoles, as well as the Apple website. The Apple TV can also be purchased to connect to non-smart TVs. 
4. Disney Plus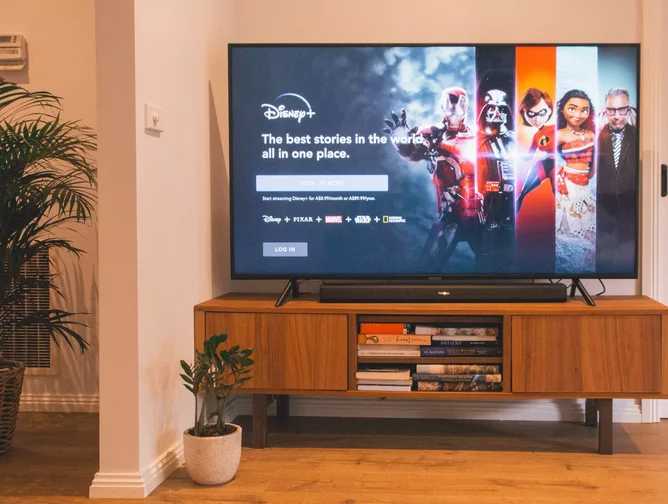 Disney Plus is an American on-demand film and television subscription service. The platform mainly specialises in producing content created by The Walt Disney Company. The service is popular for Pixar, Marvel, Star Wars and National Geographic, Disney Plus also now features some other film and television content from grouping with a service called Hotstar.
3. Prime Video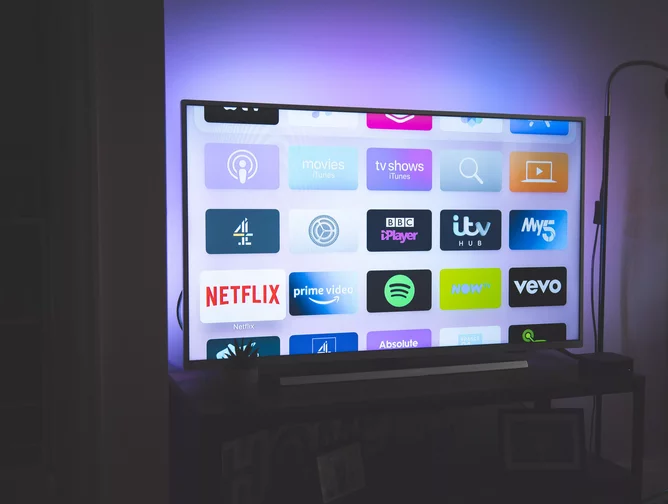 Prime Video created by Amazon is an on demand television feature included in the Prime features which allows subscribers to get access to free delivery on certain products and free access to selected film and series. Amazon Video also produces their own original films and television which only subscribers have access to.  The platform also offers paid content which can be bought or rented. 
2. Now TV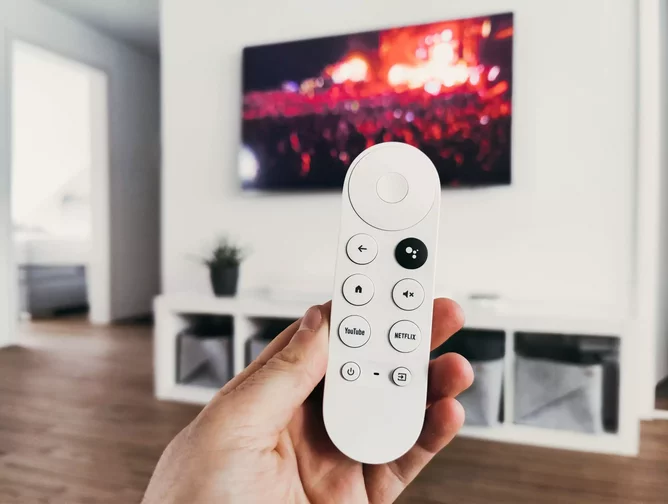 NOW is a television streaming service created by Sky Group. The service can be used via subscription, as well as through 'passes' which can only be used for a fixed length of time or access to a selection of content, such as film, sport, Sky TV. NOW can be accessed through an USB dongle for the TV or computer, online and through an application.
1. Netflix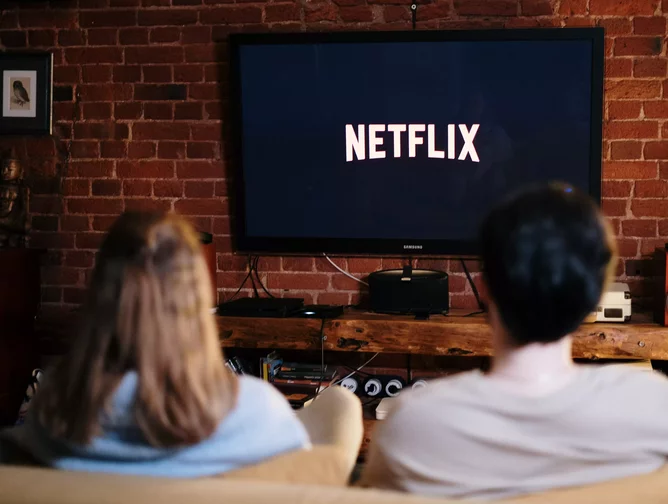 Netflix is a subscription paid service, which can be paid monthly or yearly. Netflix is one of the most popular streaming services, offering a variety of TV and film which is continuously updated to keep up with trending content. Along with this subscription customers are able to download, and have access to Netflix Original content which can be found anywhere else.