Top 10 music streaming services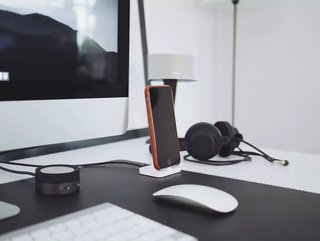 We take a look at ten of the best streaming services
Streaming services are becoming increasingly popular with the rise of technology, music streaming can be accessed on almost any online device. Here are some of the best and innovative streaming services available.
10. Qobuz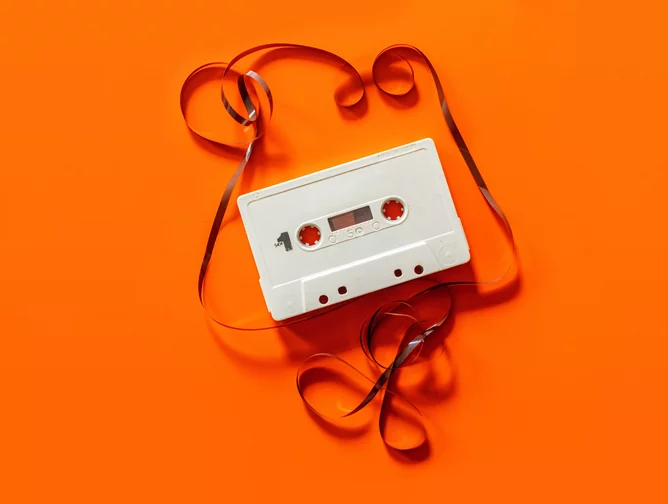 Qobuz is a streaming and download service that was first founded in France 2007. Like other streaming platforms this is a subscription service, which is paid through monthly payments. The subscription is a family option which allows users to pay one price for 6 accounts within one household. 
9. LiveXLive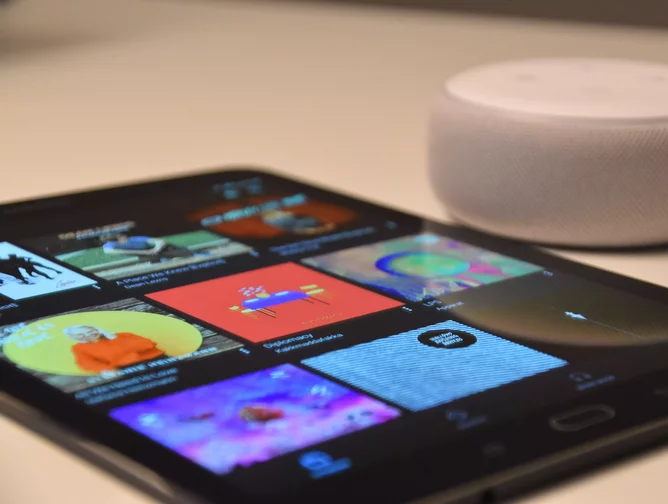 LiveXLive is the first music streaming platform that streams festivals and concerts, along with original music and artist content. The service has had over 1,800 live artists performances including big names like Taylor Swift and BTS. LiveXLive also features radio, podcasts, and content that cant be found anywhere else.
8. Primephonic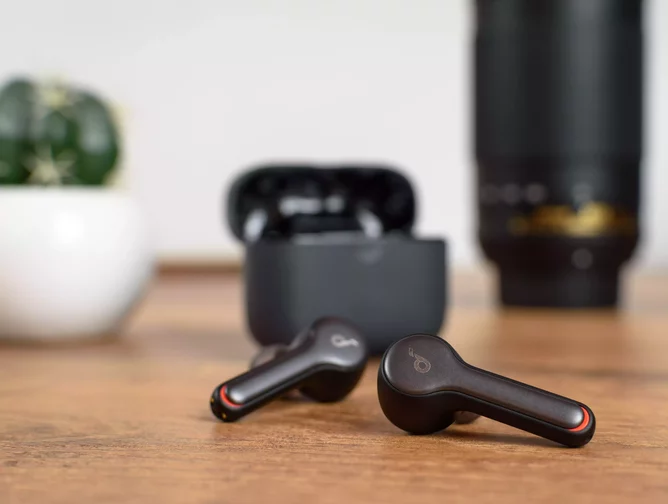 Primephonic was created to overcome the challenges classical music faced in the streaming era. This service is completely focused on classical music only. Primephonic is currently offline while they join forces with Apple to offer millions of classical content. Once the classical service is fully running Primephonic will be offering 6 months of content cost-free.
7. Deezer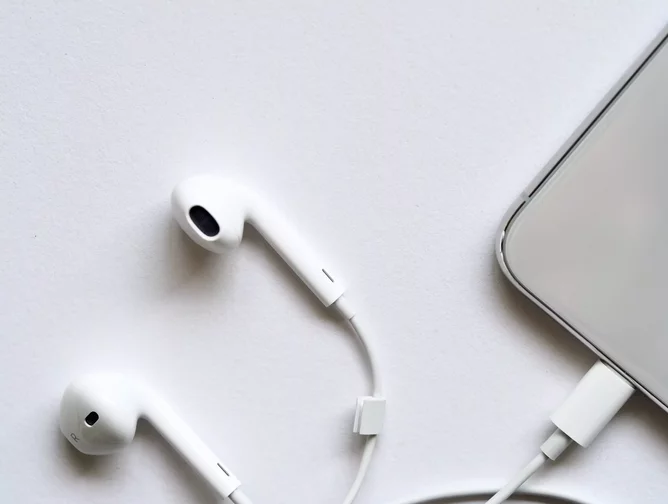 Deezer is a French streaming service paid through subscriptions. The platform currently has 73 million licensed tracks and 16 million active monthly users. Deezer is available in over 180+ countries and can be used on Android, IOS, Windows mobile, Blackberry as well as online.
6. Tidal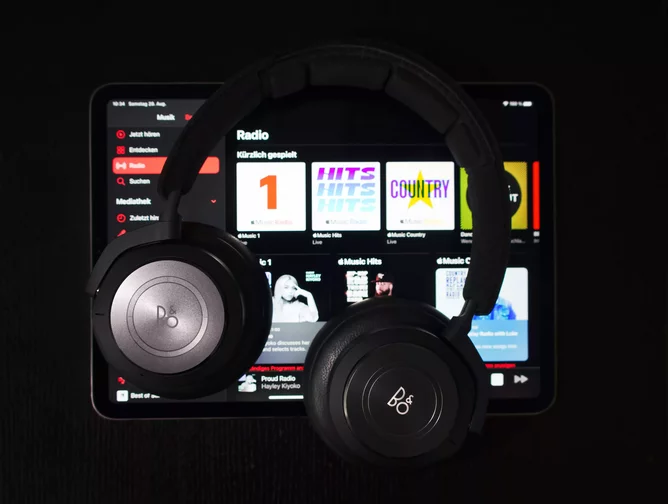 Tidal was founded in Norway 2014, the platform features over 70 million songs and 250,000 music videos. Tidal offers the highest quality music, along with exclusive content from artists. The service is a monthly subscription and can be purchased in premium or HIFI options which differ in sound quality.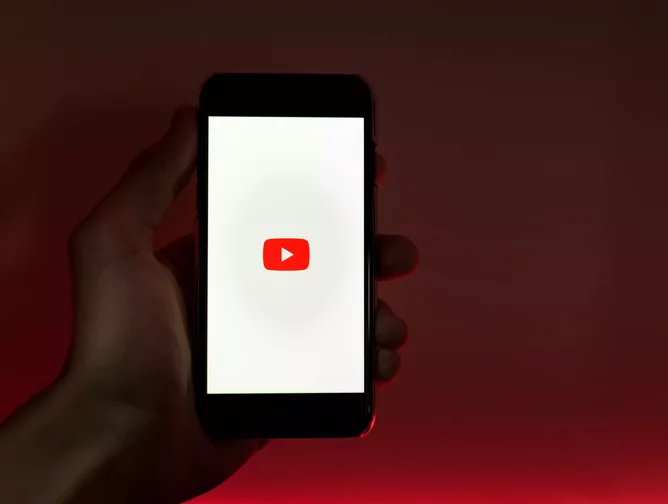 Youtube is a popular platform for music and video content, during 2015 Youtube music was launched. Fulling originated around music and music streaming, users can browse through music as well as music videos. The service is a monthly subscription and is available to be used ad-free and offline.  
4. Amazon Music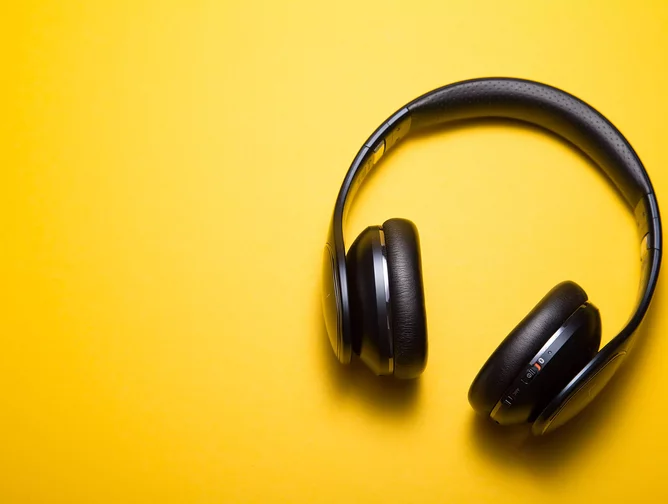 Created by Amazon, Amazon music is an online music store and streaming platform. The service provides HD music, music from over 20,000 labels. Amazon music works within the Echo and Alexa devices, and is included within the Prime along with Amazon video services.
3. SoundCloud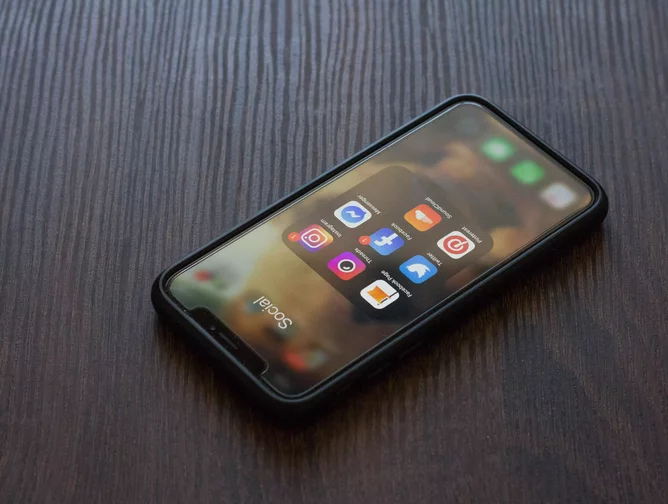 Soundcloud an audio and music streaming service popularly known for up and coming artists as well as rappers. The service can be used either premium paid or cost free. The premium features an extended library of content, offline and ad free listening which is not available on the unpaid service. Unlike other streaming services SoundCloud can be easily uploaded to give smaller artists a platform and more exclusive content.
2. Apple Music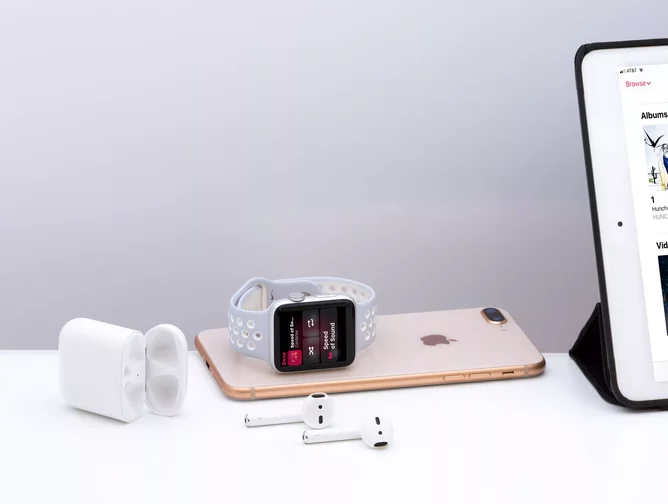 Apple music is the streaming service provided by Apple, it is available on all apple products and online. Users are able to listen to music anywhere online and can download as much music as they want to listen offline. The service is available across 167 counties, and is purchased in a subscription form.
1. Spotify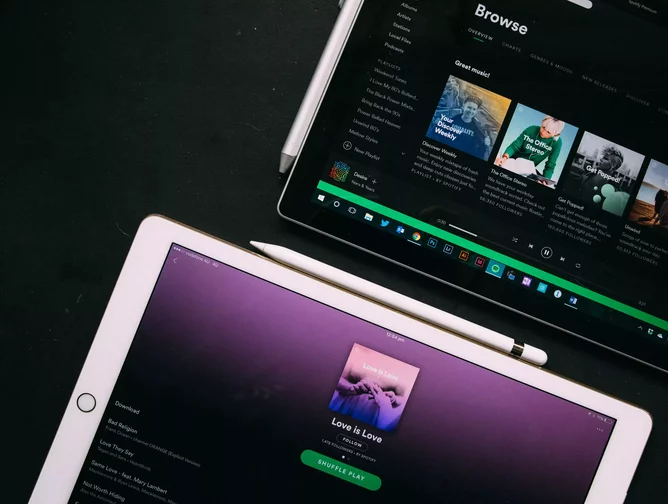 Spotify is a music streaming platform founded in Sweden 2006. The service is subscription paid, and users can pay yearly or monthly to listen to as much music on or offline. This is the world's largest music service, with 365 million users.