Xiaomi chases Facebook into the smart shades space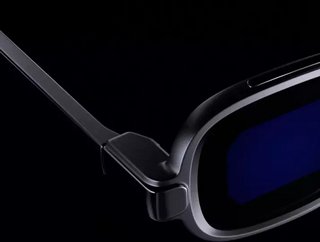 Just a week after the Facebook-Ray Bans colab gave us a solid contender for the smart glasses market leader, Xiaomi is unveiling a bold new concept.
Honestly, I think I've written this article once (sometimes twice) a year since I started this job. But this time I might actually be right: 2022 is going to be the year that AR/VR/Smart glasses finally go mainstream! Or, y'know, maybe 2023. We'll see. Just doing some light SEO at this point. Google Glass!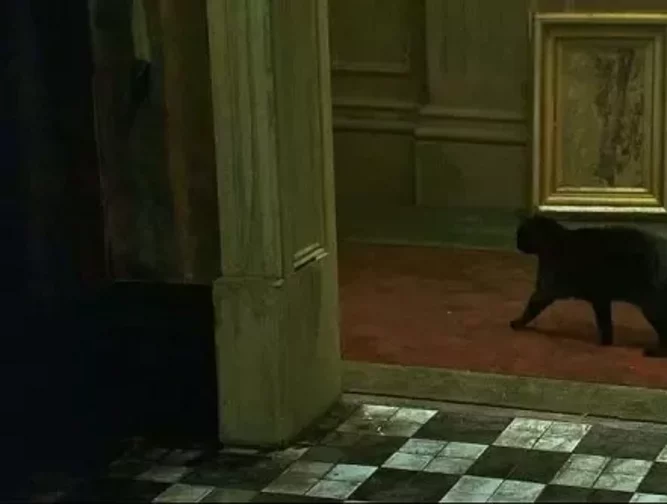 Anyway, Matrix-style deja vu aside, it's been a week since Facebook finally took its first big swing as a mass market pair of smart glasses. 
Delivered in partnership with iconic sunglasses brand Ray Bans, the Ray-Ban Stories, first-generation smart glasses cost just $299 for the basic version (and can go a heck of a lot higher depending on the style of shades you want) and contain a 5MP camera capable of capturing pretty good video, as well as some near-ear speakers embedded in the fram, which TechCrunch described as contributing to the Ray Bans Stories being "a much more realised device than Snap's Spectacles that shipped five years ago."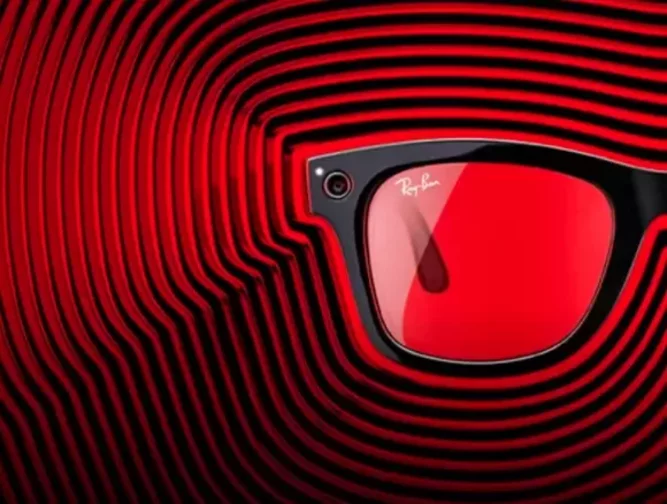 In many ways, this does appear to be a more mature incarnation of the Instagram (which is owned by Facebook) Snap glasses which were definitely more of an influencer's gimmick than the "all-day wearable" that Facebook proclaims the Ray-Ban Stories to be. 
Facebook has also noted that the "Ray-Ban Stories smart glasses are the first product to come out of our multi-year partnership", meaning we can expect to see more and more wearable lifestyle tech coming out of the social media giant in the near future. 
Xiaomi is chasing the market with a bold new concept
On Tuesday morning, Chinese smartphone giant Xiaomi - just a few weeks after announcing plans to get into the electric car business - unveiled its own smart glasses concept which looks at first glance very much like Facebook's newly launched frames. Unlike the Ray-Bans Stories (which tether to your smartphone in order to allow you to upload captured media and play audio from your device), however, Xiaomi is claiming that its Smart Glasses are a standalone product. 
The product will be, according to the company's announcement, is not a peripheral, but an incredibly dense piece of tech that "integrates a total of 497 components including miniature sensors and communication modules." Xiaomi stresses that "it is not just a 'second screen' for your smartphone, but instead functions as a new smart terminal with independent operating capability." 
The Xiaomi Smart Glasses can push notifications to an AR overlay in front of the user, although the designers acknowledge "it is obviously inappropriate to display all push notifications from your smartphone in front of your eyes," and have restricted such interruptions to "the most important messages" like alarms, urgent information from office apps, and messages from important contacts. 
The glasses can also display contact information for an incoming call, and their inbuilt speakers and microphone will allow them to be used as a headset. 
Probably the most exciting feature highlighted in Xiaomi's announcement involves navigation, which the company claims will be "very useful in driving and cycling scenarios." The glasses can overlay directions, street names, and other map elements onto the world in order to help navigate more safely than looking away from the road at a map.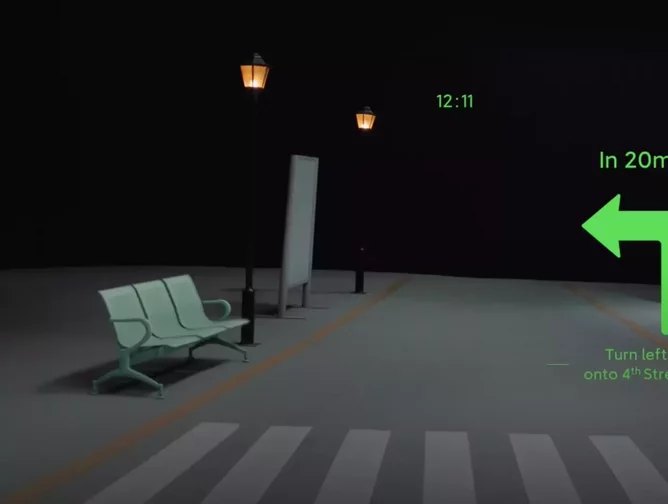 The glasses have a 5MP camera (like the Ray-Ban Stories), which can take photos as well as translate text in photos. There's more, so much more, in these 51 gram frames which "resemble traditional glasses' form factor, but surpass other existing smart glasses in function." What they don't have, however, is a release date. 
It's unclear whether the company plans to manufacture or sell the Xiaomi Smart Glasses, or whether this is just a very exciting way to chomp a bit of Facebook's flavour on release week. Either way, if this is the direction that smart glasses are headed, I'm going to keep writing this article every six months until they jack me into the Matrix for good.