As smartphones are being used more for their camera capabilities, we look at which ones are best and how they compare to the traditional DSLR
Although smartphones can be used for several everyday activities such as scrolling through social media, checking emails, and texting, their compact size and ease of access have meant that many people are using them as their primary cameras. But which smartphones have the best cameras, and how do they compare to the more traditional Digital Single Lens Reflex (DSLR) cameras?
The best smartphone cameras
The quality of smartphone cameras has improved significantly over the years with each new phone being equipped with a higher MP rating and HD resolution. Below are some of the best, according to Expert Reviews. 
"Best" phone camera 2021: Samsung Galaxy S21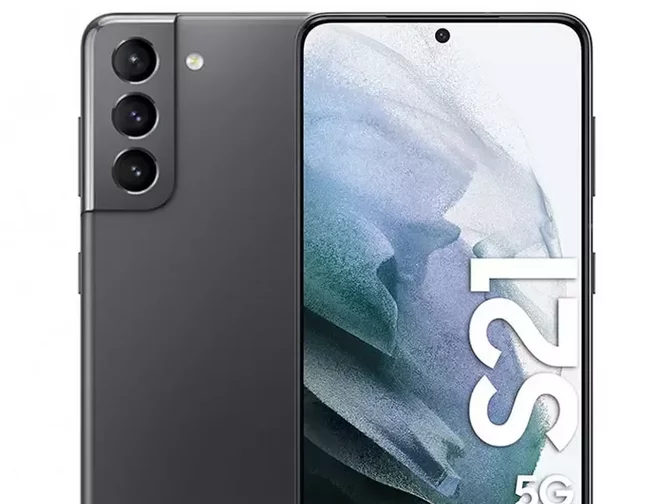 Expert Reviews has voted Samsung's Galaxy S21 as the smartphone with the best camera for taking photos. It describes the phone's zoom capabilities as "second-to-none", offering a 30x zoom rat, and the phone itself is equipped with a 12MP camera capable of capturing images rich in detail in well-lit environments. 
"Best" phone camera for videos 2021: Apple iPhone 12 Pro Max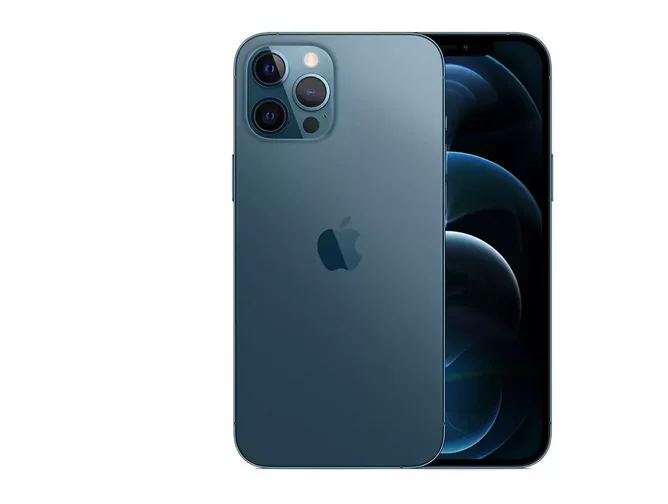 While it is one of the most expensive smartphones on the market, the Apple iPhone 12 Pro Max is still capable of providing crisp, detailed photos and videos in 4K at 60fps. Equipped with three rear cameras, the main camera features the first-ever sensor-shift stabilisation for a smartphone. This makes videos more stable and can iron out shaky movements. The main camera consists of a 12MP unit with a wide f/1.6 aperture. The other two cameras are similar to the previous generation, with a 12MP (f/2.2) 2.5x telephoto zoom camera with optical image stabilisation (OIS). 
"Best" camera for portrait photography 2021: Google Pixel 5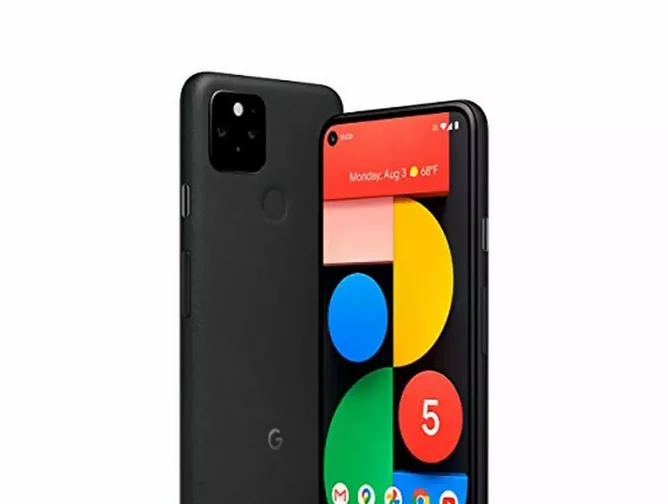 The Google Pixel 5 features a similar 12MP rear camera to the previous Google smartphone and has an f/1.7 aperture sensor with both optical and electronic image stabilisation. The main feature of the Pixel 5, however, is its ability to take crisp, clear photos in portrait orientation. Photos are clear and show definable, detailed edges around the subject. 
Smartphones vs. DSLRs
In a test between the cameras found on smartphones and full Digital Single Lens Reflex (DSLR) camera, one of the overriding comparisons between the two would be ease of access. DSLRs require bags to be carried in, spare batteries, and several different lenses for different shots, and lens covers to protect them. This means that they aren't necessarily as easy or quick to set up as a smartphone. 
This is part of the reason why smartphone manufacturers have increased their focus on cameras. People seem to prefer to use their smartphone for a photo or selfie instead of a DSLR because they are easier and quicker to prepare. As the famous saying goes: "The best camera is the one you have with you", which, most of the time but not all, is your phone. 
Another advantage for the smartphone over DSLRs is the photo upload process, which using readily available cloud services, is easier and faster to do on a phone than with a full camera.
Smartphone camera quality is also on a par with that of a DSLR-based camera. Thanks to the ability to put high-resolution pixels into smartphone cameras giving high levels of detail, smartphone cameras can take photos that are just as high quality as a professional alternative. 
While the use of DSLRs doesn't seem to be going away, it is definite that smartphones are catching them, and could one day become the new way of taking a photo.