Samsung to release four folding smartphones in 2021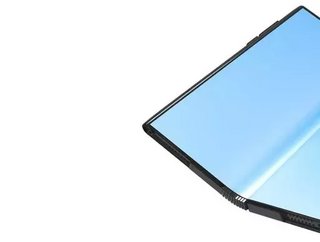 The Korean technology firm has been working on flip and side-to-side versions of its cutting-edge handsets...
Samsung Electronics will change its flagship phone strategy next year by launching four foldable smartphones in 2021.
According to reports, two of the designs will be side-by-side folding smartphones, and two will be flip phones. All four, 5G supporting devices are due for release in the second half of 2021. 
The two Galaxy Z Fold 3 models and two Galaxy Z Flip 2 devices are purported to be both high-end and general models. According to recent news reports, Samsung also has plans to start manufacturing the folding designs in August 2021.
Folding displays
The folding smartphone releases are a big departure from Samsung's usual offerings. However, the company's developers were quick off the mark in the creation of groundbreaking folding screen technology, as evidenced by the release of the Galaxy Fold in September last year. 
Samsung has revealed that its investment in the innovative displays, which were swiftly adopted by Huawei, has already yielded impressive sales, despite reduced demand for new smartphone globally because of COVID-19.
Leaks also suggest the company has plans to replace the Note series with foldable smartphones. These will be launched as a follow-up strategy once the Galaxy Z Fold 3 and Z Flip 2 hit the market.  
Discontinued
However, the popular Note series looks set to be discontinued. Instead, Samsung has plans to include a pen input feature to Galaxy Z Fold3, an additional feature that was requested by fans of the device. 
Rumour also has it that the mysterious "expendable (rollable)" smartphone, planned for release next year, will now not be included in the company's business plan in 2021. Instead, Samsung will focus on the launch and marketing campaigns of the new folding devices. 
LG has also trademarked a name for its rollable smartphone, but there is no further news on when a device might be released.