Leica Leitz Phone 1 announced in Japan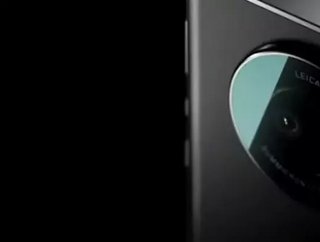 Softbank, a Japanese multinational conglomerate has announced the "Leitz Phone 1" in Japan, the first smartphone by the German camera manufacturer, Leica
Leica has released its first smartphone under the Japanese multinational conglomerate, SoftBank. Named the "Leitz Phone 1", it shares the same internal components as Sharp's recently launched Aquos R6, which has a Leica camera. 
What features does the Leica Leitz Phone 1 have? 
The Leica Leitz phone 1 comes with several features, such as a 6.6-inch IGZO OLED display with a 2,730 x 1,260-pixel resolution and an adaptive 240Hz refresh rate display. On the back, there is Leica's 1-inch camera sensor which can take photos at 20MP with an f/1.9 aperture and 19mm equivalent focal length. The front-facing camera can shoot at 12.6MP. 
The smartphone is powered by the Snapdragon 888 System-on-a-Chip (SoC) and has 12GB of RAM and 256GB of storage capacity, which can be expanded using a microSD card, Leica said. The Leitz Phone 1 uses Android 11 software and has Leica's own custom interface. The smartphone also features an IP68 rating and a 5,000mAh battery.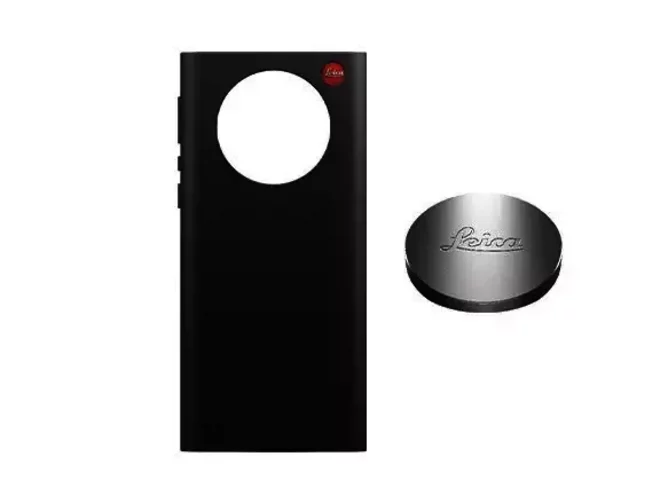 As well as the Leitz Phone 1, SoftBank is also selling the aforementioned Sharp Aquos R6 alongside it. The multinational conglomerate claims that it is positioning the R6 for those "only interested in the Leica's camera", whereas the Leitz Phone 1 is for people who "value Leica's hardware". 
Preorders for the Leica Leitz Phone 1 start today (18 June), with prices starting at 187,920 yen, which is about US$1,700. 
The split from Huawei
The news of the Leitz Phone 1 follows an announcement that Leica was cutting ties with their long-term smartphone partner, Huawei. Originally, the company was on the lookout for a new smartphone manufacturer to partner up with, but the news of the Leitz Phone 1 suggests that they may have decided to make their own. 
If their cameras are anything to go by, then the Leitz Phone 1 will definitely be a smartphone to keep an eye on in the future.