Google Pixel 6 to ditch Qualcomm for in-house Tensor chips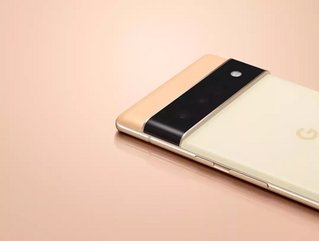 The next generation of Google Pixel smartphones, coming this fall, will be powered by Google's own line of Tensor processors.
Yet another big tech firm is electing to forgo smartphone chips from the market's leading manufacturers in favour of developing its own. 
Google has announced that the next generation of its Pixel smartphone - slated for launch this coming autumn - will not be powered by Qualcomm's ubiquitous Snapdragon microprocessors, as was the case with its previous versions of the phone. Instead, Google has debuted its own smartphone chip, the Tensor.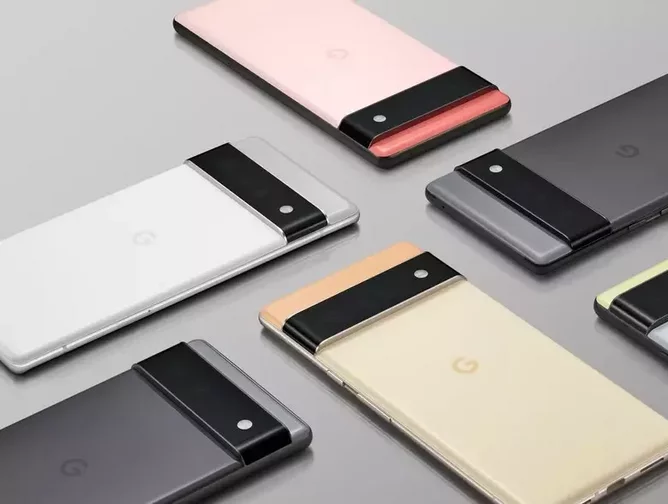 The move comes just eight months after Apple announced that it would be severing a 15 year partnership with Qualcomm's main competitor Intel, electing instead to rely on its own semiconductor design and manufacturing capabilities when it came to powering its laptops. 
More and more, tech firms seem to be favouring in-house chips that are tailor made to suit their devices' core competencies and market differentiators. 
In a blog post on Monday, Rick Osterloh, Google's Senior Vice President of Devices & Services highlighted the strength of the company's artificial intelligence (AI) applications, holding up various AI-powered Pixel features like Night Sight and its natural language processing capabilities. 
"AI is the future of our innovation work, but the problem is we've run into computing limitations that prevented us from fully pursuing our mission," explained Osterloh. "So we set about building a technology platform built for mobile that enabled us to bring our most innovative AI and machine learning (ML) to our Pixel users. We set out to make our own System on a Chip (SoC) to power Pixel 6. And now, years later, it's almost here."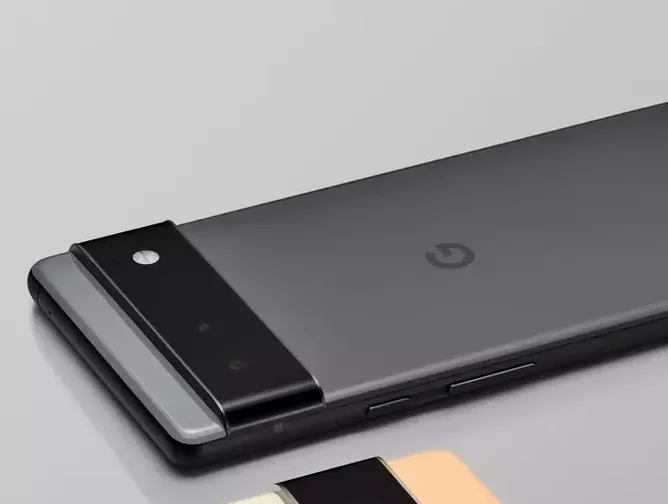 Tensor - Google's first custom-build SoC 
Slated to power the Pixel 6 and Pixel 6 Pro later this year, the Tensor is being hailed as an enabler for even more features powered by AI and ML that Google plans to pack into its devices going forward. 
As a result, the Pixel 6 and Pixel 6 Pro will have a "completely revamped camera system" as well as improved speech recognition and "so much more," according to Osterloh, who added: "whether you're trying to capture that family photo when your kids won't stand still, or communicate with a relative in another language, Pixel will be there — and it will be more helpful than ever." 
Google's blog post was otherwise coy about further details concerning Tensor, devoting more space to highlighting the next generation Pixels' industrial design and ultra-natural user interface which will reportedly "make using your Pixel feel incredibly natural because everything runs smoothly on the Tensor chip." 
The Tensor SoC, according to a Twitter post by Google CEO Sundar Pichai, has been four years in the making and, he claims, is Google's "biggest innovation in Pixel to date."