EMROD launches first long range wireless power transmission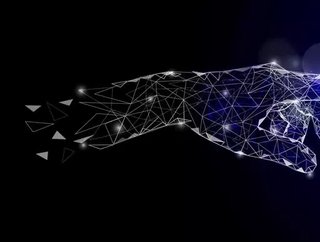 The first long range wireless power transmission has been launched in New Zealand by start-up EMROD and is set to replace copper-based line technology...
The New Zealand start-up was founded by tech entrepreneur Greg Kushnir, who had the dream to utilise innovative technology for good in order to reduce costs, utilise renewable energy and positively change the way people think about power. 
They have recently signed a deal with the country's second largest electricity distributor, Powerco, to test out their wireless technology. Nicolas Vessiot, Powerco's Network Transformation Manager stated that "We're committed to innovation, and finding new ways to deliver power safely and efficiently to our customers"
The new technology which was given funding by the government, uses electromagnetic waves to efficiently convert energy into electricity and transmit it long range. 
Mr Kushnir stated that "Energy generation and storage methods have progressed tremendously over the last century but energy transmission has remained virtually unchanged since Edison, Siemens, and Westinghouse first introduced electric networks based on copper wires 150 years ago." This gave him the drive to source an effective way to utilise the abundance of hydro, solar, and wind energy in the world that would benefit the economy as well as the environment. 
Dr Ray Skimpin, lead scientist at Callaghan Innovation, was approached by Mr Kushnir and agreed to take on the challenge to work on the prototype. The game changing technology can support remote communities in Africa and Pacific Islands by powering economies, schools and hospitals at an affordable price. For this reason, and many more, the technology has now been nominated for a Royal Society Award. 
The next phase
The second prototype will be delivered to Powerco in October. During this time EMROD will carry out extensive lab tests as well as training Powerco staff. The prototype will use non-ionizing Industrial, Scientific and Medical frequency (ISM) bands to transmit its power. 
Mr Kushnir has said that "The rigorous process we are undertaking is aimed at proving the technology is safe with higher power levels on a larger scale. It also helps in creating maintenance guidelines for companies like Powerco that will be using our devices,". He was also quoted in saying "We have chosen this widely used and well-regulated frequency because there's a long history of using it safely around humans and its scientifically proven safety guidelines, which are accepted internationally."