E-waste: the uncomfortable cost of digital transformation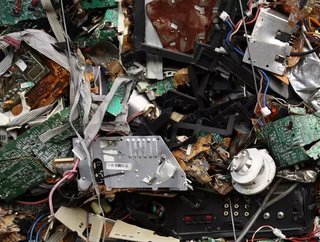 New data from 3stepIT points to the fact that more than half of UK IT departments don't adequately recycle old electronics. 
It's no secret that the COVID-19 pandemic has caused organisations across the world to accelerate their digital transformation efforts. During the first wave of infections last year, KPMG estimates that organisations globally spent about $15bn more per week on technology and IT equipment in order to facilitate the transition to remote work. 
In the UK, 72% of businesses reported in a recent survey that their digital transformation projects had been sped up or expanded as a result of the pandemic - for a variety of reasons including future-proofing against future crises and adapting to increasingly remote and hybrid-work models.  
For many of these organisations, digital transformation means an overhaul or replacement of company hardware and devices issued to employees. However, new office equipment purchase orders in uncertain times has often left organisations with a surplus of devices, and unsure about how to dispose of them sustainably. 
New data released this week by technology lifecycle management firm 3stepIT found that over a third (35%) of the businesses that accelerated their digital transformation initiatives during the pandemic now have "more laptops that need to be disposed of."
"The businesses I speak to are being asked to deliver huge digital transformation projects, improve data security and deliver more value with every tech investment, all in the context of a global pandemic," said 3stepIT CEO, Carmen Ene. However, 3stepIT's report hints at the fact that, while Ene maintains that these IT departments " want to be part of the solution to one of the biggest climate crises the world is facing," the data points towards "a tidal wave of redundant IT potentially set to hit landfill, despite increasing pressure to act on climate change." 
79% of the respondents to 3stepIT's survey admitted that they were concerned about the amount of e-waste their organisation produces. 
Headed for the landfill 
Data gathered by the United Nations' Global E-waste Monitor 2020 released earlier this summer found that a record 53.6 million metric tonnes of e-waste was generated worldwide in 2019 - a 21% increase in five years. By 2030, the report continues, the amount of e-waste generated every year will exceed 74 million metric tonnes. 
If the rare earth metals, plastics, and other non-biodegradable - potentially toxic - components of commonly discarded e-waste items - including printers, smartphones, laptops, etc - were reliably recycled, this wouldn't be a=such a massive problem.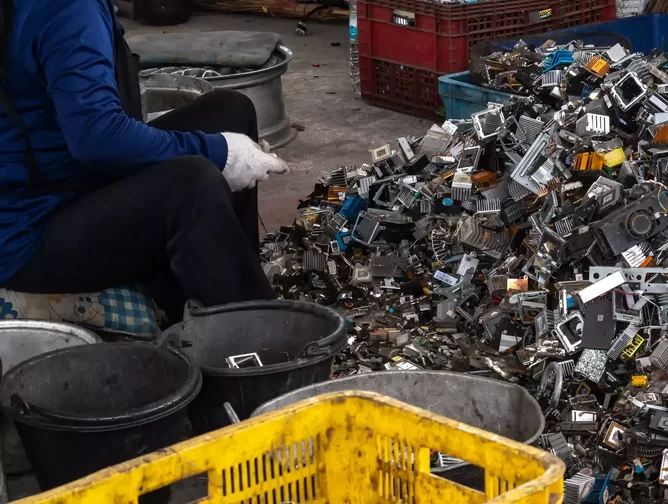 However, the UN's report found that, in 2019, a shockingly low percentage - just 17.4% - of e-waste even made it as far as a recycling plant. The rest - including a "conservatively estimated" $57bn worth of gold, silver, and other high-value, recoverable metals were "mostly dumped or burned rather than being collected for treatment and reuse." 
What can be done? 
There are several important steps being advocated for as a solution to the e-waste crisis. Regulators and startups across Europe have spent the last couple of years taking aim at planned obsolescence and artificially short product life cycles in electronics, with solutions ranging from the proposal of legally imposed minimum support and warranty cycles for smartphones sold within the region, and protection of the consumer's "right to repair", to the launch of devices with more modular components designed to extend the life of the average smartphone from 3-4 years to 10. 
Ene herself says that "To reduce e-waste, businesses have to stop buying IT, and look for new models of ownership." By shifting towards as-as-service models of ownership, and adopting technology-as-a-service, businesses will be able to "deploy a circular model, in which devices are bought, used, and then repaired and re-used, rather than hitting landfill after their first lifecycle."