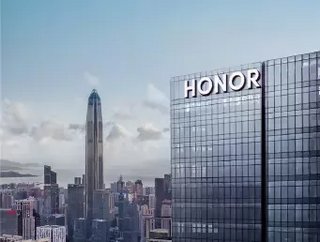 We profile Honor, the Chinese smartphone manufacturer that has recently unveiled its first foldable phone, the Magic V
With over 10,000 employees and operations across more than 100 markets, Honor was established in 2013. The company, whose headquarters are located in Shenzen, China, is led by Chief Executive Officer Zhao Ming and is a provider and manufacturer of smartphones and focuses on innovation, quality, and service. 
As a pioneer of several industry-first technologies, Honor uses its Research and Development capabilities to support the development of its portfolio of smartphones and other devices. Before going on sale, each smartphone is subjected to strict quality controls and must pass over 400 product tests and over 20 global certification standards.
Currently, Honor owns more than 3,000 service centres and 43 call centres, helping customers in over 10o markets worldwide.
Company milestones
Last year, Honor celebrated its 2021 anniversary announcing the launch of its X30 in China. In addition, the company announced the launch of the 60 Series smartphone, the first of its kind to come with the Snapdragon 778G Plus Mobile Platform, and features a "vlogging experience. 
Also in 2021, the brand's first self-funded factory debuted known as the Honor Intelligent Industrial Park which provided "premium products" and a "best-in-class user experience" to its global consumers. 
Another company announcement for China came in the form of the Smart Life Product which included a range of laptops such as the MagicBook V 14 and the Magic Book 16 series. It also launched the Magic3 smartphone, now sold around the world.
Image: Honor