AT&T and Oracle extend cloud deal for five years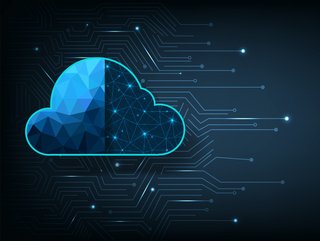 AT&T and Oracle have extended their relationship for another five years, which means AT&T will make more expansive use of Oracle's various cloud services
Oracle has extended its cloud agreement with AT&T with a new five-year deal. The partnership will see AT&T gain additional capacity and capabilities for its database and application workloads running in Oracle Cloud.
In this deal AT&T will make a more expansive use of Oracle's various cloud services, which includes enterprise resource planning (ERP), customer experience (CX) management, and Oracle's cloud infrastructure (OCI) offering.
"AT&T is continually reinventing itself to better connect people and businesses, and we're proud to extend our partnership to support that connectivity. By using Oracle Cloud Infrastructure and Oracle Fusion Applications, AT&T is able to continue scaling globally and adapting to the evolving telecommunications market," said Jonathan Tikochinsky, Executive Vice President, strategic clients group, Oracle.
Shifting to the cloud
The two companies established their first big strategic agreement in 2017. It saw AT&T migrate thousands of its internal databases to Oracle's cloud. AT&T also implemented Oracle Field Service Cloud (OFSC) in order to optimise the productivity of its 70,000-strong team of field technicians.
"AT&T's cloud transition is a critical initiative for our business. We've worked closely with Oracle on some of our toughest technology challenges over the years, and we're excited to renew this collaboration for another five years," said Jon Summers, Chief Information Officer, AT&T.
In addition to migrating its internal IT workloads to the cloud, AT&T is also getting on with shifting more of its telco network onto the cloud too, following its deal with Microsoft last year.