Arm receives TSMC OIP partner of the year award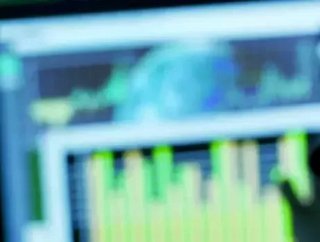 For the sixth consecutive year, Arm has received the OIP partner of the year award from TSMC...
This week, British chipmaker announced that it had once again received the Open Innovation Platform (OIP) award for Processor IP from the (TSMC).
This is the sixth consecutive year that Arm has received the award, which recognises outstanding achievements in the advancement and acceleration of innovation in the microchip and processor industry. 
"Arm is honored to once again receive the OIP Partner of the Year award for Processor IP from TSMC," said in a company press release. 
"Our close collaboration with TSMC helps our customers and partners design world-class silicon solutions for the tiniest of IoT devices to high-performance cloud data centres."
Arm and TSMC are long-standing partners on the design and development of next-generation SoC and 3DIC designs, which TSMC uses in its technology portfolio. 
TSMC's OIP ecosystem is comprised of a diverse network of some of the world's leading tech firms, including Microsoft (this year's winner of the company's cloud alliance award), Synopsis (winner of the OIP award for Interface IP) and Silicon Creations (OIP award for Analogue and Mixed Signal IP). 
"TSMC appreciates each of our partners for their continued collaboration to help our customers unleash silicon innovations with fast time-to-market. Their tremendous efforts have led to a flourishing design ecosystem for TSMC's latest technologies, providing easier access to the most advanced foundry solutions available," said Dr. Y. J. Mii, Senior Vice President of Research & Development and Technology Development at TSMC.
Arm is entering a new chapter in its history at the moment. In September, the company was purchased from SoftBank by NVIDIA in a $40bn transaction that promises to reshape the hardware manufacturing landscape for decades to come. NVIDIA's founder and CEO, Jason Huang, noted at the time that Arm's huge global footprint and network of partners was the key motivator behind the purchase, and that Arm's continued relations and leading role within its various partner networks was an essential part of the company's future.