AR Smartphone apps are reshaping small-scale agriculture
From American vintners to Zambian plant doctors, mobile analytics are helping small-scale agriculture to monitor, maintain and protect their crops.
Most people's exposure to the intersection between artificial intelligence (AI), machine learning (ML) and a smartphone's camera probably looks a little bit like this.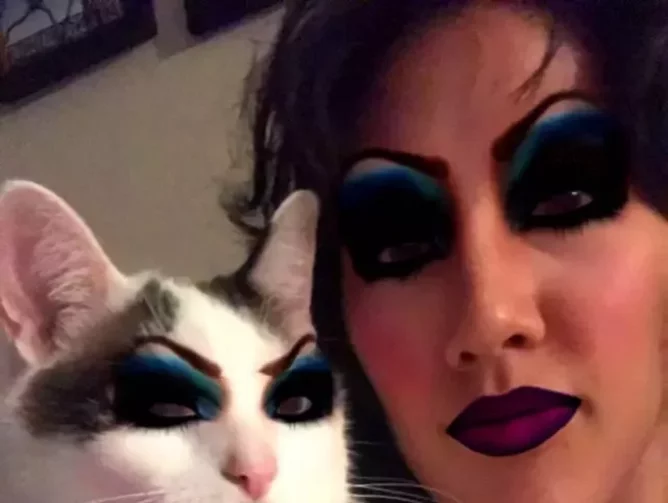 Snapchat filters aside, however, there are some very interesting applications for this combination of AI and ML used to recognise certain elements of images recorded through a smartphone camera. 
In Zambia, for example, local farmers are quickly adopting a new app called AgriPredict which - much like an augmented reality filter - is powered by an AI that's been trained to pick up on certain visual patterns and elements of video being captured by a smartphone's camera. Rather than putting little mustaches on all their potatoes, however, AgriPredict uses its AI to detect signs of parasites, pests and disease in crops.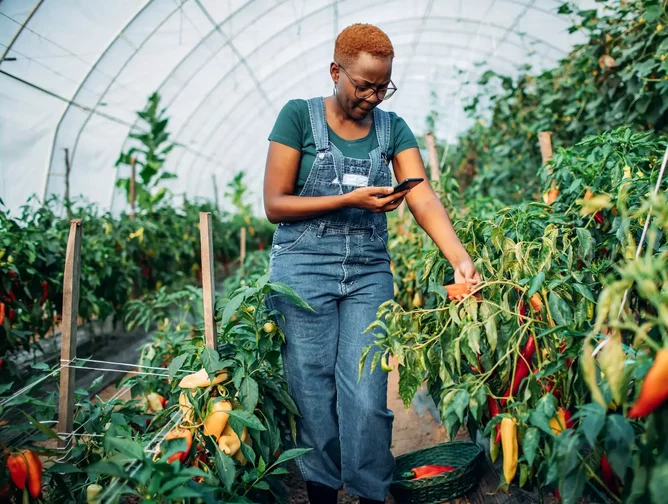 Cassandra Mtine-Makumbi, co-founder and CEO of the company, explained in an interview this week that the company's platform has been showing great promise as a tool "to diagnose crop diseases by taking photos of diseased plants with their smartphone and comparing images to a database of thousands of other images of crops."
As a result, small farmers - which make up the vast majority of Zambia's agricultural sector - can use their phones to more quickly identify issues with their crops. The app also connects the farmers to local specialists who can help potentially treat diseases or eradicate pests (like the fall armyworm, which devastated crops throughout the country in 2016 and 2017) before the crop is lost. Trials, which were launched back in 2019 and "Already, we have over 50,000 farmers on our platform, out of an estimated 1.5 million across Zambia," Mtine-Makumbi.
Cutting Costs Without Cutting Vines 
It's been a bumper week for new smartphone apps that help small-scale growers to better manage their crops. 
Engineers and plant scientists at Cornell University in the US released a paper this week that lays out a possible use for video analytics as a way for vintners to predict their yields much earlier in the year, and much more cost-effectively than can be done with existing methods. 
By recording video footage of the vines early on in the season, growers can then use the app developed by the Cornell scientists to upload the video, which is then processed in a server back at Cornell. Traditionally, grape yields have to be predicted manually, by sending potentially dozens of labourers out into the vineyards to count subsets of clusters on vines in order to come to a final estimate which is typically off by as much as 24%. The new method, which lets high performance computers handle the task off site, compiling the information and - so far - producing results with about half the margin for error compared to the traditional method.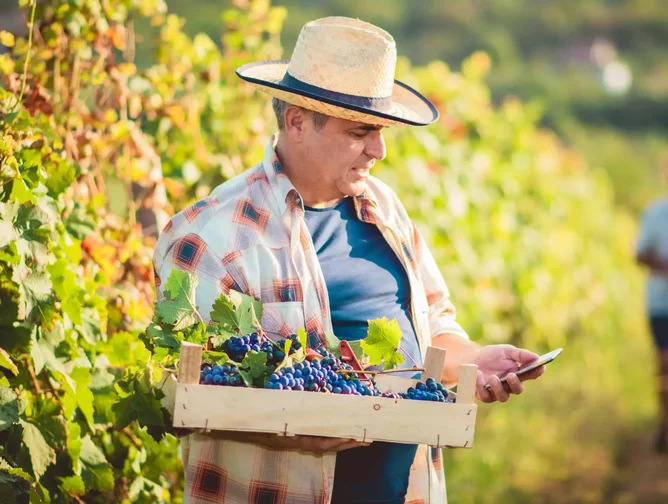 "This could be a real game-changer for small and medium-sized farms in the Northeast," said Kirstin Petersen, assistant professor of electrical and computer engineering in the College of Engineering.
Predicting Yields with Data You Can Ci-trust
The Austrian apple industry produces between 100,000 (in a particularly rocky year like 2016) and well over half a billion metric tonnes of apples every year. That's a big potential swing in production, with potentially devastating consequences for growers and buyers looking to navigate pricing, ordering and fulfilment. 
In order to help better predict annual yields, small-scale growers in Austria have started using a new app called Pixofarm. Based on pictures the growers take on their smartphones of apple trees early in the season, the app can then use an AI to compare said pictures to the company's extensive database, in order to better predict how many fruits are hanging and to what size they will grow.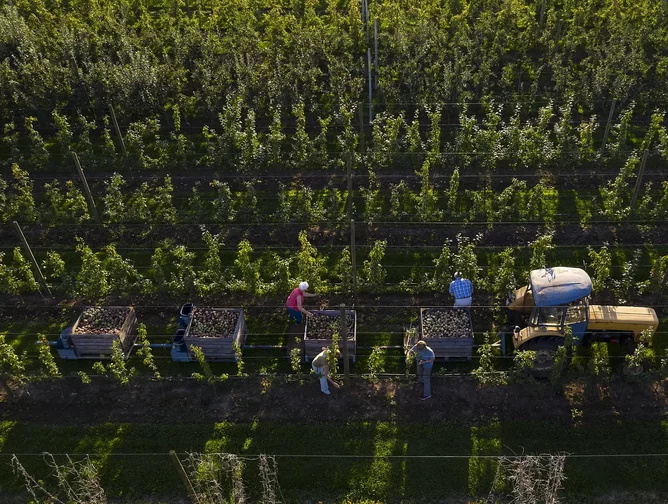 The app's algorithm can currently make accurate estimates about the future yields of 58 different varieties of European apple, and Pixofarm is reportedly planning to introduce pears and citrus fruits (which hopefully makes that god awful title make a little more sense).