Appetite for wearables keeps on growing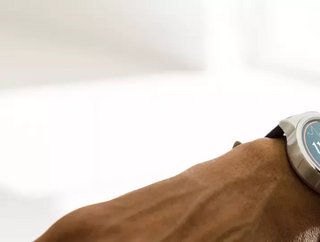 Global sales of wearable devices exceeded 100mn units for the first time in Q1, according to new data from the IDC.
Even though wearable tech has been around since the 1980s, with the technology really starting to take off in the 2010s with the popularisation of the smart watch and various fitness trackers, the 2020s are looking like the decade when wearable tech adoption really hits an inflection point. 
Based on a new report by the IDC, that inflection point at which wearables start to get seriously close to the ubiquity of other devices like tablets, and maybe even smartphones, is a lot closer than expected. 
According to data collected by the IDC as part of its Worldwide Quarterly Wearable Device Tracker, wearable tech companies shipped more than 104.6mn units in Q1 of this year, the highest number of units ever sold in a single quarter, and a 34.4% increase over the 77.8mn units shipped in the same quarter of last year. 
From the Bottom Up 
While the IDC notes that Apple, Samsung, and Xiaomi maintain the largest shares of the market, each commanding double digit percentages of sales, the report also found that the majority of growth over the past year is the result of smaller tech firms entering and thriving in the space. 
"Larger companies have certainly drawn attention to the worldwide wearables market, yet it is the smaller companies fueling growth," said Ramon T. Llamas, research director for IDC's Wearables Team.  
That isn't to say that the Apple watch is being outgunned by yahoo startups drunk on venture capital funding. Llamas added that the IDCs report found the small scale wearables companies finding the most success are the ones cornering a niche of their own. "Rather than compete head-to-head with products similar to the market leaders, these smaller companies have instead focused on specific markets and thrived with different solutions," he explained. 
Breaking the Monotony of the Smart Watch 
Over the past five years, it seemed as though the success of wearables was directly correlating with a withering of the market's diversity. Smart watches, fitness trackers, and VR headsets dominated sales and the public imagination - sadly at the expense of some of the weirder designs that defined previous decades.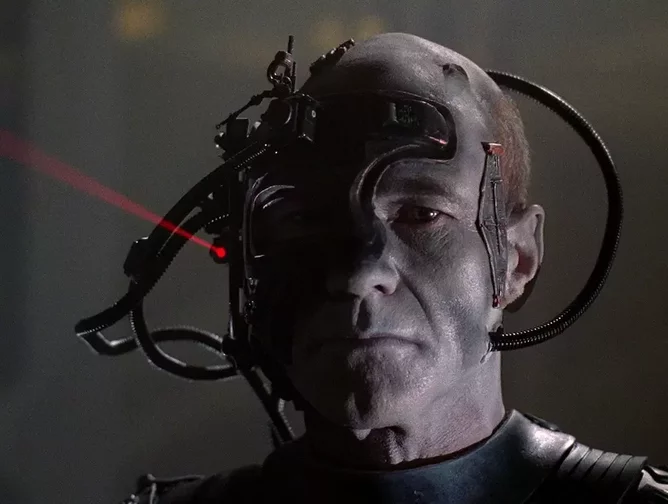 Now, however, IDC's research seems to be pointing to a reversal of that trend.  
"Not only is the market being fueled by smaller brands, but newer form factors are also starting to gain some traction," said Jitesh Ubrani, research manager for IDC Mobile Device Trackers. 
"Wearable patches, rings, and even audio glasses are starting to differentiate themselves from the typical watches, bands, and headphones by offering tech that is hidden yet functional. Audio glasses from the likes of Bose, Amazon, Razer, and others are also going a step further by allowing consumers to be more comfortable with being always connected and are working towards consumer acceptance of AR glasses further down the line.