Top 10 women leading the telecommunications sector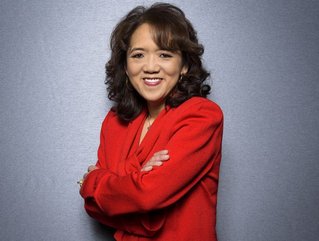 Mobile Magazine recognises 10 women leading the telecommunications and technology sectors in 2022, looking at executives from AT&T, Vodafone, and others
Written by Harry Menear.
The telecommunications industry - like many technology sectors - struggles with gender parity. In a 2020 study conducted by GLF, researchers found that in 70% of telco organisations fewer than 30% of technical roles are held by women.
Also, while corporations like to make news of the fact they hire women into executive roles, the majority of these positions tend to be within the realms of HR, marketing, customer experience, and (to a lesser degree) finance. Executive leadership and technology-focused roles at technology companies are even less representative than executive teams as a whole. Not that there's anything wrong with marketing, CX and finance.
So we take a look at (in no particular order) 10 influential, inspiring women leading the telecommunications and tech sector.
1. Anne Chow, Chief Executive Officer, AT&T Business
Anne Chow has led AT&T's Business Solutions unit since September 2019. She oversees more than 30,000 employees across the $39 billion business group, serving nearly 3 million customers in more than 200 countries and territories around the world, including nearly all of the world's fortune 1000 companies.
Chow is the first woman of colour to lead AT&T's Business unit. She's a vocal and active advocate for the advancement of women and minorities in the telecommunications sector; thanks to her support, over 400 women of colour have expanded their professional opportunities or been promoted within AT&T Business. She is also an outspoken opponent of anti-Asian biases in the workplace and, prior to becoming CEO, created a mentorship and sponsorship program for women of color at the company.
Chow is a Cornell-educated engineer who transitioned into executive roles over the past three decades.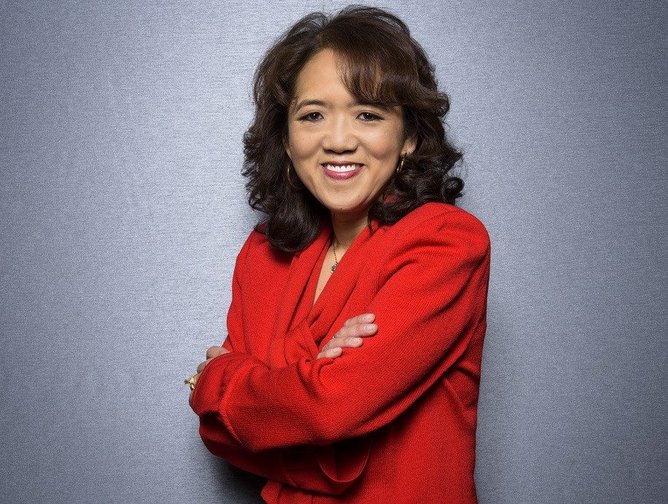 2. Patricia Obo-Nai, CEO, Vodafone Ghana
The first woman to become Chief Executive Officer of Vodafone Ghana, Patricia Obo-Nai is a giant in the African technology and telecoms sector. Prior to her appointment as CEO of the country's second-largest mobile carrier by market share, Obo-Nai was a 20 year veteran of the country's communications space.
Obo-Nai has an unceasing passion for using technology and telecommunications to better the lives of marginalised Ghanaians across the country, and is a fierce advocate for using technology to lower mortality rates among pregnant women. "It is wholly unacceptable that a mother in sub-Saharan Africa is over 100 times more likely to die during pregnancy and childbirth than a woman in Western Europe," she wrote in an open letter to The Africa Report.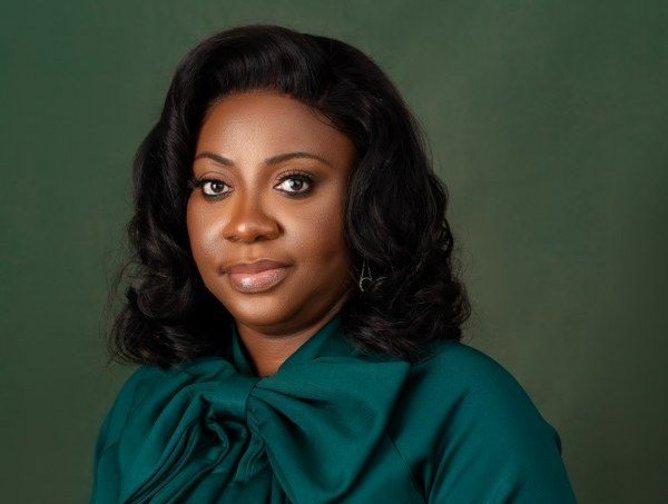 3. Belinda Finch, Chief Information Officer, Three
Belinda Finch joined Three UK as the company's CIO in 2020 - at the height of the pandemic, when security officers were facing unprecedented challenges posed by rising cybercrime and en masse remote work. Finch joined Three from Centrica where she served as group CIO. Prior to that role, she spent 8 years in several different digital transformation roles at Vodafone.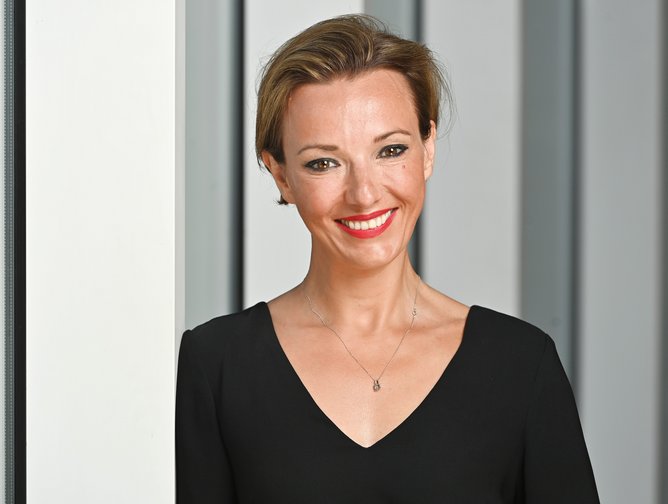 4. Tami Erwin, Executive Vice President and CEO, Verizon Business
Tami Erwin is executive vice president and CEO of Verizon Business, leading a US$30bn business with over 26,000 employees serving 97% of the Fortune 500. She joined Verizon in 1999 as a vice president of customer service, rising through a series of leadership positions thanks to her drive, ambition, and diverse skill set. Erwin is an alumnus of the Stanford University Graduate School of Business and also serves on the board of John Deere, along with other advisory roles.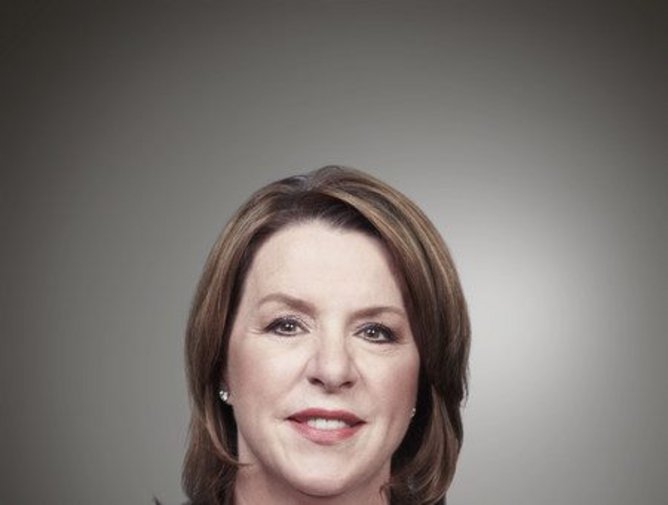 5. Jenni Lukander, President, Nokia Technologies
Jenni Lukander has served as President of Nokia Technologies and a member of the Nokia Group's Leadership Team since 2019 - prior to which she held a number of key legal roles and was instrumental in Nokia's transition to a networks prover. Now, she heads up the licensing arm of Nokia, monetising Nokia patents, proprietary technologies and the Nokia brand. These businesses collectively generated €1.4bn in revenue in 2020.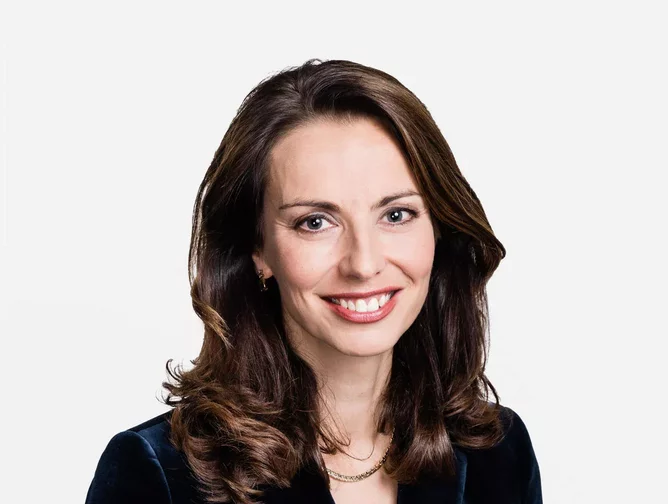 6. Serpil Timuray, CEO Europe Cluster, Vodafone Group
A member of the Vodafone Group's executive board since 2014, Serpil Timuray was appointed as the CEO of the group's Europe Cluster in October 2018, which comprises Albania, Czech Republic, Greece, Hungary, Ireland, Portugal, Romania and Turkey. She also oversees Egypt and Vodafone's interest in the Netherlands joint venture with Liberty Global. She is the Chairperson of Vodafone Turkey, Vice-Chairperson of VodafoneZiggo Netherlands and a Board member of Vodafone Egypt.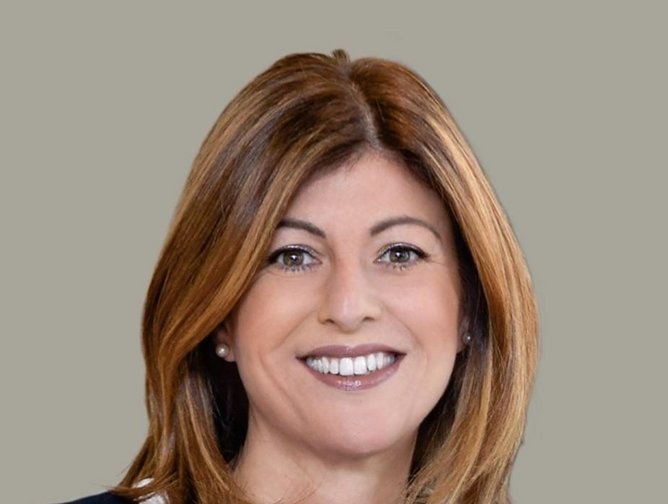 7. Nicola Palmer, Chief Product Development Officer, Verizon
Nicola Palmer has served as Verizon's Chief Product Development Officer since 2019, prior to which she worked in a number of executive roles throughout the company, including Chief Network Engineering Officer and Head of Wireless Networks, and CTO. Palmer is a veteran network engineer, a widely-respected innovator, and a major advocate for women in the technology and telecommunications industry. Currently, Palmer oversees the growth and development of Verizon's 5G ecosystem.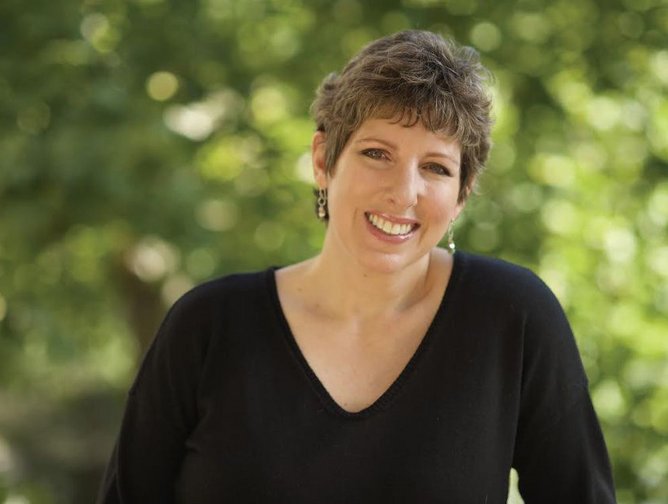 8. Susie Armstrong, Senior Vice President of Engineering, Qualcomm
Susie Armstrong is one of the pioneering engineers behind mobile internet. She's worked at Qualcomm for more than two decades, leading a variety of teams, including the company's mobile chipset division and software engineering business unit. Armstrong herself developed key software that handles data on cell phones, including web page access, phone apps, and photo viewers.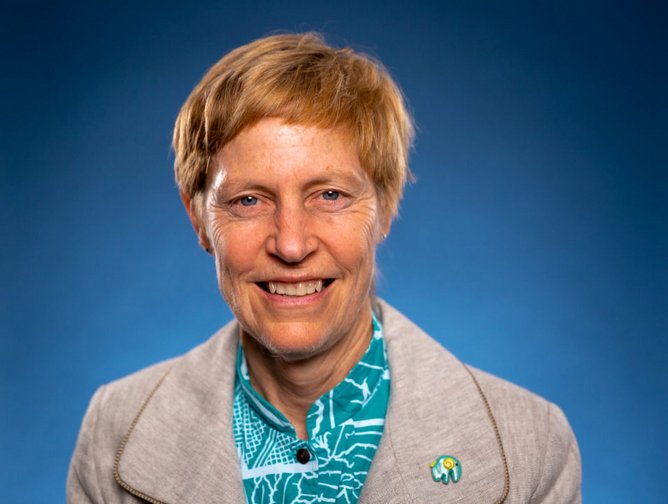 9. Rima Qureshi, Executive Vice President and Chief Strategy Officer, Verizon
Rima Quereshi has served as Verizon's executive vice president and Chief Strategy Officer since 2017, joining the company after a stint as the president and CEO of Ericsson North America. At Verizon, Quereshi is responsible for the development and implementation of Verizon's overall corporate strategy, business development, partnerships, strategic investments and acquisitions. She is also a board member of MasterCard Incorporated and the GSMA.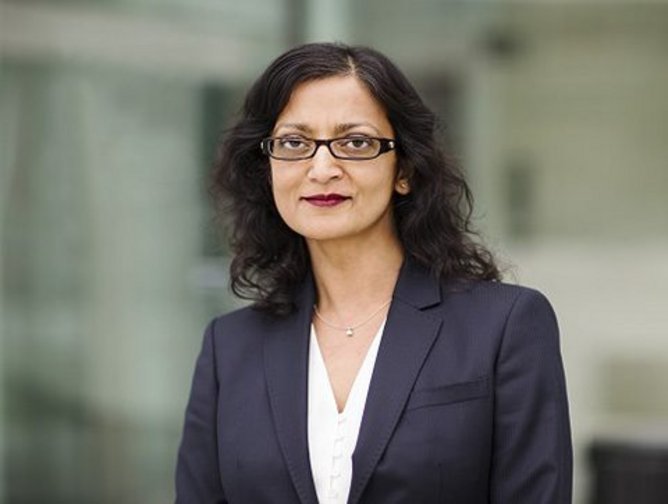 10. Anne Mullins, Senior Vice President and Chief Digital & Information Officer, Corning
Anne Mullins was appointed as Corning's senior vice president and Chief Digital and Information Officer in 2019. Since then, she has been responsible for evolving the digital footprint of the world's leading manufacturer of smartphone glass components, including the Gorilla Glass screen line and camera lenses. Prior to joining Corning, Mullins served as Chief Information Officer for Lockheed Martin. She has a bachelor's degree in electrical engineering from George Washington University and a master's degree in electrical engineering from Villanova University.