Top 10 CTOs in the telecommunications industry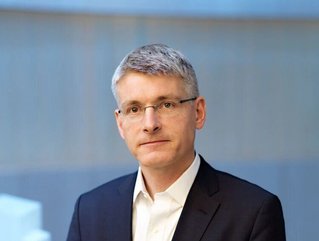 We list the top 10 Chief Technology Officers in the telecommunications sector from companies such as Ericsson, Orange, and Telefonica
The role of a Chief Technology Officer (CTO) is an important one, often working with the Chief Executive Officer to establish the technical direction of a business. CTOs also evaluate and implement new technologies to improve services for a business's customers. That being said, we list the top 10 CTOs in the telecommunications sector.
1. Andre Fuetsch, AT&T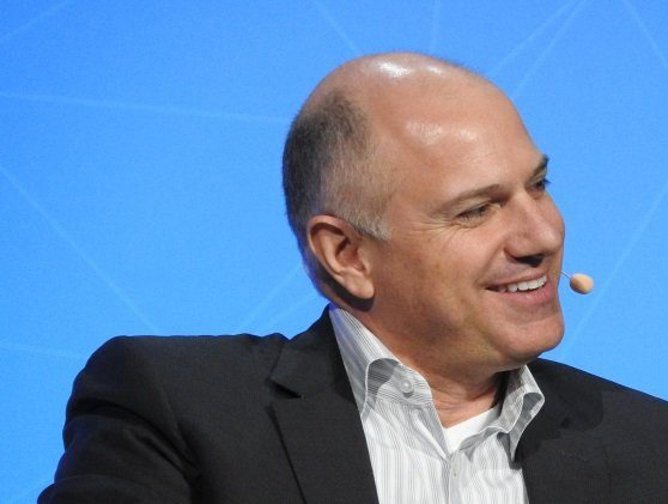 Andre Fuetsch joined AT&T in 2012 as its Senior Vice President of Information Technology. Today, he is the company's Executive Vice President and Chief Technology Officer A role which he started in June 2020, Fuetsch's responsibilities as CTO include overseeing the global mobile and fixed network technology direction for AT&T. This includes its 5G infrastructure design, our software-defined networking initiative, protecting and monetising our intellectual property, and network software automation platforms.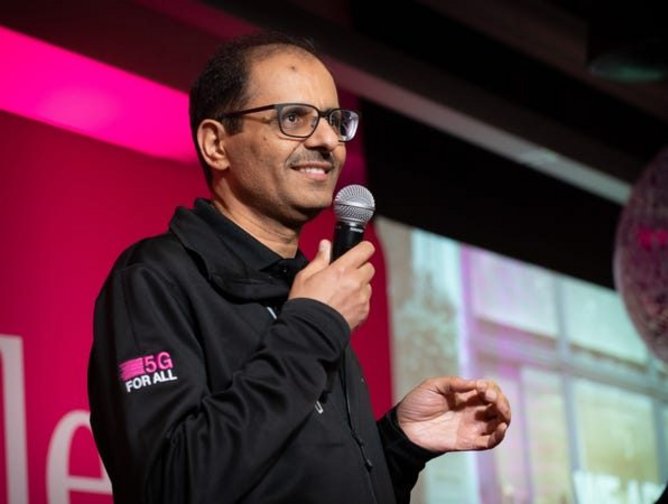 Having spent more than 19 years with T-Mobile, Abdul Saad leads a diverse team responsible for end-to-end network growth and evolution, consisting of the radio network, core network and services, IP/transport and network infrastructure, device technology, video technology, network planning and performance, and network and device labs.
3. Abdurazak Mudesir, Deutsche Telekom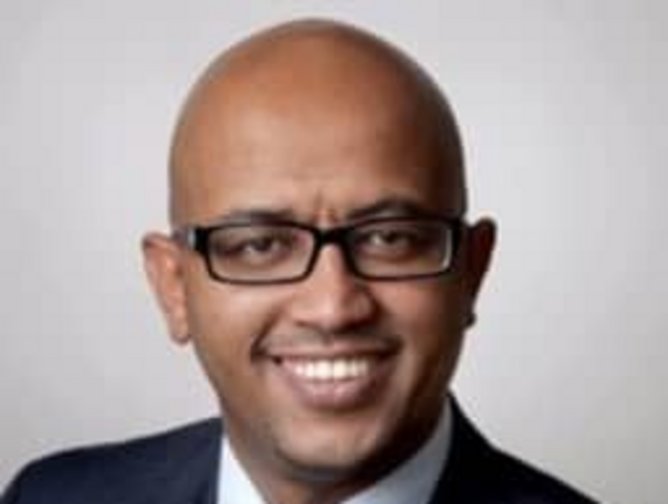 Despite being with Deutsche Telekom for four years during which time he held various technology-based and presidential roles, Mudesir became the German Telecom's Group CTO earlier this month (April 2022) replacing former Group CTO Alex Choi. He is a graduate from the Stanford University School of Business.
4. Lee Sang-Ho, SK Telecom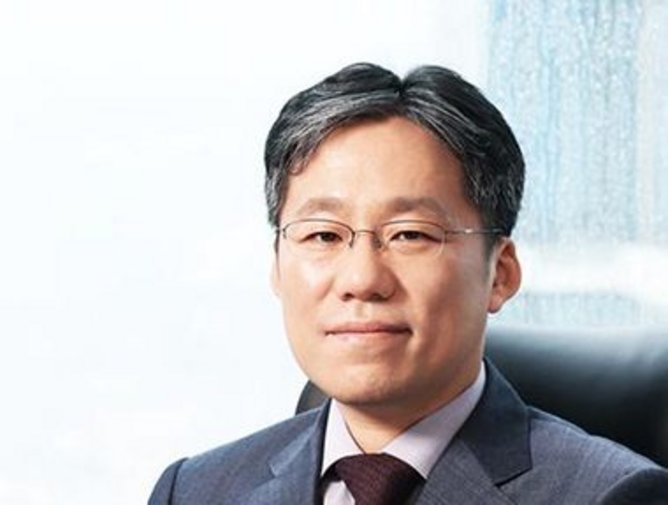 As part of his role at SK Telecom, Lee Sang-Ho leads the development of AI and 5G technologies, as well as the latest advanced technologies in security, data analytics, media, cloud, and new mobility. He is now focusing on driving innovations in end-user experience with the integration of AI and 5G. He replaces former company CTO Yoon Kim.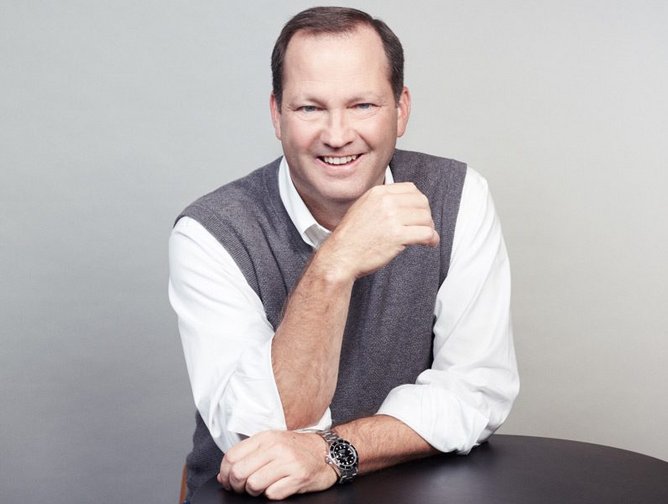 Kyle Malady has served as Verizon's Executive Vice President of Global Networks and CTO since 2019. During his tenure, he oversaw the launch of Verizon's 5G network and is currently in charge of Verizon's intelligent edge network, which remains the US' largest 5G testbed.
6. Johan Wibergh, Vodafone Group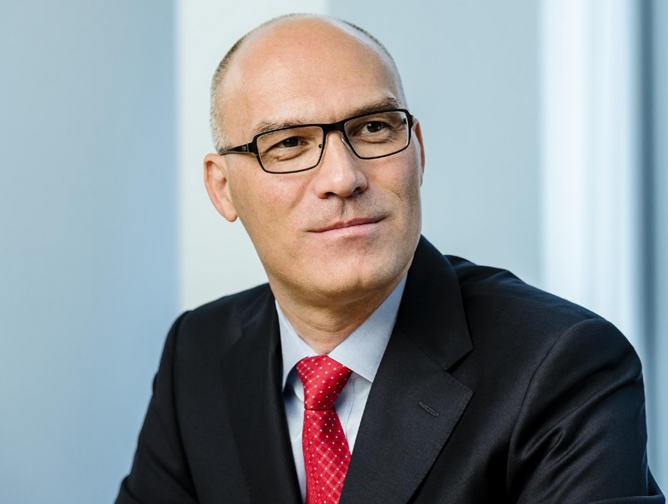 Johan Wibergh joined Vodafone in May 2015 as group technology officer. Johan joined Vodafone from Ericsson where he held the position of executive vice president and head of the networks segment. He has an MSc in Computer Science from Linköping University.
7. Enrique Blanco, Telefonica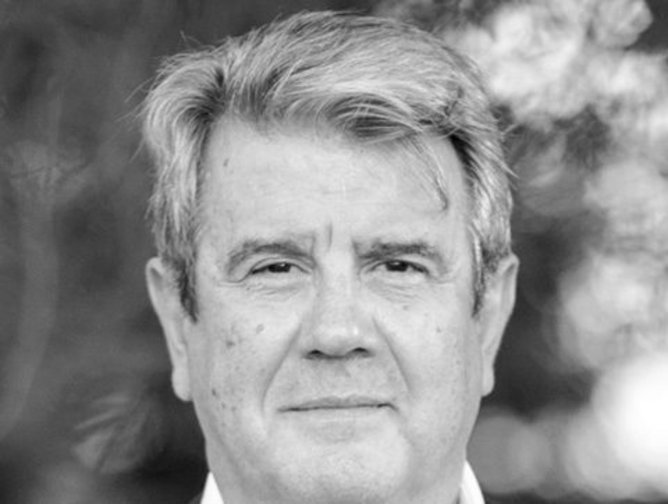 Born in Madrid, Spain Enrique Blanco has a degree in Physics from the Universidad Complutense de Madrid and a Masters from IESE. Prior to Telefonica, he spent three years at Standard Eléctrica - a company associated with the multinational ITT - as a Software Designer in System 12. He was appointed Global CTO of Telefonica in 2011 and has received several internationally-recognised awards such as CTO of the year in 2014 by Mobile Europe.
8. Michaël Trabbia, Orange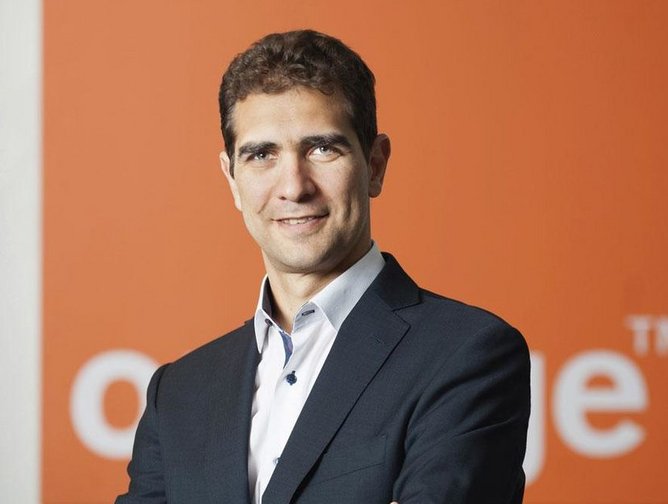 Michael Trabbia assumed the position of Chief Technology and Innovation Officer at Orange in September 2020, having previously been the CEO of Orange Belgium. A graduate of Télécom Paris and École Polytechnique, Trabbia holds a Masters of Advanced Studies in Industrial Economics.
9. Erik Ekudden, Ericsson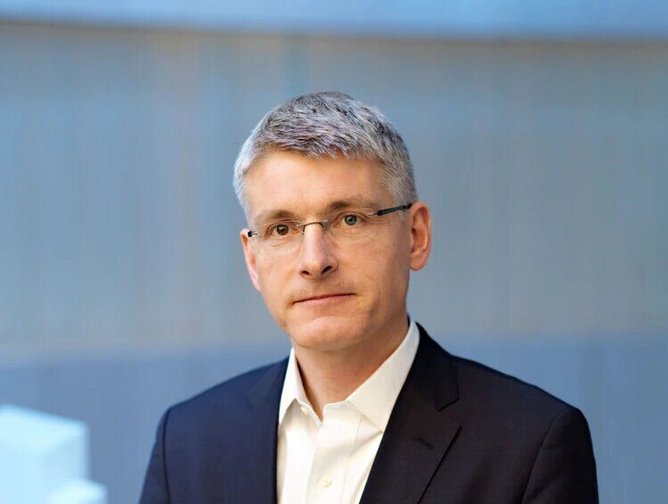 Appointed to the role in 2017, as CTO of Ericsson Erik Ekudden is responsible for setting the direction of technology leadership for the Ericsson Group. He first joined the telecom in 1993 working on research for mobile systems. He holds a Masters in Electrical Engineering from the Royal Institute of Technology in Stockholm, Sweden.
10. Naoki Tani, NTT Docomo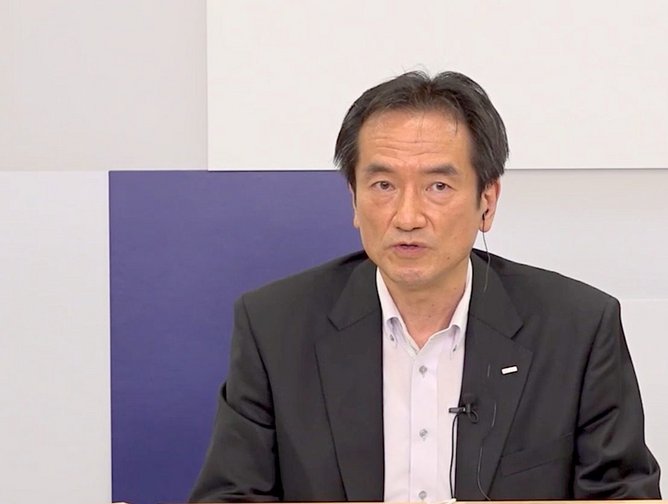 Appointed in June of last year, Naoki Tani is the CTO and executive general manager of NTT Docomo's R&D innovation division. He is responsible for the company's entire R&D activities, including radio, mobile core, terminals, and services, and for the creation of a vision of future mobile systems and services.